Academic Coaching Resources
Image

Individual Appointments
Individual appointments are currently available via Zoom and in-person (SSC RM 160).
The program will continue to hold appointments virtually for the foreseeable future as well as in-person. If you would like to book an appointment, please schedule via Beach Connect. When scheduling, select 'Academic Coaching' as your reason. Please check your e-mail the night before your appointment for the Zoom link to your appointment.
Fill out this pre-appointment form and bring it to your first appointment. This will help your coach get to know you and your appointment needs at the start of the session.
Check the Academic Coaching Frequently Asked Questions (FAQ) for more help.
Use this Self-Service Scheduling Guide (PDF) to help make appointments.
Image

The Academic Coaching program views learning as a life-long process. Students, regardless of their perceived capabilities, are able to learn, grow and develop at all stages of their academic career. We support this vision by providing students, staff, and faculty services to enrich, enhance, and facilitate the learning experience.
Workshops
Workshops are free and can be tailored to your class or group's needs.
Time Management
Time Management is often at the root of student success, or lack thereof.  Below are some resources aimed at helping you develop a personalized approach to managing your schedule and keeping your priorities in line.
Watch this video to learn how to manage your time and develop an effective study routine using the PLRS system.
Use this sheet to help you identify study times throughout the week.
This week's focus handout will help you set goals for your week so you can sharpen your focus and stay on track to meeting your goals.
Covey's Matrix is a tool designed to help you prioritize. Watch this video about the Matrix and then use the handout to practice yourself!
Here is a short video on Making Time for Applied Learning, aimed at helping transfer and upper division students think about and make time for learning at a deeper level.
Active Learning Strategies
Active Learning and Exam strategies are important aspects of academic performance.  Here are several resources to help you deepen your learning and strategize efficiently for upcoming assessments.
Image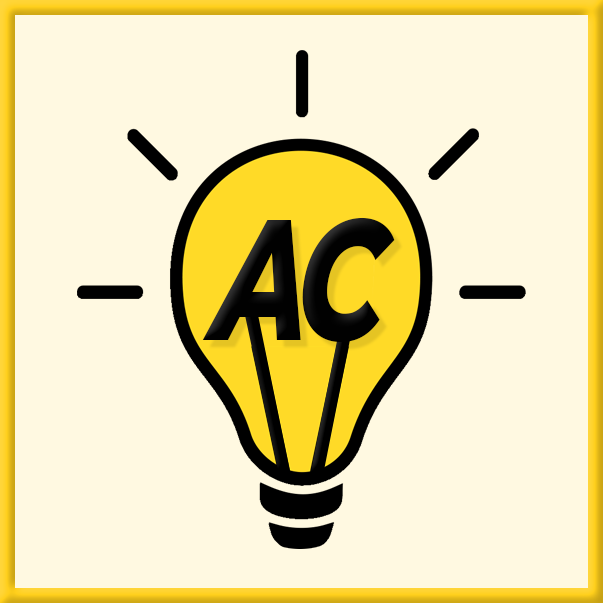 Image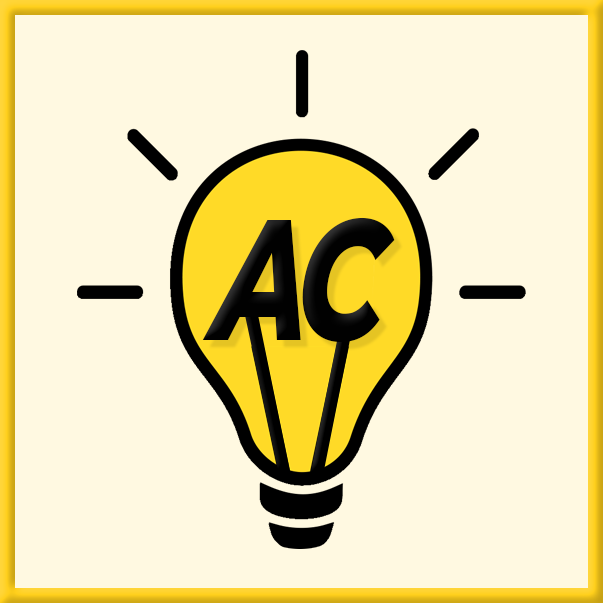 Image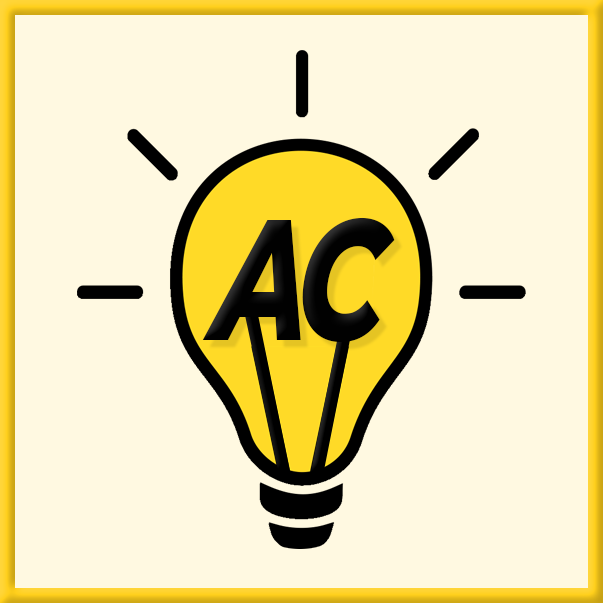 Image