About The Center
The Learning Center (TLC) serves as the central provider of learning support services for the university community.  Staff collaborate broadly with administrators on campus initiatives supporting student advancement and more narrowly with faculty to address the learning needs of their students.  TLC programs serve the entire university, providing academic support services for all students, and job opportunities to successful students willing to help their peers in the pursuit of their degrees.
Image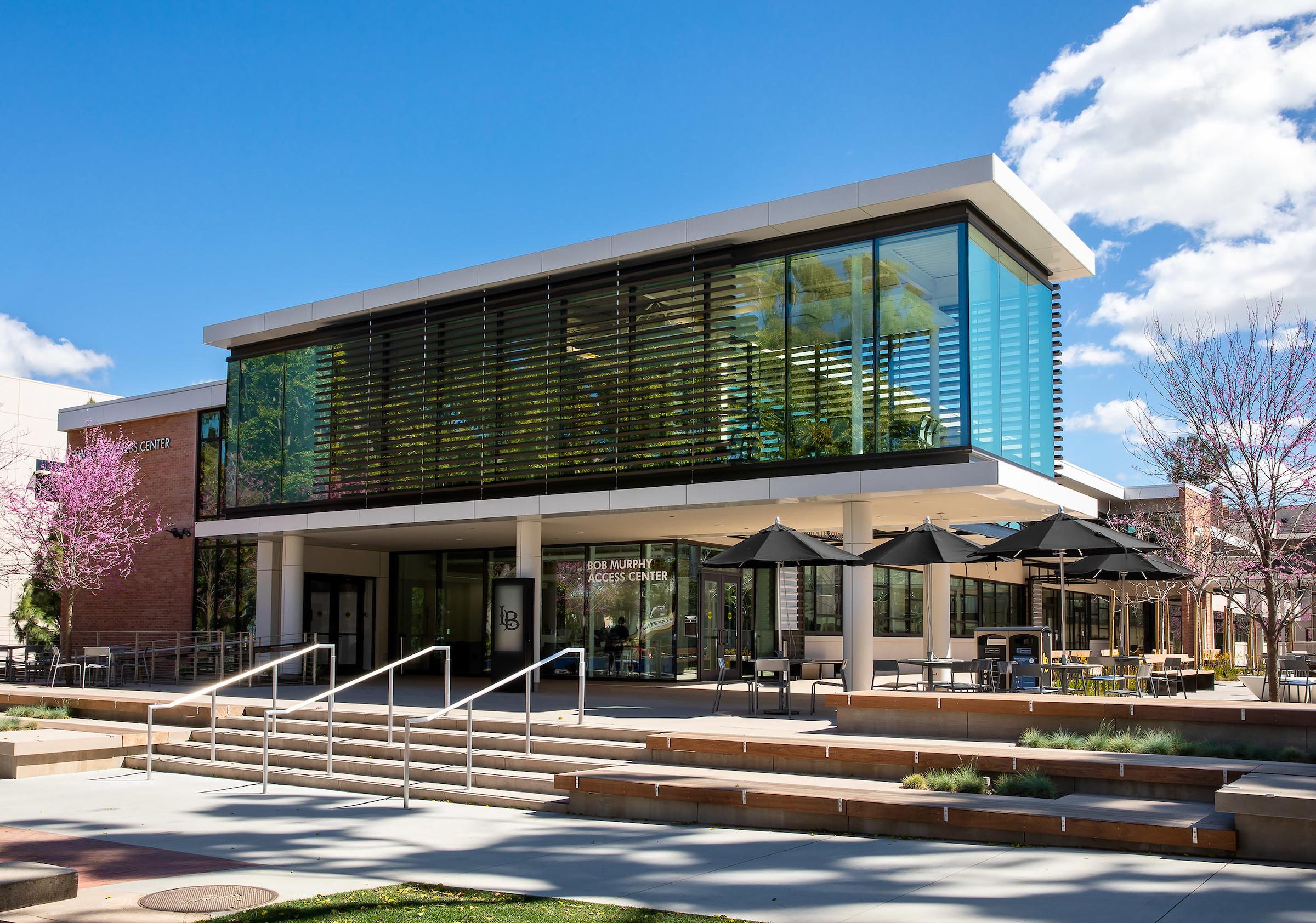 MISSION STATEMENT
The Learning Center at California State University, Long Beach provides our diverse student population with the tools needed for academic success. Empowering students to cultivate the skills, strategies, and behaviors of confident, independent, and lifelong learners, the Learning Center contributes to the university's focus on student-driven learning, and increased retention and graduation rates.
Our goals in support of our mission are:
Increase students' knowledge of academic success behaviors and habits
Work with all students in developing the skills necessary to achieve their academic goals
Collaborate with campus partners to integrate academic success skills and strategies into CSULB events, initiatives and programs.
Contribute expertise to departments, units, task forces and committees regarding student transitions and development, academic support, students in academic difficulty, and related pedagogies
Collaborate with the faculty, staff, departments, campus programs, and other stakeholder communities to support the University's strategic priorities of intellectual achievement, inclusive excellence, and public good.