Sustainability Speaker Series
Published November 5, 2021
Image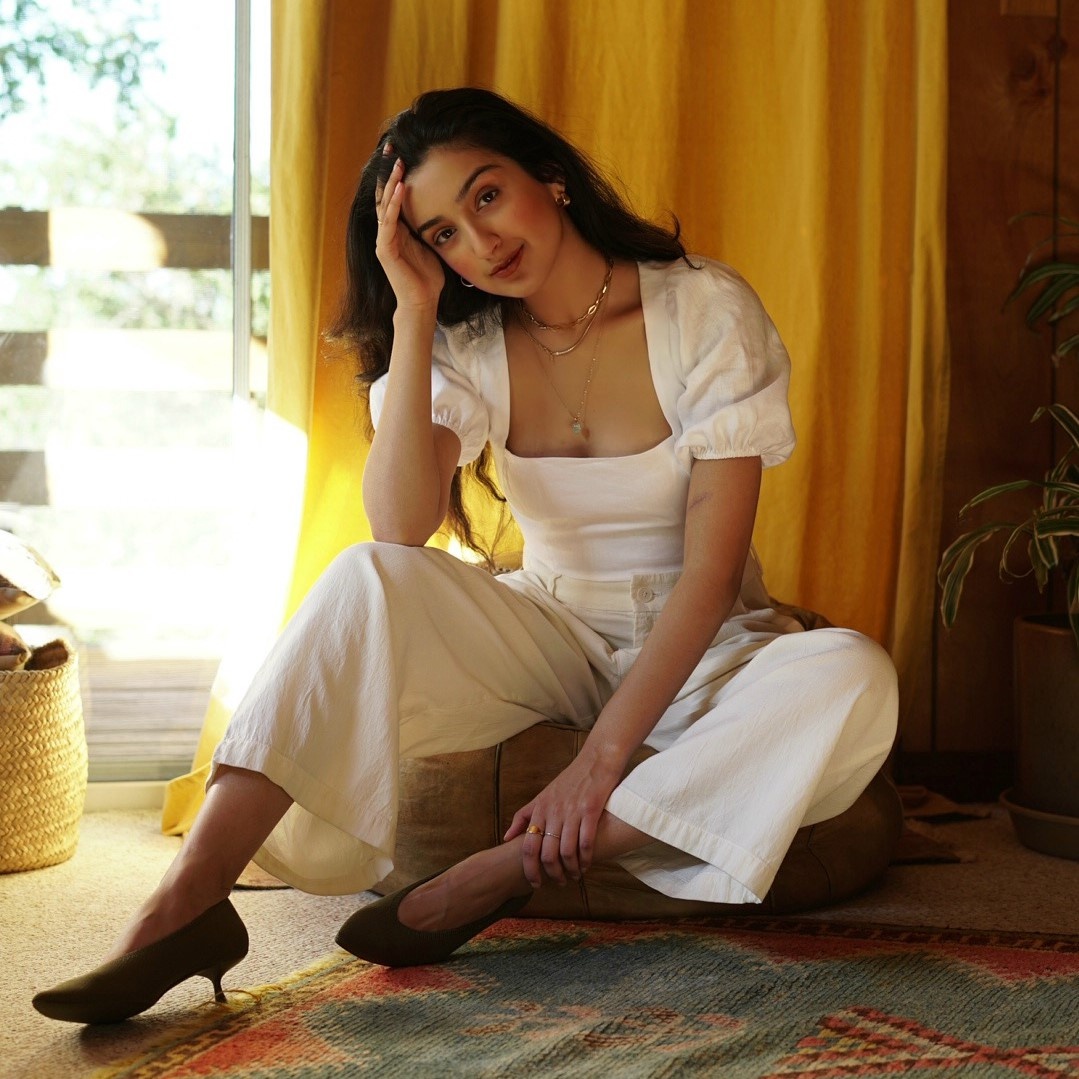 Aditi Mayer
Tuesday, December 7 | 4:30pm-5:30pm
Aditi Mayer is Los Angeles based sustainable fashion blogger, photojournalist, labor rights activist, and frequent speaker on topics of social and environmental justice. Her work looks at fashion and culture through a lens of intersectionality and decolonization. 
In 2014, Aditi had her start in the sustainable fashion movement after learning about the Rana Plaza factory Collapse. Seeing the fashion industry's disproportionate impact on people of color globally, Aditi looked to understand the historical and sociopolitical underpinnings that allow the fashion industry to function in a colonial manner, rooted in explotation and extraction of both labor and the natural environment.
Since then, she has become a voice in the larger sustainability movement, approaching her work from multiple domains: from grassroots organizing in Downtown LA's garment district to educating folks on the importance of diverse perspectives. Aditi has built a rapidly growing audience and community on social media where she shares her work on personal endeavors. Over the last few years she has partnered with Cuyana, AllBirds, HBOMax, and Teva and her work has been featured in Vogue, The Guardian, Vox, CNN Style and more.​