October 2022: Accomplishments of the CSULB community
Published October 26, 2022
Sabrina Dean named September Employee of the Month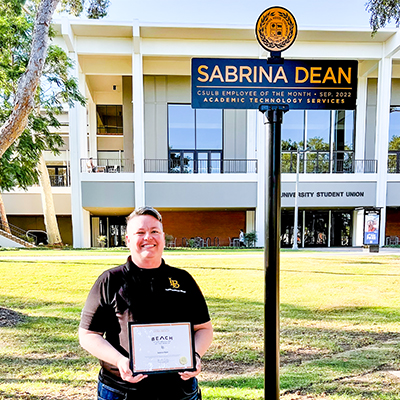 Sabrina Dean, a lead in the College of Professional and Continuing Education (CPaCE) and the Special Projects Instructional Design team, has been named Employee of the Month for September. Dean is responsible for managing and working with cross-campus departments on impactful projects such as student orientation and registration, Building Infrastructure Leading to Diversity (BUILD), and the Student Online Learning Success (SOLS) course.
Dean's colleagues cite her humbleness, passion for inspiring others and caring nature. She has built strong working relationships with her colleagues, faculty and the campus community. In fact, some of her colleagues call her "Super Sabrina."
"Sabrina Dean exemplifies the servant leader. (She is) tireless in supporting students, faculty and staff," said Mark Lim, an instructional design consultant in Instructional Technology Support Services.
Beach photographer named finalist in Photo of the Year contest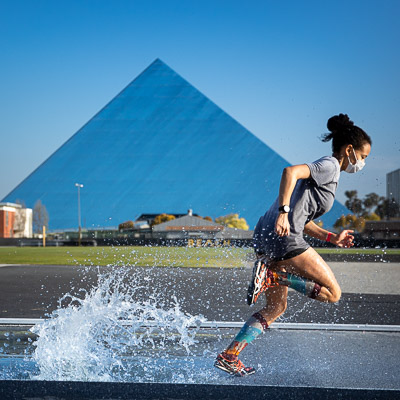 Sean DuFrene, a photographer in Strategic Communications, was named a finalist in the CSU's Photo of the Year competition this year. DuFrene captured track and field athlete Tiana Price running in front of the iconic Walter Pyramid.
DuFrene has been a prolific photographer at The Beach since October 2016.
Professor updates her reference for librarians serving young people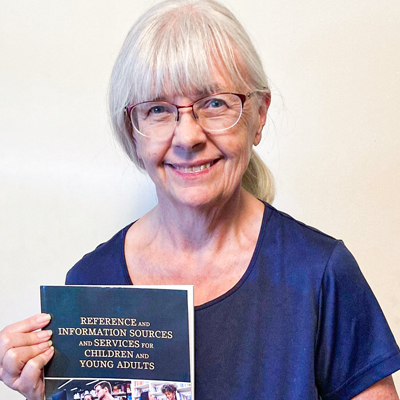 Lesley S.J. Farmer, a professor of educational technology and media leadership in the College of Education, has recently updated her book, "Reference and Information Sources and Services for Children and Young Adults."
Her updates reflect the changing times, including increased political polarization, expanded use of social media and virtual tools, more evidence of climate change and the coronavirus pandemic.
Farmer, who also coordinates the Teacher Librarianship program at CSULB, wrote and updated the reference for librarians so they can better address youth communities' information needs and behaviors; develop age-appropriate collections; serve audiences who are learning English or have disabilities; and interact with diverse groups of people in new ways.
Alumna writes 'Quarantine Highway,' a poetry collection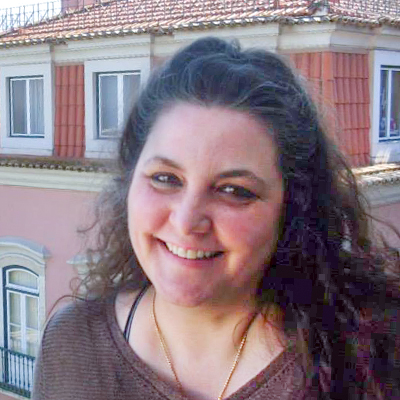 Millicent Borges Accardi '88 has published a new poetry collection with FlowerSong Press, titled "Quarantine Highway." The poems reflect on three years of quarantine and encourage readers to feel they are connected and not alone.
An NEA fellow, Accardi has now written four poetry collections. She has also taught writing courses at CSULB and served as a graduate assistant in the comparative literature and philosophy departments.
CSULB alumnus featured in cybersecurity article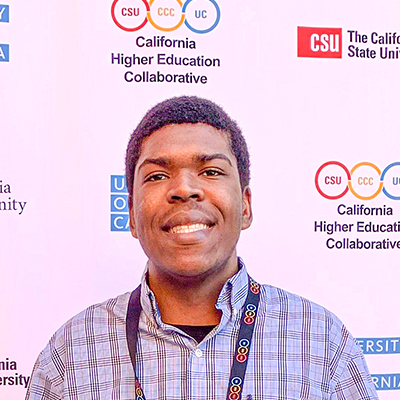 College of Engineering alumnus Kyle Westmoreland '19 is featured in a story published on the CSU website, in recognition of Cybersecurity Awareness Month.
Westmoreland worked as an information security intern at the CSU Chancellor's Office for two years while earning his bachelor's in computer engineering at The Beach. He eventually got hired as a full-time information security analyst in the Chancellor's Office.
His work entails a wide range of information and data security-related issues, including firewall access, working with information security colleagues at the CSUs, handling vendor access software requests, and ensuring security standards are up to date for software.
$1.5 million grant will support AANAPI student success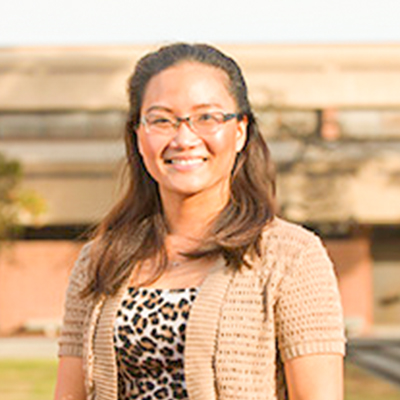 Three faculty members from the College of Engineering have been awarded a $1.5 million grant from the U.S. Department of Education to provide support to Asian American and Native American Pacific Islander (AANAPI) students. The five-year grant – under CSULB's Ascend: AANAPI Student Success Center & Development program – is expected to benefit about 2,200 AANAP students in STEM.
Principal investigator Pitiporn Asvapathanagul, an associate professor in the Civil Engineering and Construction Engineering Management Department, said the program is designed to provide direct financial support to about 500 AANAPI students in STEM. The Ascend program will provide scholarships, funding for course fees and living expenses, tutoring, research training, leadership development and funds for conference participation.
The other principal investigators are Yu Yang, an assistant professor in the Chemical Engineering Department, and Tongzhou Wang, a lecturer in the Civil Engineering and Construction Engineering Management Department.
Have an item for Making Waves? Send your submissions to Richard Chang