Leveraging Interdisciplinary Nutritional Knowledge (LINK)
---
The LINK Program is a collaboration between five Hispanic-Serving Institutions (HSIs) in Southern California: two 4-year universities, California State University (CSU) Long Beach and CSU Fullerton, and three 2-year community colleges (CC) including Fullerton, Long Beach City, and Santa Ana Colleges. The LINK Program will promote the success of 26 underrepresented (UR) students in the food and human sciences professional and scientific workforce emphasizing Latino nutrition through outreach, mentoring, education, support services, research, and professional internships with community partners.
Funder
U.S. Department of Agriculture's National Institute of Food and Agriculture
Award #2021-77040-34904
---
LINK Scholar Activities Chart
Image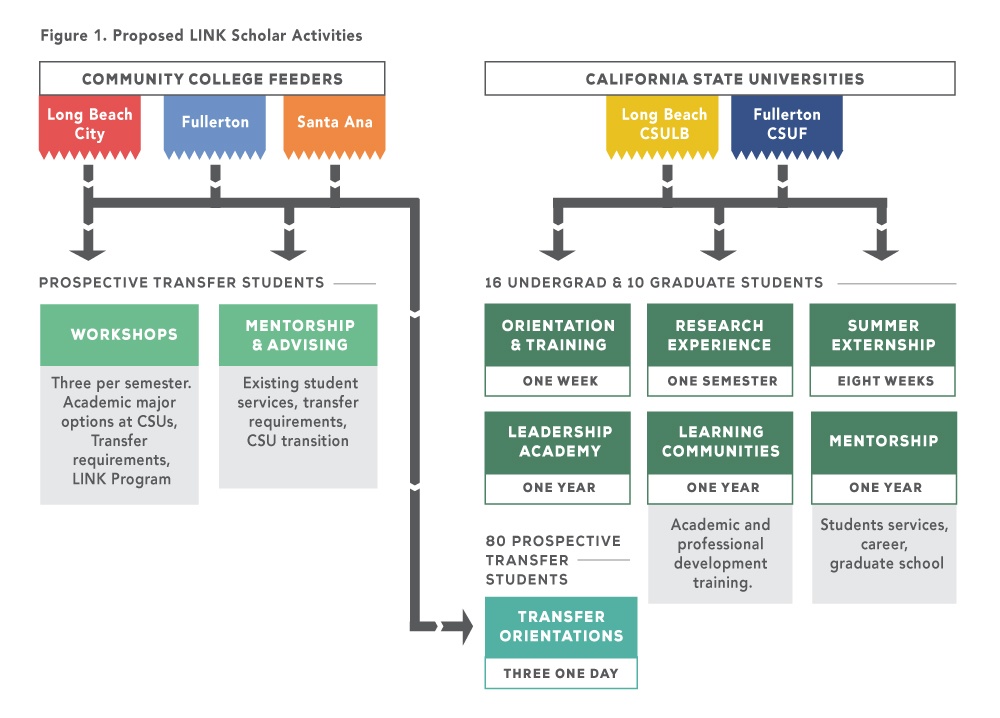 ---
Program Goals
Increase number of UR undergraduate and graduate students graduating
Increase knowledge of nutrition, food and human sciences
Increase capacity to apply nutritional science and promotion
Develop leadership abilities
Increase awareness of nutrition and health sciences/public health majors and careers 
Align HSI efforts to support transfer student academic development and success
Program Activities
LINK Scholar Eligibility Criteria
Enrolled in a nutrition, health science/public health, or kinesiology program; 
Minimum 3.00 GPA; 
Incoming CC transfer or Master's student; 
U.S. citizen or national; and 
Available for a one-year commitment with enrollment in at least 15 units per semester for undergraduates and 9 units for graduate students.
Applications for the 2023 – 2024 Academic Year are now available! See below for application details.
LINK Scholar Activities
If selected as a scholar the activities listed below are required. No partial participation is allowed. You must be able to participate in all activities listed below.
Orientation and Training – One-week summer orientation and training on August 9th – 11th, 14th, and 15th, 2023. The training is in-person alternating between CSULB and CSUF.
Learning Community – Three-hour bimonthly meetings throughout the academic year to receive additional training, professional development, advising, and mentoring. The workshops are in-person at either CSULB or CSUF and take place on the 2nd and 4th Friday of each month during the fellowship year, unless there is a holiday conflict.
Leadership Development – Participation and completion of the CSULB Leadership Academy. The Academy requires 6 workshops across one academic year focused on leadership, congruence and commitment, teamwork and communication, understanding conflict and restorative justice, ethical decision making and society, advocacy, and building communities. Scholars will be required to complete a theory-to-practice reflection paper after completing the workshops. The workshops are held virtually via Zoom for 2 hours generally on the 3rd Friday of the month.  
Research – Ten hours per week of applied research with a faculty mentor during the second semester of participation (Spring 2024). Schedule is up to the faculty mentor based on research activities and taking into consideration the student's course schedule.
Summer Experiential Learning Placement (Externship) – Eight-week, 20-hour per week summer externship with identified government, non-profit, or private organizations to apply human nutrition knowledge in professional settings. The externship takes place in the last two months of the fellowships (June/July 2024).
LINK Scholar Benefits
Conduct research with a faculty mentor on campus
Receive training on Latino nutrition and disease prevention, health interventions, and research methods
Engage in professional development
Receive leadership training
Enhance academic preparation
Engage in a summer applied field experience
Receive tuition and fees support for one year and scholarship stipend
Application:
Complete LINK Fellowship Application on Qualtrics (click on the blue arrow icon at the bottom of this page to continue). 
Unofficial Transcripts from all schools attended. 
One (1) letter of recommendation from a current or former instructor, advisor, or supervisor (submitted by the recommender via this Qualtrics link).
A Personal Statement (500 words)

Describe why you are interested in receiving training in Latino nutrition and disease prevention.
Describe your interest in engaging in public health research. What do you expect to learn?
Describe how participating in the LINK Program will help your future education and/or career goals.

Resume or CV (1 page), including college(s) attended, community service/volunteer and work experiences, and extracurricular activities. 
*All documents should be legible and clean copies in either Microsoft Word or Adobe PDF. No pictures of transcripts.
Applications are now closed
Workshops
Three workshops per semester will be scheduled at each community college with information on academic majors at the CSUs, transfer requirements, and LINK Program information open to all students interested in majoring in nutrition, health science/public health or kinesiology.
Long Beach City College
Fullerton College
Santa Ana College
---
Community College Liaisons
Liaisons at each community college will provide advising, mentorship, and assistance with the transfer process to students majoring in nutrition, health science/public health or kinesiology.
Long Beach City College

Jennifer Musick, MPH
Professor, Kinesiology/Health Education Department
JMusick@lbcc.edu

Fullerton College
Santa Ana College
Santa Ana College – CSULB
Fullerton College – CSULB
Long Beach Community College – CSULB
1.      Do we need to take the GWAR this semester coming into CSULB?
Continuing students are required to attempt the Writing Proficiency Exam (WPE) when they have earned between 30 and 50 units.
2.      What's the difference between the GPE and GWAR?
 GPE is the actual exam you must take, GWAR is the name of the requirement which it fulfills.
3.      Can you talk about needing to be issued permission by specific departments to take a class?
For courses that require department permission, please contact the appropriate department chair via email. They will issue you a permit, you will then be allowed to enroll in the course.
4.      How do I know which classes to enroll in this semester?
You will be receiving an email from CSULB with a list of recommended courses, you must then enroll through your student center. Whenever in doubt, make an appointment with an advisor.
5.      When do we pay tuition?
For students paying out of pocket, tuition is due on August 10th. Payments are accepted via Student Center. Students who are expecting financial aid to cover their tuition will see this payment go through automatically. For more information visit: https://www.csulb.edu/student-records/tuition-and-fees
6.      Is there a fee if we enroll in courses and then drop the course before school starts?
No, you can drop 2 weeks into the semester with no penalty.
7.      What vaccinations are required for students living on campus?
For a list of required immunizations visit: https://www.csulb.edu/student-affairs/immunizations
8.      What are some other research programs on campus?
Visit: https://www.csulb.edu/office-of-research-and-economic-development/student-research-opportunities
9.      Are all students required to receive the Covid-19 vaccine?
Stay updated with CSULB's Covid-19 responses at: https://www.csulb.edu/onebeach/reuniting-the-beach
10.   What are some resources for undocumented students on campus?
Visit the Dream Success Center
CSULB Transfer Orientation 
Date: Saturday, April 15th, 2023
Time: 10:30 am - 12:00 pm
Register at: https://bit.ly/CSULBOrientation
Join us at CSULB for Day at the Beach for prospective transfer students to meet CSULB faculty and staff, learn more about the programs and services offered at CSULB for students majoring in health science, kinesiology, or nutrition, and hear from previous transfer students on how to navigate CSULB after transferring from a community college.
Image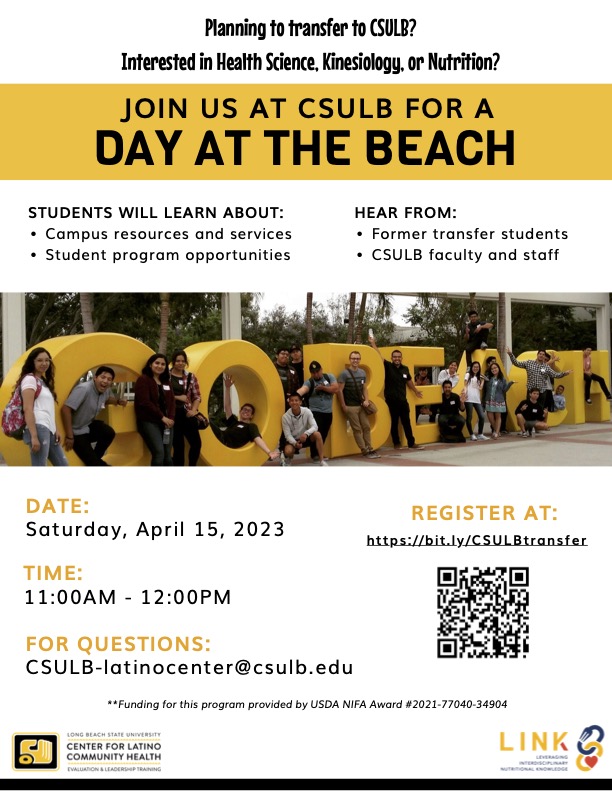 Image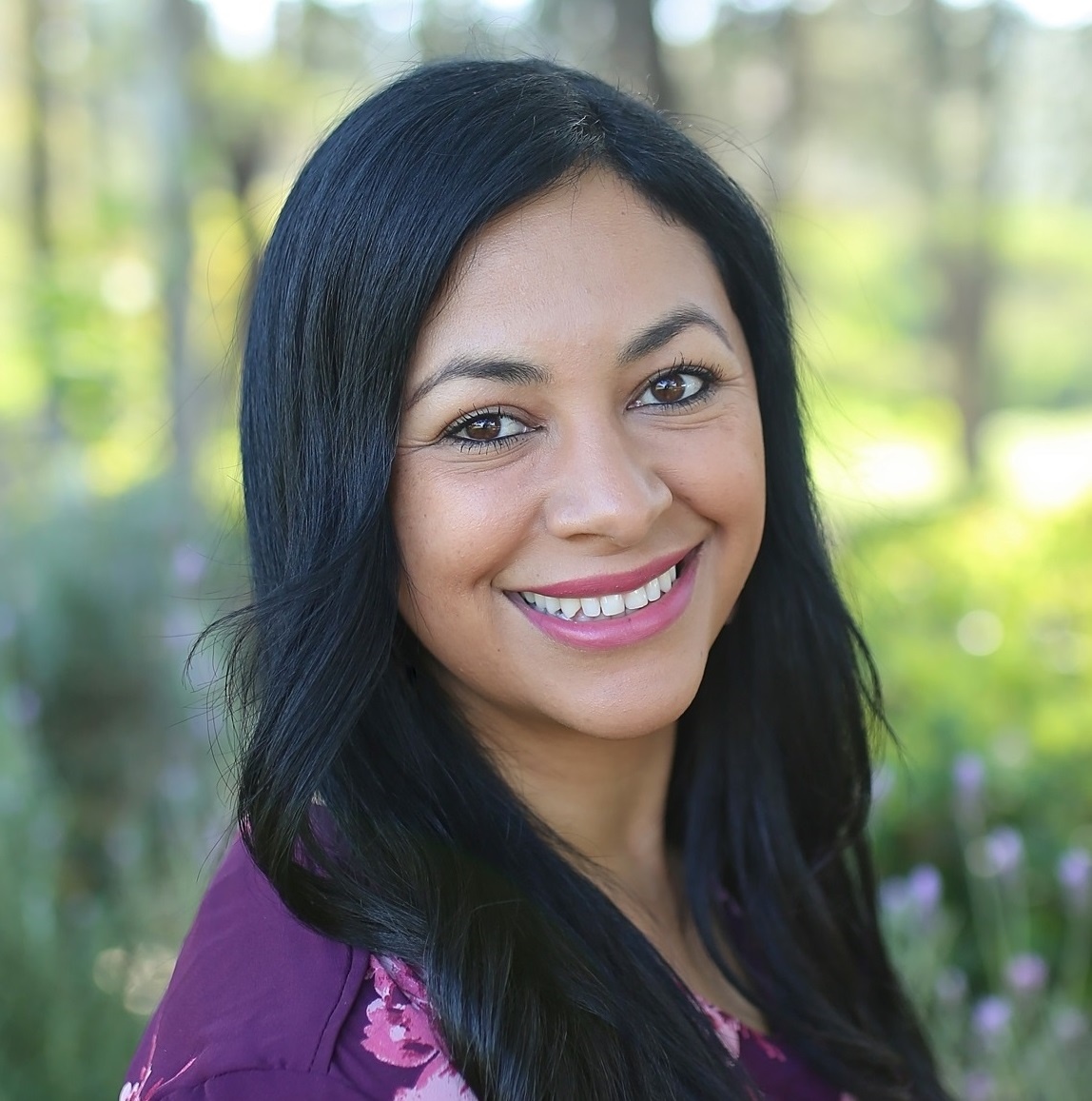 Melawhy Garcia, PhD, MPH
CSULB Principal Investigator
Assistant Professor
Department of Health Science, CSULB
Melawhy.Garcia@csulb.edu
Image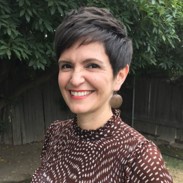 Lilia Espinoza, MPH, PhD
CSUF Principal Investigator
Associate Professor
Department of Public Health, CSUF
Image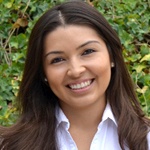 Natalia Gatdula, MPH
Program Manager
Center for Latino Community Health,
Evaluation, & Leadership Training
Natalia.Gatdula@csulb.edu
Image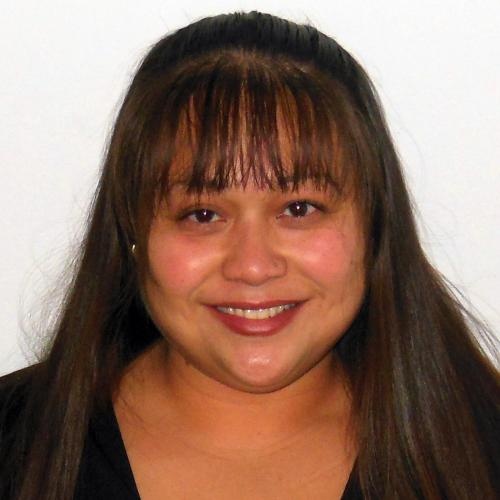 Selena Nguyen-Rodriguez, PhD, MPH
Evaluator
Associate Professor
Department of Health Science
Selena.Nguyen-Rodriguez@csulb.edu
Image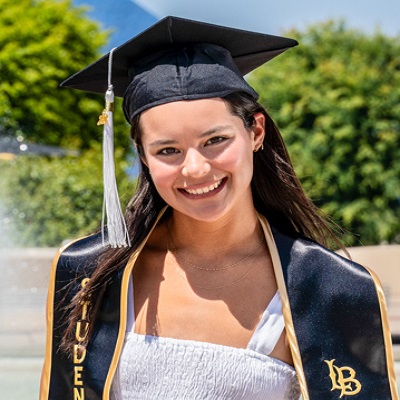 Leah Black, CSULB
Major: MPH, Public Health
Option: Community Health Education
Image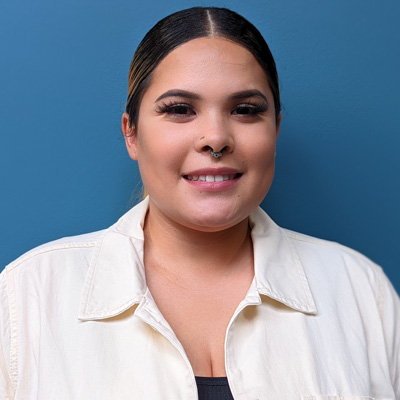 Breana Garcia, CSULB
Major: Health Science
Option: N/A
Image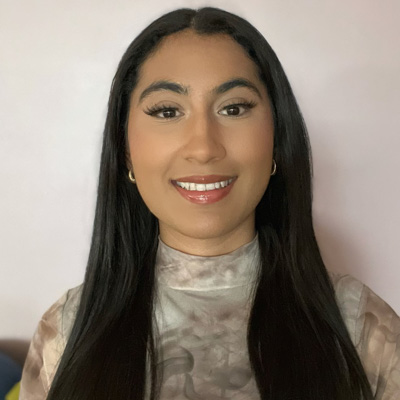 Shayna Guerra, CSULB
Major: Kinesiology
Option: Exercise Science
Image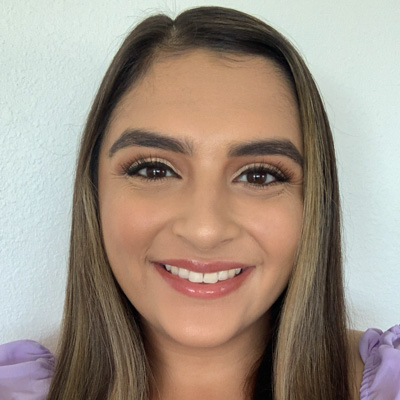 Andrea Rodriguez, CSULB
Major: Health Science
Option: Community Health
Image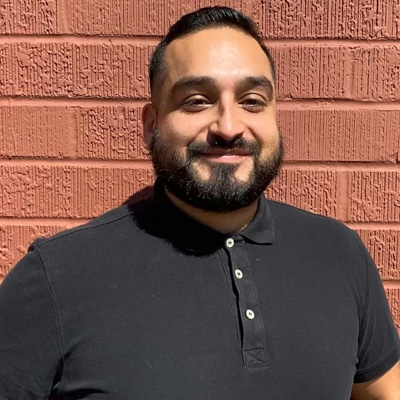 Gabriel Velazquez, CSULB
Major: MPH, Public Health
Option: Community Health Education
Image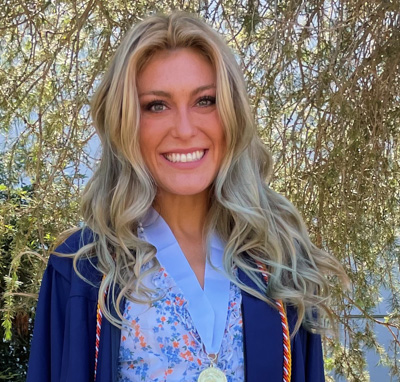 Karisa Andert, CSUF 
Major: MPH, Public Health ​​​
Option: General Health Promotions & Disease Prevention
Image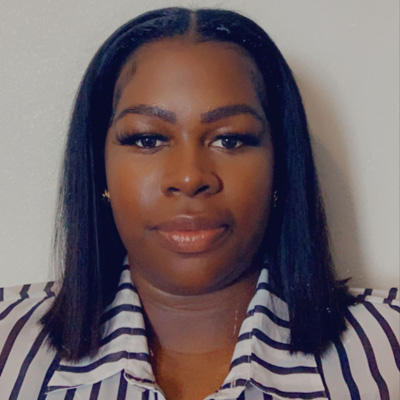 Ashley Heath, CSUF 
Major: Public Health
Option: N/A
Image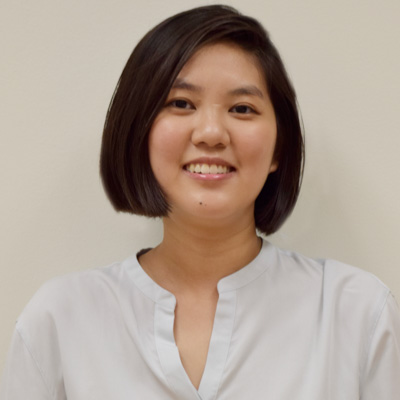 Pauline Lim, CSUF 
Major: Public Health
Option: General Studies Concentration
Image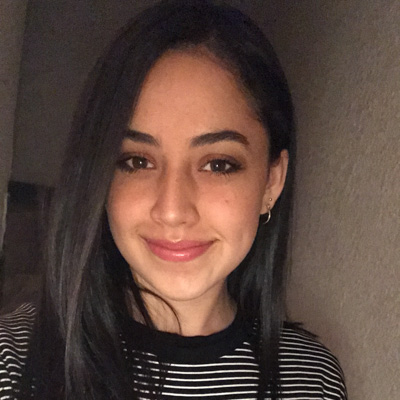 Maria Jose Rodriguez Rios, CSUF 
Major: MPH, Public Health
Option: Disease Control and Prevention
Image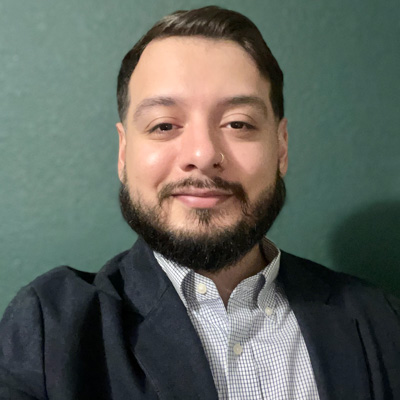 Ezequiel Mendez, CSUF 
Major: Kinesiology
Option: Strength & Conditioning
Image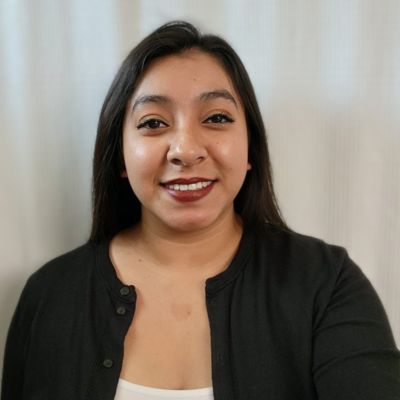 Maria Cutino, CSULB 
Major: Health Science
Option: Community Health Education
Image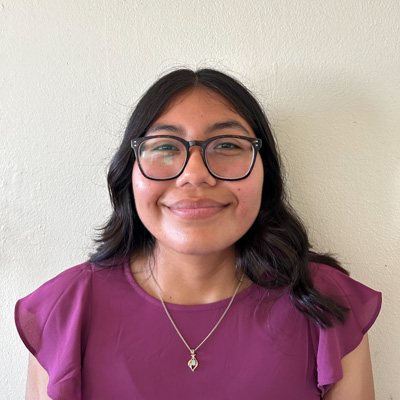 Mariana Martinez, CSULB
Major: Kinesiology
Option: Exercise Science
Image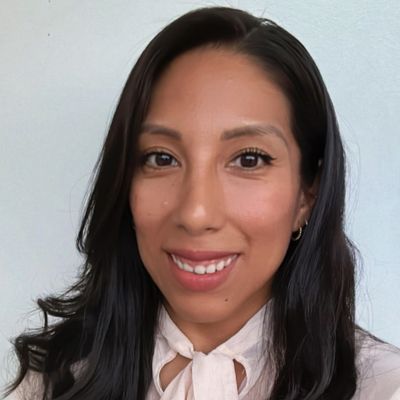 Nancy Lazo, CSULB
Major: Nutrition & Dietetics 
Option: N/A
Image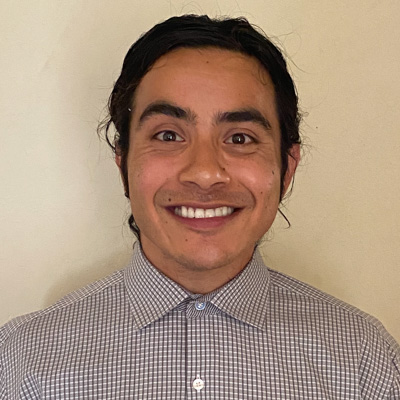 Rodrigo Parra, CSULB
Major: Nutrition & Dietetics 
Option: Nutritional Science
Image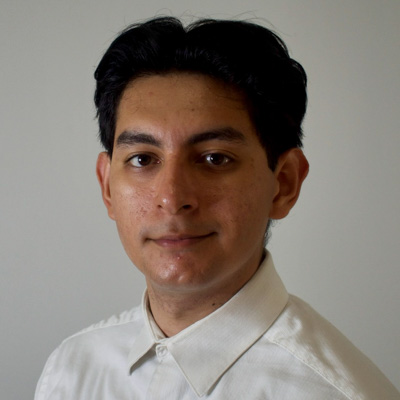 Marlon Zelaya, CSULB
Major: Nutrition & Dietetics 
Option: N/A
Image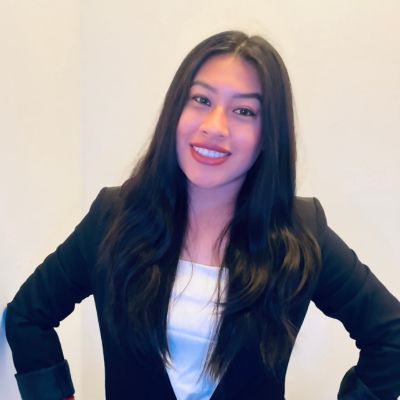 Melanie Gomez Flores, CSULB
Major: MPH, Public Health
Option: Community Health Education
Image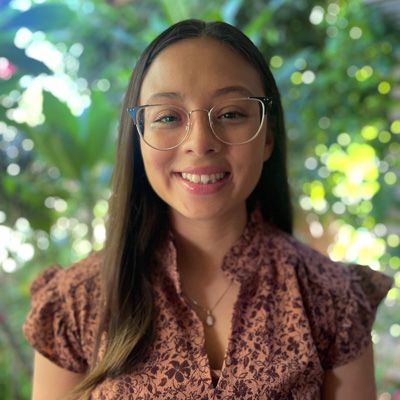 Melissa Pompa, CSULB
Major: MPH, Public Health ​​​
Option: Global Health
Image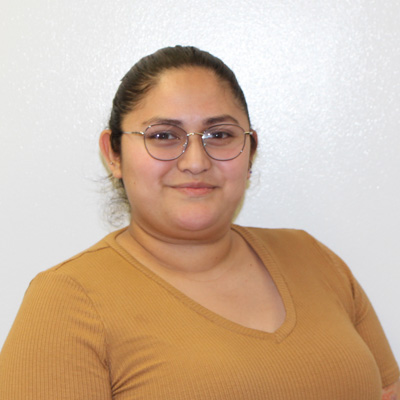 Selene Tovar, CSULB
Major: MPH, Public Health
Option: Community Health Education
Image
Channel Ruiz, CSULB
Major: MPH, Public Health
Option: Community Health Education
Image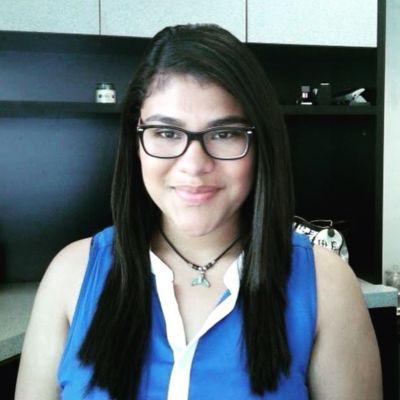 Wendy Fuentes, CSUF
Major: Kinesiology
Option: Physical Therapy
Image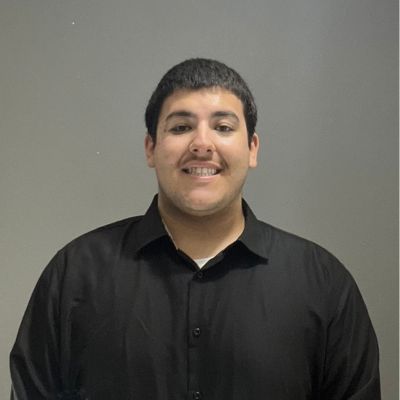 Miguel Gonzalez, CSUF
Major: Kinesiology
Option: Sports Studies
Image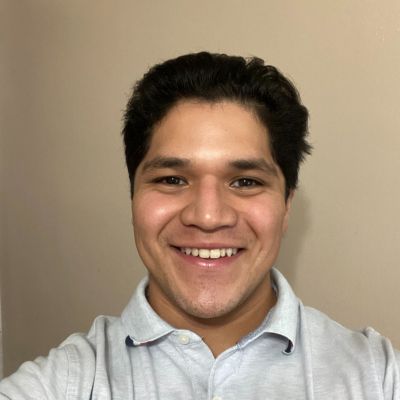 Juan Hernandez, CSUF
Major: Kinesiology
Option: Exercise Science
Image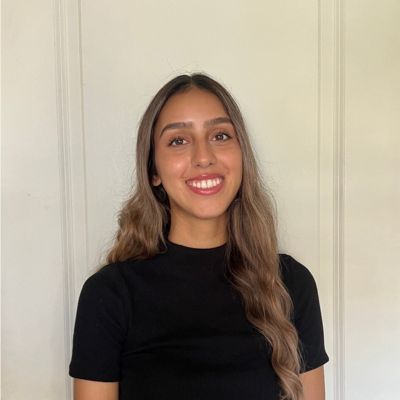 Ivy Gonzalez, CSUF
Major: MPH, Public Health
Option: Health Promotion and Disease Prevention
Image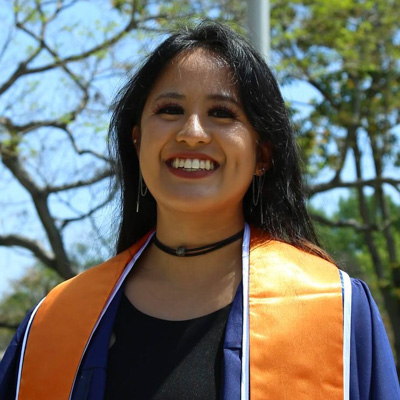 Martina Ricabar, CSUF
Major: Masters in Kinesiology
Option: Exercise Physiology 
Image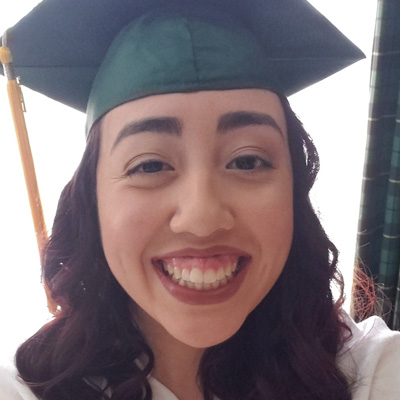 Kennedy Retamoza, CSUF
Major: Masters in Kinesiology
Option: Biometrics
Image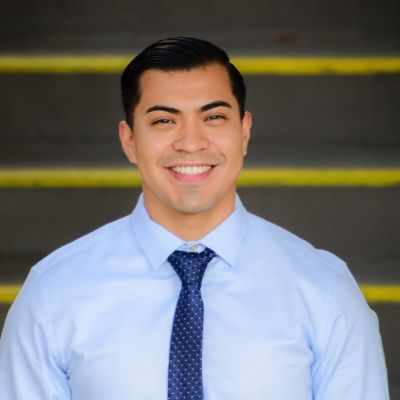 Christopher Xolocotzi, CSUF
Major: Masters in Kinesiology
Option: Strength and Conditioning