Spring 2023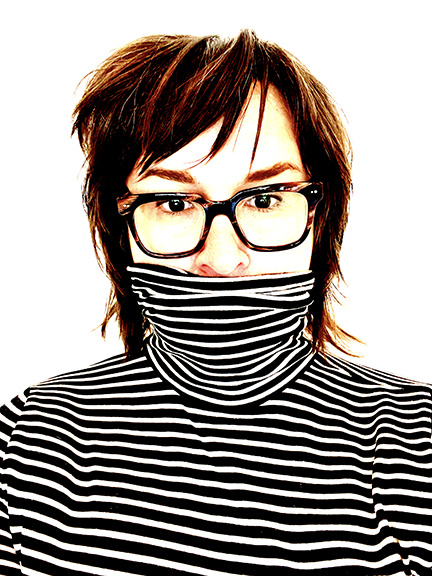 YOU + DESIGN = So What?
Thursday, January 26, 7:00-9:45pm
CSULB Department of Design Duncan Anderson Zoom
Who are you? A talk An experience designed to get you curious about yourself in the context of all this design stuff. Expect to reflect, wonder and learn about why you matter so much. Emily leads DESIGN+, a small design practice that helps companies learn. We design learning experiences (user research + activation, leadership education and academies and more) that reveal new perspectives about their customers, themselves and their teams. She is a designer who has previously held senior design and innovation leadership roles in large, multinational organizations (3M, Johnson Controls). She had the most fun coaching internal startups and building new to the organization capabilities both in human centered design and design functions from scratch. She has a master's in industrial design from Arizona State University and a bachelor's in Journalism from the University of Kansas. She was Designer in Residence at Stanford's d.school in 2017 and presently works with clients across industries, students at Stanford and is always working on maximizing time with her partner, their teenager and her sweet pup, Beatrice.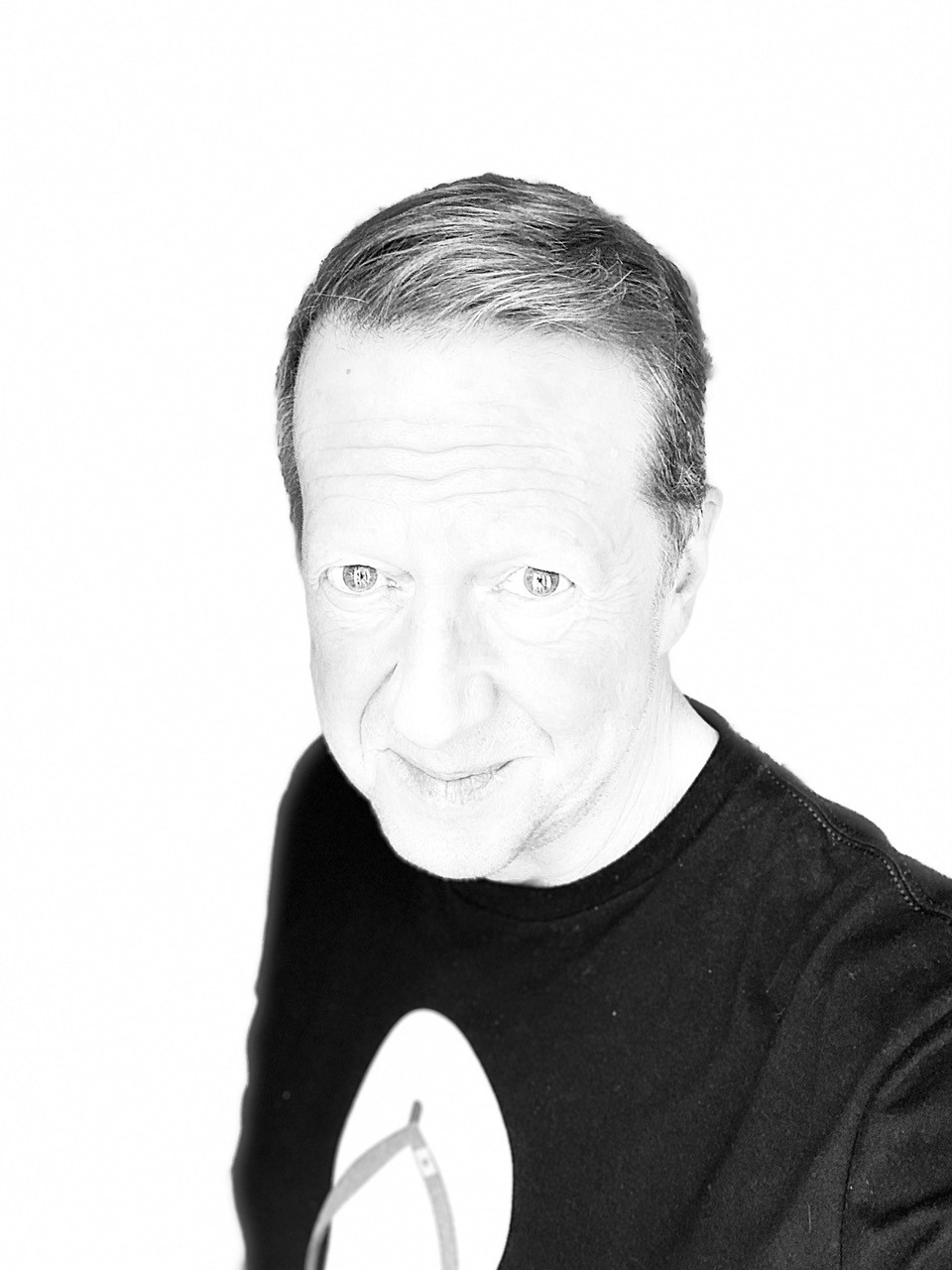 Fighting Memory
Thursday, February 02, 7:00-9:45pm
CSULB Department of Design, Duncan Anderson Zoom
The human brain can store millions of gigabytes of memory. As designers, we are tasked to find creative solutions and innovative visual representations. The challenge is to design products that respect the many pre-existing images in the user's memory yet manage to show new imagery and a fresh style to reflect innovation and progress. In principle, we are fighting memories. Wolfgang Joensson is a South African born German industrial designer and educator. He lives in Paris, France and Corona del Mar, CA. Throughout his career he has worked with international clients ranging from small startup companies to industrial giants, creating award-winning product, graphic, interface and package design which can be found in shops and museums worldwide. He is also the co-founder of a start-up company for sleep technology out of San Diego, CA, and a book author. He likes cocktails, cooking, culture and conversation with clever people.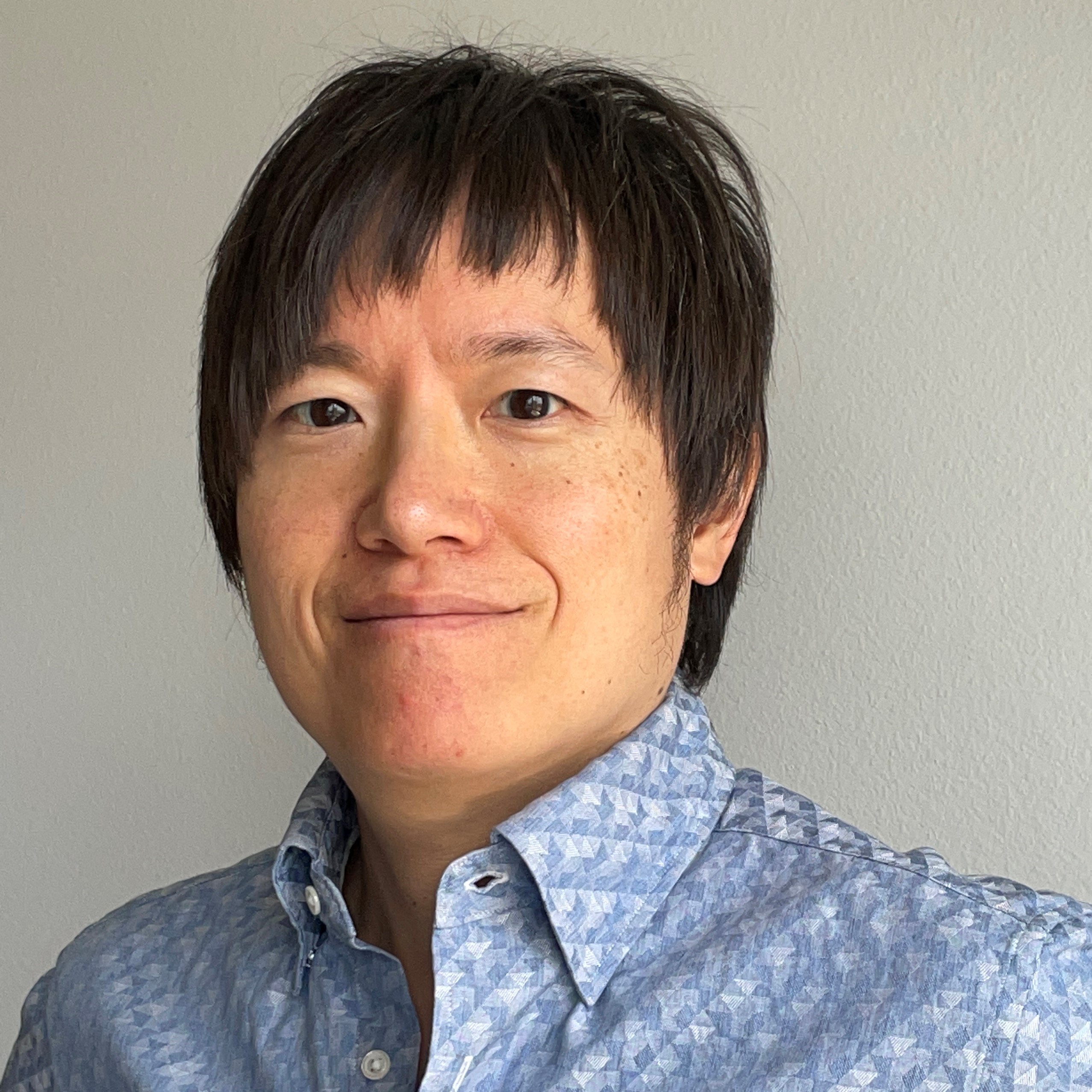 Bodies in Space, Spaces That Sing
Thursday, February 09, 7:00-9:45pm
CSULB Department of Design, Duncan Anderson Zoom
The combination of media art, creative technology, architecture, and material effects can of- ten create compelling results that play with the senses and tell evocative stories. Justin Lui's interactive installations and light sculpture projects have often emerged from the intersections of these various creative fields, and this lecture will offer an in-depth view into these projects and their processes. Justin Lui is a designer and artist pursuing the integration of responsive media into the physical world. He explores the intersections between media technology and architecture in order to create objects, spaces, and surfaces which are dynamic and intelligent. He includes art-making, electronics, UX design, spatial design, and DJing in his mix of skills. Currently based in Los Angeles, Justin was born and raised in Toronto, Canada, and has previously worked in New York City and Toronto. He is an alumnus of UCLA Design Media Arts, UCLA Architecture and Urban Design, and the Carleton University School of Architecture. As an artist, Justin's projects have been published and exhibited internationally.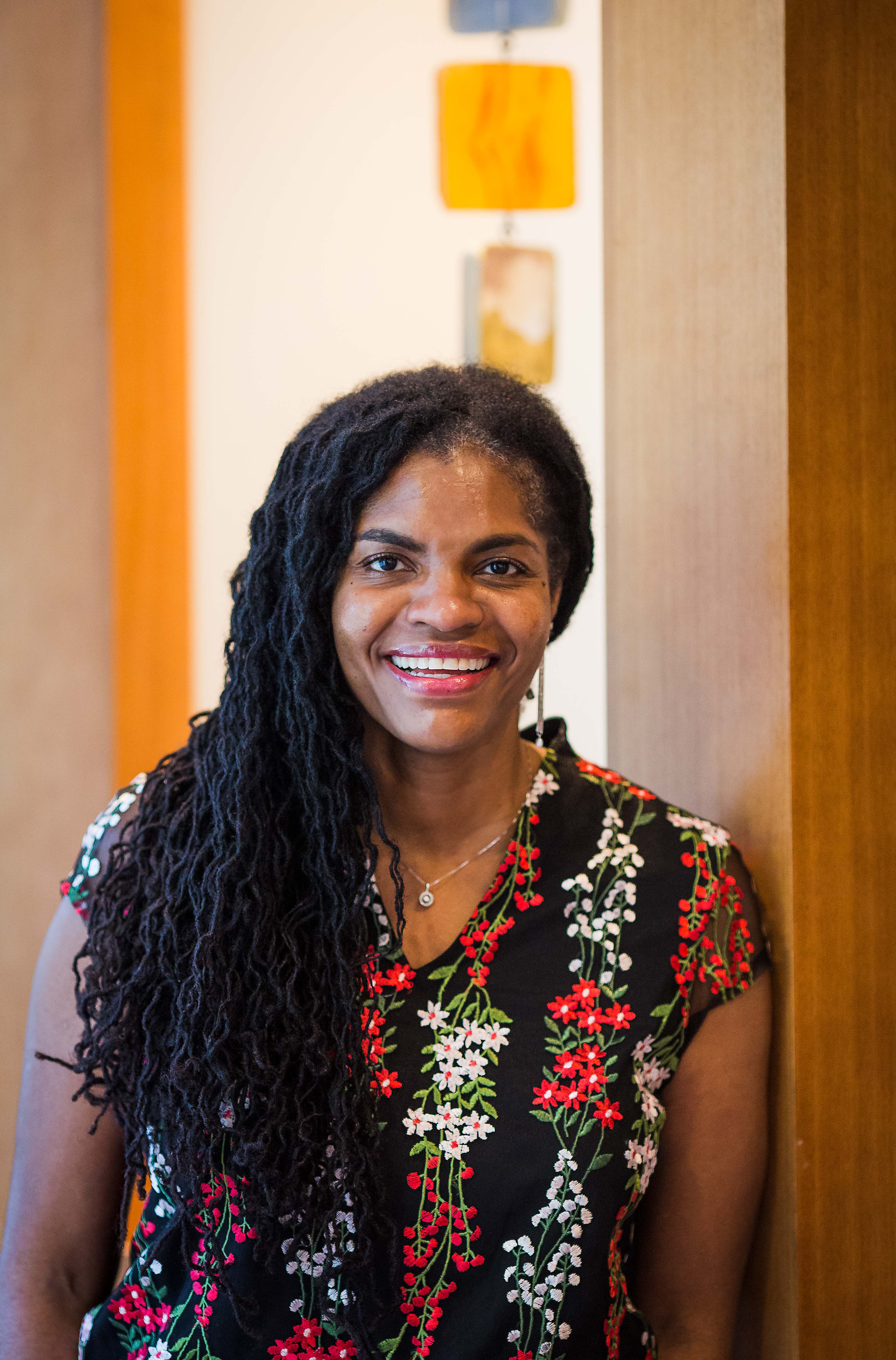 The Recipe of Me: Developing Your Personal Mission Statement
Thursday, February 16, 7:00-9:45pm
CSULB Department of Design, Duncan Anderson Zoom
Most companies have developed a mission statement. It helps guide them by defining who they are and why they do what they do. So how could a personal mission statement be of value to you? A personal mission statement is a tool that provides you with a path to success and permits you to say no to the things that are distractions. It sets guidelines for life. It is the beginning of personal leadership. By referring to it and internalizing its significance, you can make choices aligned with your values and discard what conflicts with them. In this session, participants will identify their "ingredients" and develop a personal mission statement. Dr. Latise Hairston is a dynamic, accomplished certified Diversity, Equity & Inclusion Strategist respected for delivering a consistent creative vision based on data-driven decision making. She has a proven track record of effectively designing and managing large scale culture transformation projects overseeing the entire implementation cycle. Latise is known as a motivational, influential thought leader and collaborator who is a life-long learner. She builds and maintains lasting relationships, leveraging communication skills to converse with clarity and diplomacy to individuals from diverse backgrounds and expertise. Latise is an out-of-the-box thinker committed to designing, managing and facilitating enterprise-wide innovative change management solutions.
BRIDGES OVER BARRIERS
Thursday, February 23, 7:00-9:45pm
CSULB Department of Design, Duncan Anderson Zoom
In the vein of Connect, the goal is to inspire a new point of view on how to approach users connecting to concepts, companies connecting to designers, and designers connecting to one another. Jeremiah Baker has shipped multiple products for the world's leading global consumer electronics brands & managed to still find a way to start his own company, NORMAL OBJECTS, a collaborative collective of creatives - dedicated to the small-batch production of enduring & limited objects - to enable conscious and intentional living for all. At Logitech, he was a lead designer for the top-performing Ultimate Ears Boom line of speakers. At Samsung, he helped launch Level, the company's first premium audio line. And most recently, at Google, he was instrumental in designing the future of wearable tech through the Pixel Watch Program. He's been the recipient of multiple awards, including a CES Innovation Award, a GOOD Design Award, and multiple iF (International Forum) Design Awards. With a combined 14 years of professional experience, he's established himself as a design thinker & visual Storyteller. Framing transformative design solutions within the context of user needs & business goals.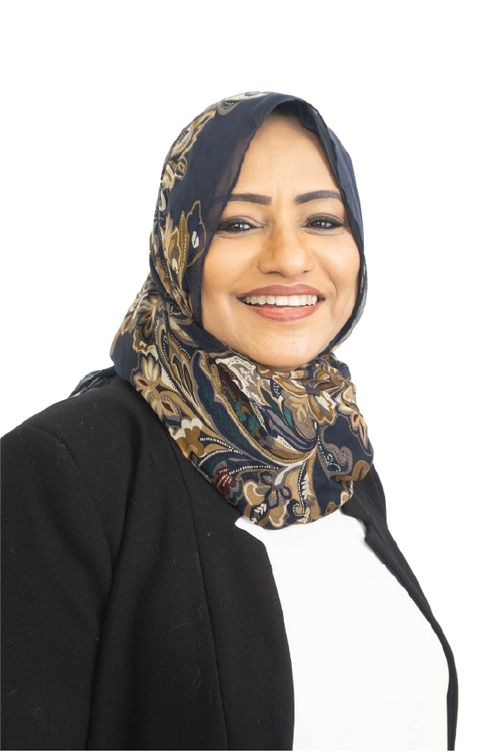 The Art of Lighting
Thursday, March 02, 7:00pm CSULB Department of Design, Duncan Anderson Zoom
An exploration of the Lighting Design profession, a journey through 3 award winning projects. Salwa has been working with light and space for over twenty years. With an architecturally trained eye, Salwa uses light to express a 'fourth' dimensionality to architectural form, she pairs that with the technical skill and know-how that enable her to achieve the results desired. She approaches lighting design in a holistic manner that is sensitive to form, function, environment, energy performance and budget, while paying tribute to the architectural design. Recently completed projects include The Lodge at Edgewood Tahoe Resort, Lake Tahoe, Nevada; 8th & Spring in Downtown Los Angeles and Pacific Gate, in Downtown San Diego – all of which have received award recognition. Current projects include Fashion District Tower and Bixel Residences Tower in Downtown Los Angeles, College of the Desert, in Palm Desert, in addition to multiple mixed use projects throughout California. Salwa's experience extends to the Healthcare sector, she is involved in the design of numerous projects including Dignity Health's California Hospital in Los Angeles, Antelope Valley Hospital, Kaiser Baldwin Park MOB and Cedars Sinai Thalians in Los Angeles, California. Other notable experience includes work on Thematic and Retail areas of the Amway Center in Orlando, Florida; Hospitality Suites at both Petco Park in San Diego, California and the Houston Toyota Center in Houston, Texas. Salwa's many years of involvement in all phases of the lighting design process have equipped her with a diverse experience in managing projects of varying types and scales. As Senior Director of the Los Angeles studio of StudioK1, she collaborates with clients to develop lighting design solutions and carries them through from concept to completion.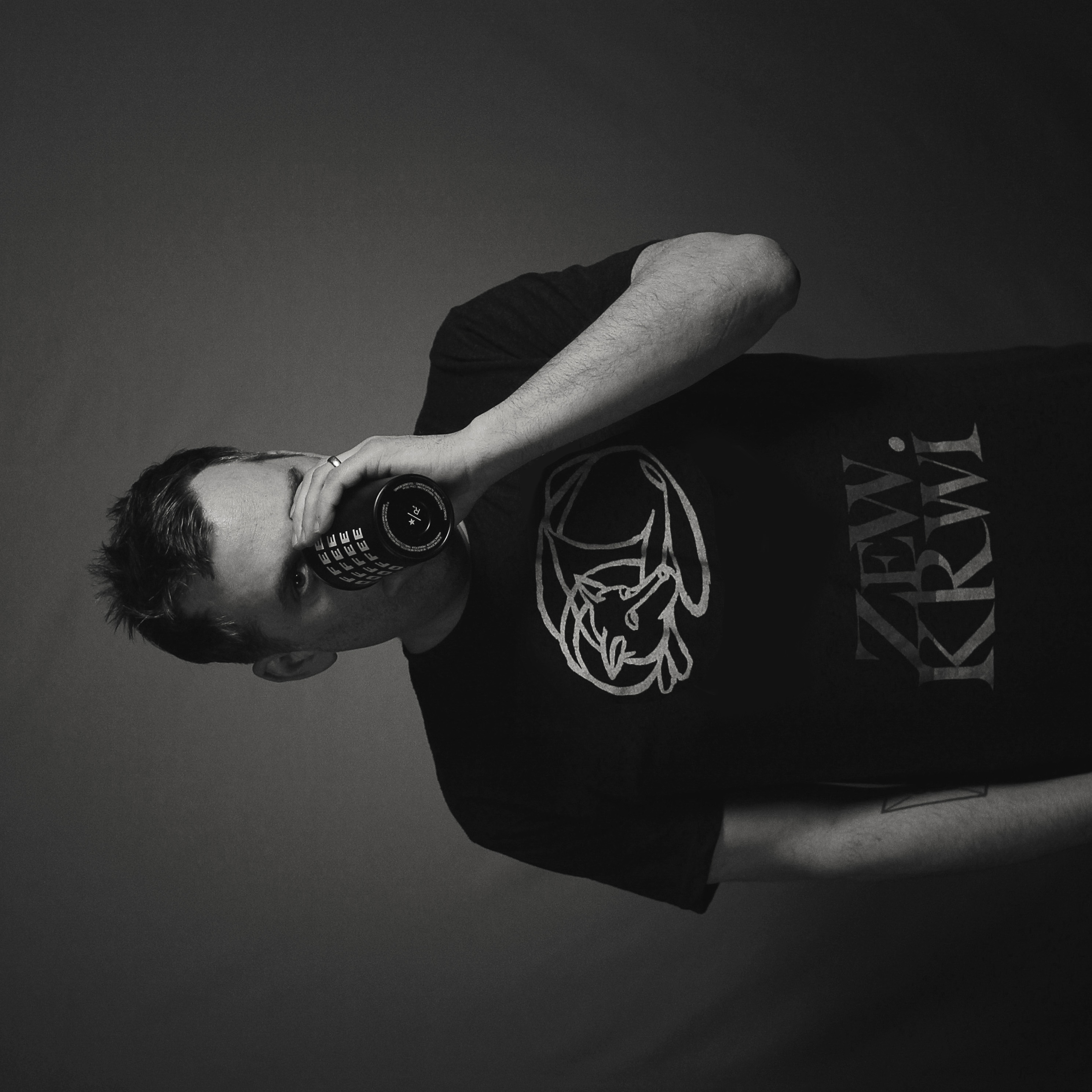 Kenny Friedman: How I Learned to Stop Worrying and Love the AI
Thursday, March 09, 7:00-9:45pm CSULB Department of Design Duncan Anderson Zoom
An exploration of how I took my love of photography and moved that into AI to create a world of creatures. We will dive into how designers can use technology as AI additive tools instead of something to be feared or hated. If there is time at the end we can have a Midjourney tutorial/ workshop. Kenny is a creative leader and part time troublemaker who works to build a more healthy creative environment in the ad and marketing industries because happier teams mean better work. He talks and writes about creative leadership, #FailGood (his philosophy on why failure is the best tool to learn) and AI. You can see his AI project Creatures of FPO on Instagram which is a world like Humans of New York but inhabited by puppet-like creatures.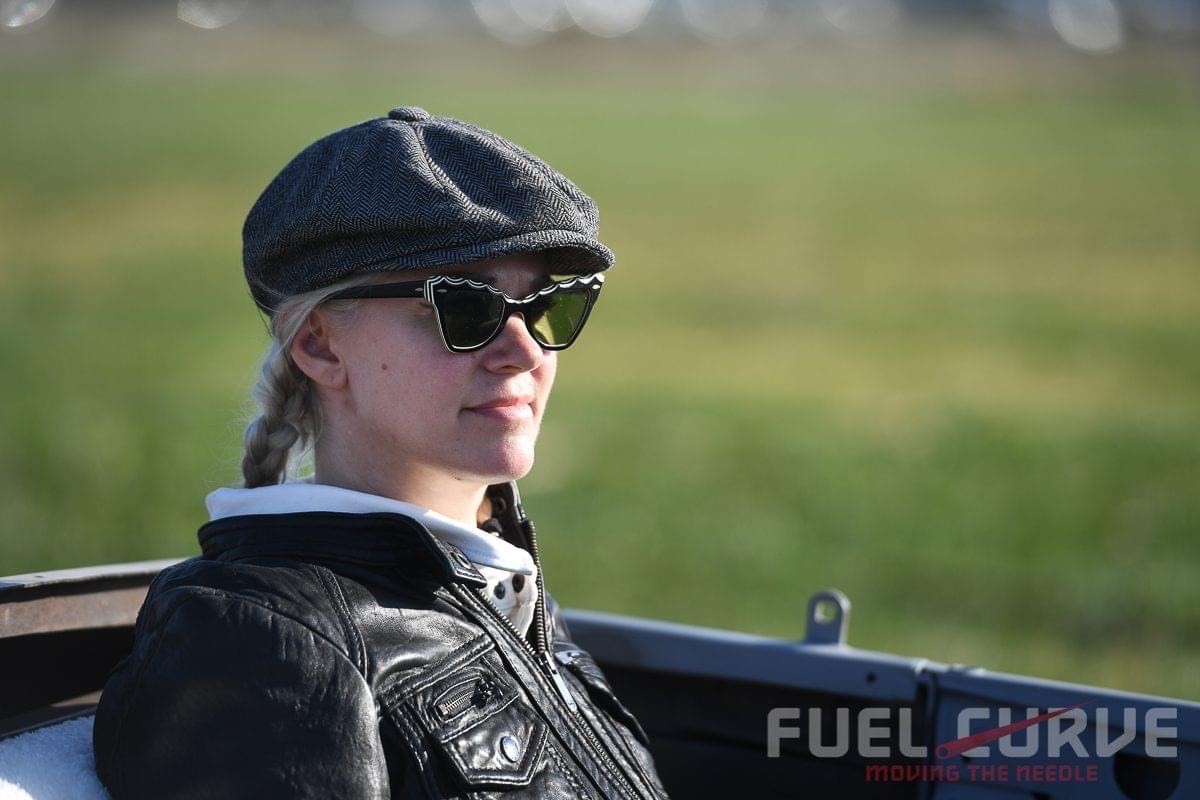 Where in the World are the Jetson's?
Thursday, March 16, 7:00pm
CSULB Department of Design, Duncan Anderson Zoom
It's 2023. We've come so far. But what holds us back from living like the Jetson's? Let's explore design con- straints together in this workshop.
A background in mechanical engineering and hobbies in automotive art have resulted in a product develop- ment career directing design and engineering for the past 8 of my 22 years in industry. Starting in Manufac- turing Engineering, I picked up the realities of commercializing products before experiencing the freedom as well as responsibility of design. I'm excited to take you on an adventure through some challenges of bringing design ideas to commercial reality.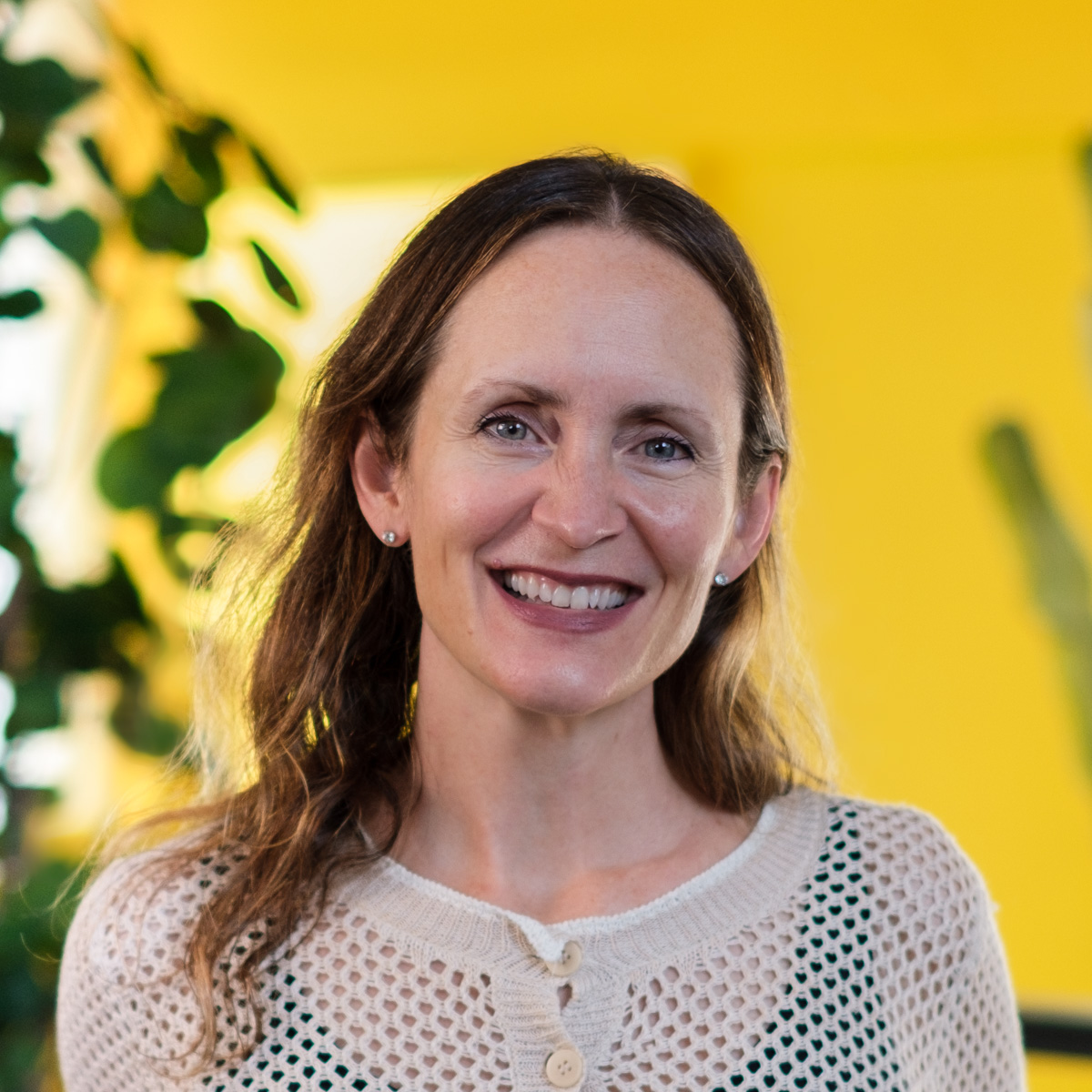 An Interdisciplinary Journey
Thursday, March 23, 7:00-9:45pm
CSULB Department of Design, Duncan Anderson Zoom
Jenny Myers will share her journey as an artist, designer, and Design Director at RIOS and the value of thinking outside the box when envisioning your career.
With formal training and more than 15 years of experience in architecture, graphic design, and environmental and product design, her success lies in her powerful design thinking across all scales and disciplines. Through this holistic design approach, Jenny inspires visionary thinking and innovative solutions, while never failing to zoom in to consider the significance of experi- ence, materiality, and detail.
Through her leadership, Jenny is instrumental, nimble, and inclusive, whether she is designing a 115,000-square-ft music production campus through construction, leading a custom lighting collection from concept to fabrication, designing a landscape-focused library in Seoul's urban center, or collaborating with residential clients and teams to create thoughtful, site-responsive designs.
Jenny's experience encompasses leading the design on projects for the top leaders in technol- ogy, advertising, broadcasting, life sciences, and fashion.
At the same time, she has built a successful architectural product line sold at major high-end stores online, and brick & mortar retailers, boutiques, and museum stores across the US and internationally, including Japan, Canada, Britain, Switzerland, and the UAE. Jenny's product and architectural work have been published in Sight Unseen, Archinect, Daily Candy, How Mag- azine, Los Angeles Times, The New York Times, and T Magazine.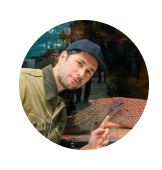 'Sneak' Peak of the Vans Footwear Design Process
Thursday, April 13, 7:00-9:45pm
CSULB Duncan Anderson Design Gallery
Department of Design
6351 E State University Drive, Long Beach, CA 90815
(In Person Only)
Neal Shoemaker - Director, Global Skate Design
Andrew Bjornson - Senior Director, Digital Product Creation
Claude Leco - Designer, Footwear Skate
Vans designers will be sharing how they work from sketch to creating off the wall footwear. Learn about the design process and how the designers create something they get excited about every day. 
Vans is an American manufacturer of skateboarding shoes and related apparel, established in Anaheim, California, and owned by VF Corporation. The company also sponsors surf, snowboarding, BMX, and motocross teams.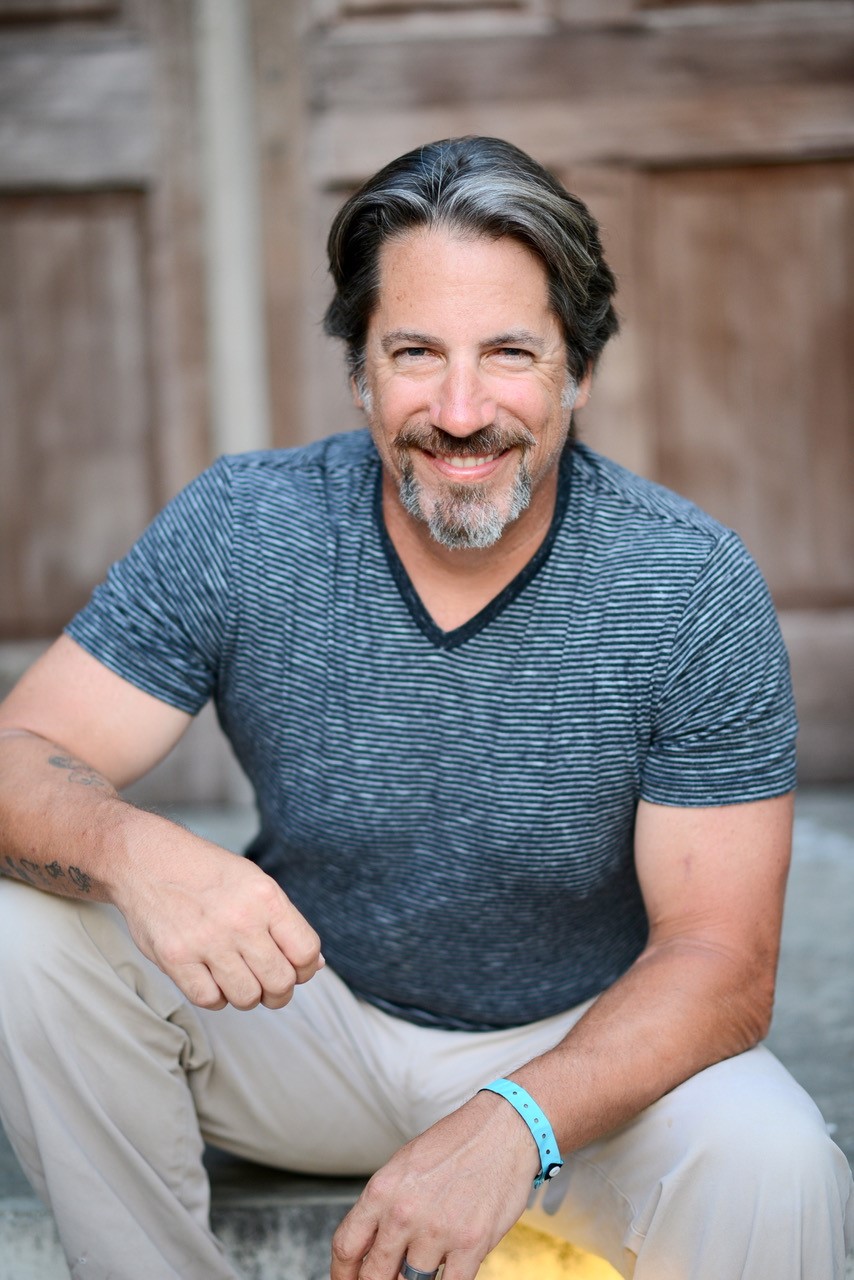 Thursday, April 27, 7:00-9:45pm
CSULB Department of Design, Duncan Anderson Zoom
We are a small, award-winning architectural firm that frequently construct what we design. We do this primarily because we have found it's the only way to ensure the quality we demand. As a cutting-edge, boutique architectural and design firm, we offer full building and construction services. Consequently, we accept a limited number of projects in order to ensure each gets top priority. This means we have time to listen to our clients, use advanced digital construction technology, and ensure architecture integrity. So, not only can we accurately assess construc­tion-related costs and implications, we will design you an extraordinary showpiece building.
The Ultra-Unit Architectural Studio team prides itself in being an agency for change through in­novation and creativity which we think demands direct engagement throughout the construction processes in order to be realized.
Team leader, Cameron Crockett AIA, LEED, is both a California-licensed contractor and li­censed architect with more than 25 years experience in single-family and multi-family residen­tial properties, as well as restaurants, commercial, retail properties, ADUs: Accessory Dwelling Units, cannabis manufacturing, cultivation, and distribution facilities.