Judit Samper
Judit Samper, is a Brooklyn-based multidisciplinary artist with nearly 15 years of multimedia experience. She studied Fine Arts in Spain, France and England. She worked in TV as a motion graphics artist, camera, editor and director of live programs and she has specialized in Virtual Reality shooting, post production, editing and VFX.
 
In her artistic practice she works with Illustration, Photography and Video, using these tools for her most personal projects.
 
Judit Samper has developed her own techniques to common problems in the VR cinematic industry, she has worked close to software developers to improve the tools that this media needed and helps companies with their approach in the Pre-Production, Production and Post-Production of Cinematic VR to help them acquire the best technical and Storytelling results in their pieces.
 
She has contributed to more than 60 VR productions. Some of the clients she worked for include Google, Disney, The Metropolitan Museum of New York, CBS, United Launch Alliance, Conde Nast and World Vision. 
 
Her work has been exhibited internationally in Spain, France, Portugal and New York, and has won several awards in video and photography. Her work for the New York Times, "Under a Cracked Sky", was an official selection at the Tribeca Film Festival in 2017. In 2020, "Still Here", a piece she worked on for Al Jazeera, was an official selection at Sundance in 2020.
---
Image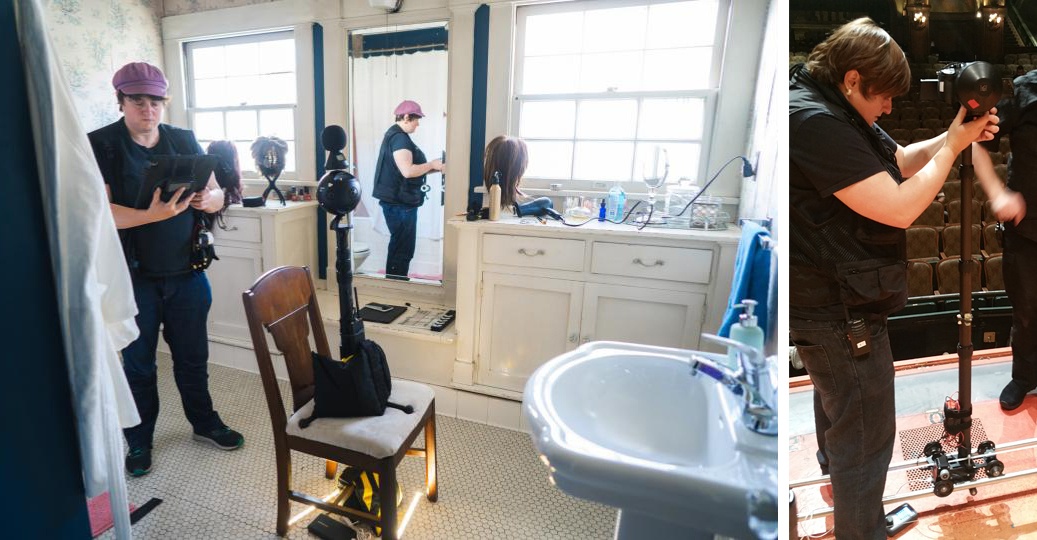 Image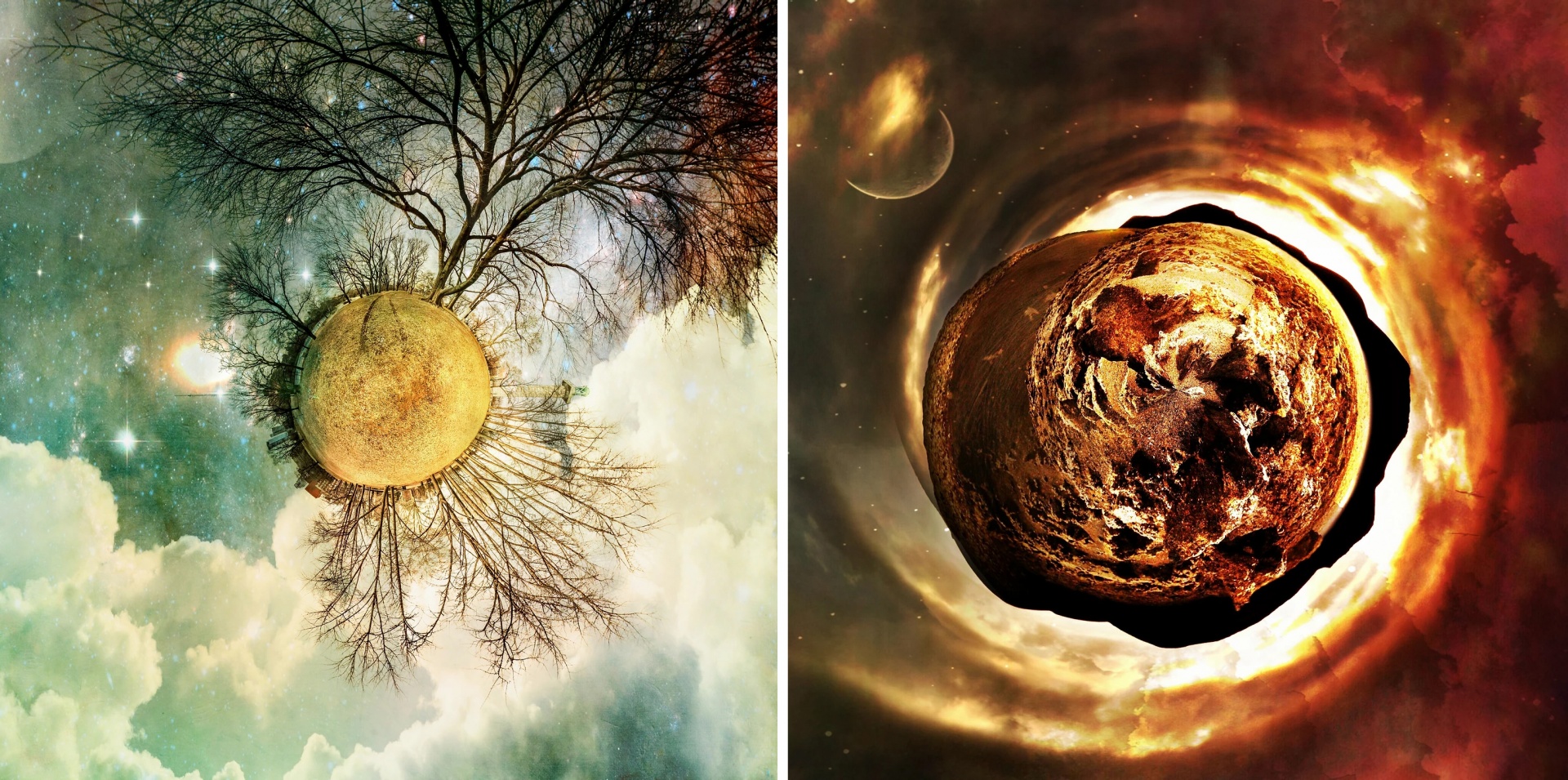 Image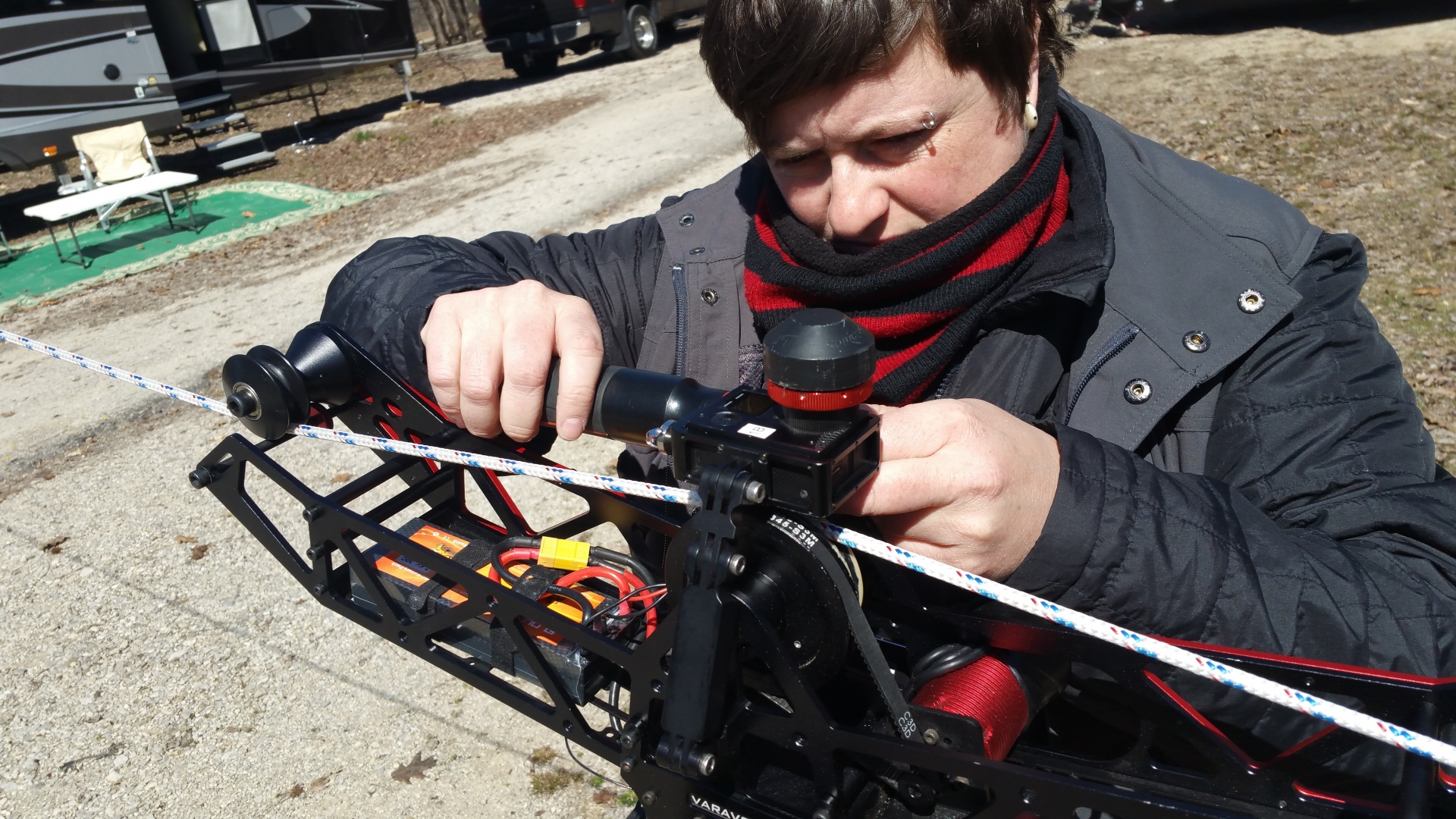 Image