Our new colleagues, Assistant Professors Tsiambwom Akuchu and Danzel Thompson-Stout
The faculty and staff of the CSULB Department of Dance are thrilled to welcome our new colleagues, Assistant Professors Tsiambwom Akuchu and Danzel Thompson-Stout, to our community.
Image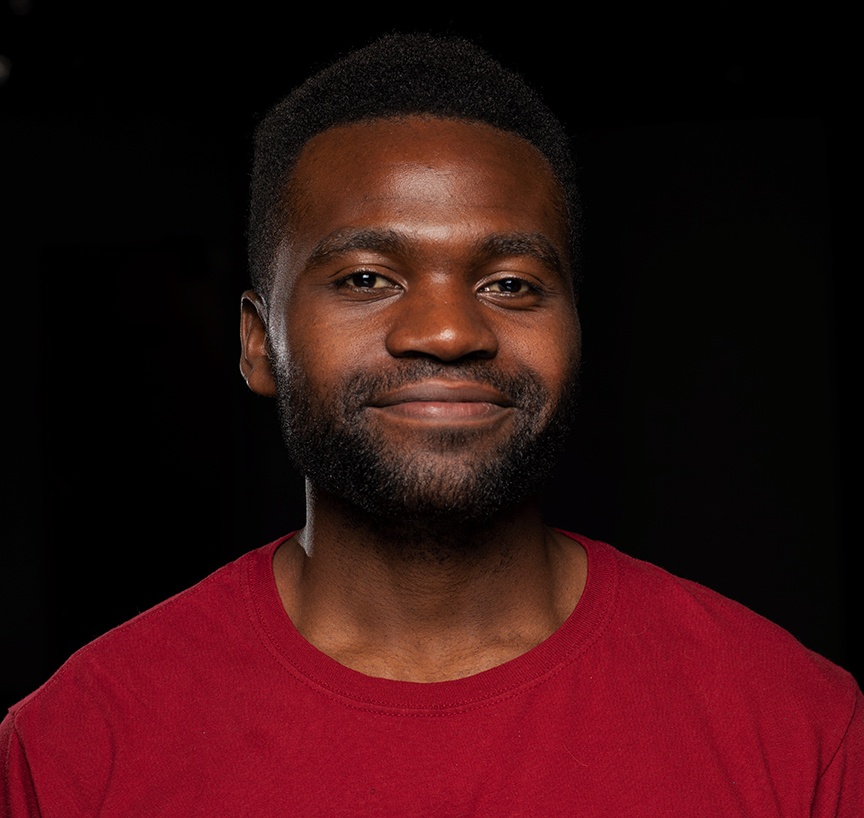 Assistant Professor Tsiambwom "T" Akuchu is a hip-hop, theatre, and performance artist with a specialized focus on improvised movement and physical theatre. "T" started dance as a self-taught hip-hop dancer during  his undergraduate studies at Georgia Southern University, prior to pursuing his MFA in Theatre at the University of Montana. He teaches multiple street dance styles including bboy, house, and popping, weaving historical and cultural understanding of the dance styles into his classes. His research, scholarship and resulting choreographic work outline the theatrical/performative mechanisms that underline hip-hop dance and generating theory. Tsiambwom is particularly interested in how the performance of hip-hop exists as embodied/oral history, cultural expression and protest. 
Image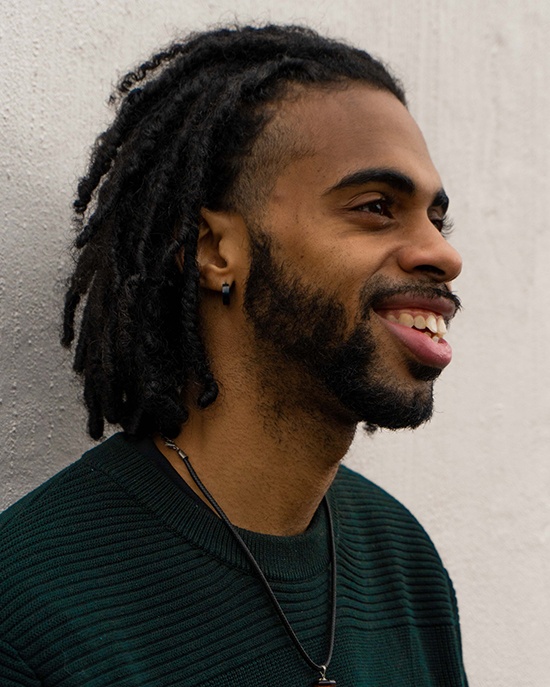 Assistant Professor Danzel Thompson-Stout, a native of Allentown, PA,  is a performer, choreographer, and educator of Afro-American dance forms. Danzel is committed to being an agent who brings authentic representation of these forms into the academy through his teaching practices and his choreographic work with students. He teaches a variety of street dance forms, improvisation, and composition, and recently completed the Teacher Professional Certification in Umfundalai, a Contemporary African dance technique. Danzel holds a BFA in Performance and Choreography from Temple University and an MFA in Dance Research & Choreography from the University of Illinois, Urbana-Champaign. 
We look forward to meeting, greeting and dancing with our new colleagues this fall!
To learn more about Tsiambwom and Danzel please visit their faculty profile pages.