New Year, New Faces
The College of Natural Sciences and Mathematics is excited to introduce our new faculty for the Fall 2023 semester! Please join us in welcoming our new tenure-track faculty.
---
Biological Sciences
Dr. Jiae Lee
Image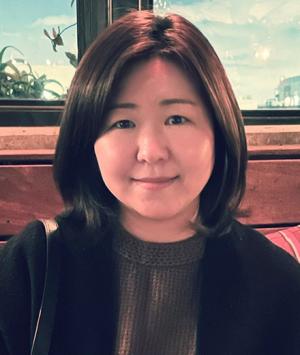 Trained as a cell/developmental biologist, Dr. Jiae Lee mainly works with the fruit fly Drosophila melanogaster to study how cancer cells initiate metastasis and the extracellular vesicles the metastatic tumors produce. Currently, Dr. Lee is focused on understanding the molecular mechanisms underlying tumor cell dissemination using the genetic tools in the fruit fly model system, and why tumors interact with the rest of the body using extracellular vesicles. In her free time, she loves mentoring, exploring new places, and chilling with her cat.
Dr. Michael Carlson
Image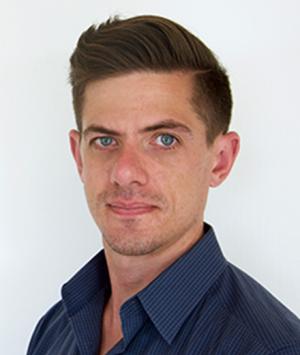 Dr. Michael Carlson has worked extensively in marine science, focusing specifically on coral stress responses. After getting his M.S. and Ph.D. in Oceanography from University of Washington, Dr. Carlson did his Postdoctoral research at Technion Israel Institute of Technology.  His current research investigates how the interactions between microbes and viruses impact marine ecosystems and the flow of matter in the oceans using genomic physiological and computational approaches. In addition to researching the ocean, Dr. Carlson loves just being in the ocean! He is a certified sailing instructor and regularly competes in open water swimming and paddling races.
Dr. Joseph Groom
Image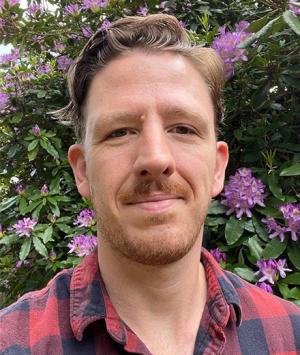 Dr. Joseph Groom received his masters from University of Georgia and Ph.D. from University of Washington, where he researched the genetics of biofuel-producing bacteria and bacteria that can consume methane. Since joining CSULB, he plans to continue using eccentric microbes as genetic study systems to unravel the mechanisms of greenhouse gas conversion and sustainable chemical production. When he's not in the lab, you can probably find him in Alaska or Seattle, traveling with his partner, who's a commercial fisherman.
---
Mathematics and Statistics
Dr. Yann-Meing Law
Image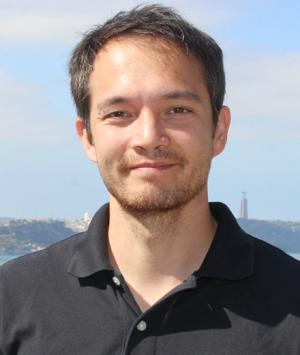 Prior to joining the CSULB team, Dr. Yann-Meing Law was an assistant professor at Michigan State University and a Postdoctoral researcher at McGill University. He received his Ph.D. at Polytechnique Montreal and is currently focusing on numerical methods for PDEs, particularly in computational electromagnetics. When he's not working, Dr. Law enjoys athletic training and playing sports.
Dr. Seungjoon Lee
Image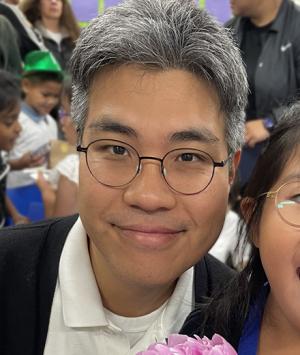 After receiving his Ph.D. in Applied Mathematics at Brown University, Dr. Seungjoon Lee worked at Johns Hopkins University and San Jose State University. His research has focused on scientific machine learning; a combination of machine learning, applied mathematics, and statistics. He enjoys taking walks on campus so there is a high probability of encountering him on campus! Dr. Lee also loves taking walks around the campus, so make sure you say hey when you see him!
Dr. Rolando de Santiago
Image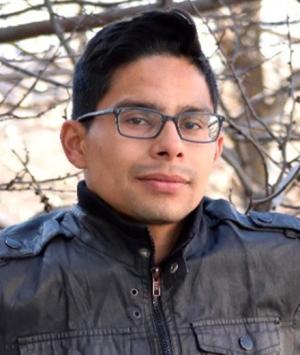 Before coming to CSULB, Dr. Rolando de Santiago received his Ph.D. in Math from the University of Iowa with an emphasis in Operator Algebras, was a U.C. Presidential Postdoctoral Fellow at UCLA, and an Assistant Professor at Perdue University. His current research involves classification of group von Neumann algebras and the mathematics of quantum information theory. Dr. de Santiago is an LA native and excited to join the CSULB community!
---
Physics and Astronomy
Dr. Sarah Grefe
Image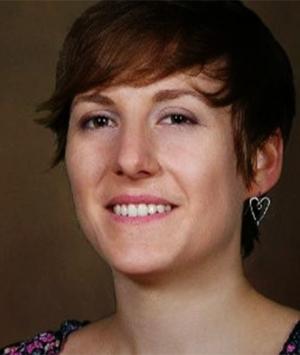 Dr. Sarah Grefe was born and raised in Long Beach and is a CSULB alum! She received her B.S. in Applied Mathematics and M.S. in Applied Physics at The Beach, and her Ph.D. in Physics from Rice University. Dr. Grefe currently uses theoretical techniques to identify new signatures of topological phases in solid-state materials with "heavy" chemical elements. Outside of physics, she's a life-long plant collector and cultivator.
Dr. Joel Zinn
Image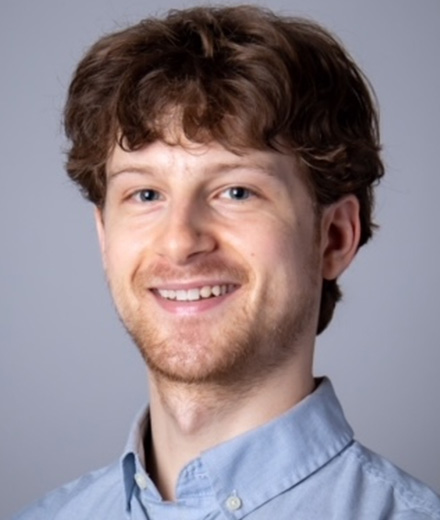 Dr. Joel Zinn received his Ph.D. at Ohio State University, where he worked at the intersection of Kepler, K2 and Gaia. His current research interests include Asteroseismology, Stellar Physics and Galactic Archaeology. He is also doing research on the intricate intersection of art and astronomy for public education. Dr. Zinn also has a theater background and has used his acting chops to teach astronomy as an Astronomy and Astrophysics Postdoctoral Fellow at the American Museum of Natural History.
---
We're so excited for you all to join the amazing team at CNSM!