President's Message
Dear Beach Community,
Image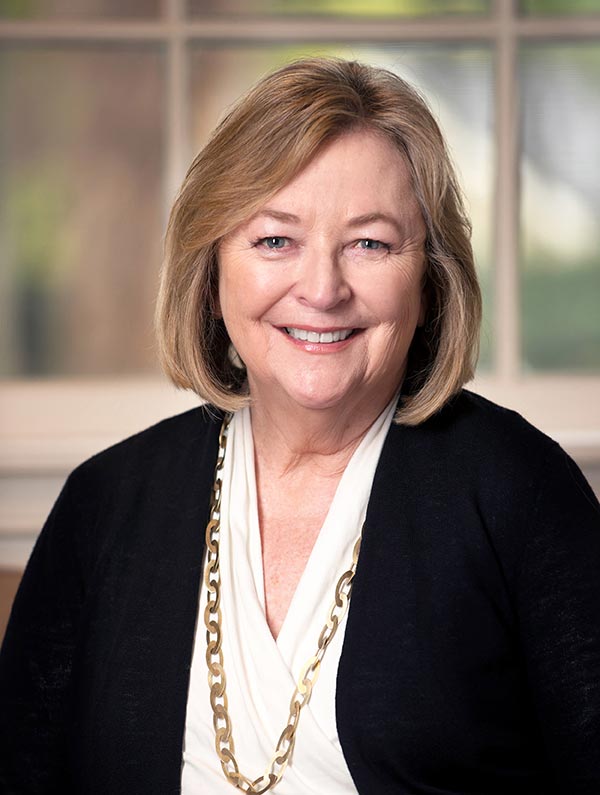 In 2018, CSULB embarked on Beach 2030, an ambitious planning project that would unite our university to face the unprecedented challenges of an onrushing future. Just two years later, rampant social injustice, economic disruption, and viral contagion have upended operations at institutions around the world. We could not have imagined how prescient our early preparations for Beach 2030 would prove.
The coronavirus pandemic has been called "our time in history" It is clear that our time will be defined by disruption from all sides, by pressures foreseen and crises unknown. I am inspired by how we have already leveraged our strengths and our history to rise to these challenges. We look to the future to fortify ourselves and to imagine how our incredible institution will evolve and continue to lead the nation in an era of transformation.
Our Beach 2030 vision embodies our commitment to intellectual achievement, equity, and service for the public good. It is a movement which includes our entire campus—students, staff, faculty, alumni—and our community partners. Through it, we position ourselves to be creators of the University's future rather than victims of relentless change.
Please join me in reaffirming of our collective Mission, Vision, and Values, in embracing our ambitious 10-year 2030 Strategic Priorities, and helping our campus implement our near-term University Action Plans. Together we chart a bold new path that will unite our University, make us more resilient, and empower us to shape an equitable future for our community and the world.
Go Beach!