Vice Provost for Academic Planning
Image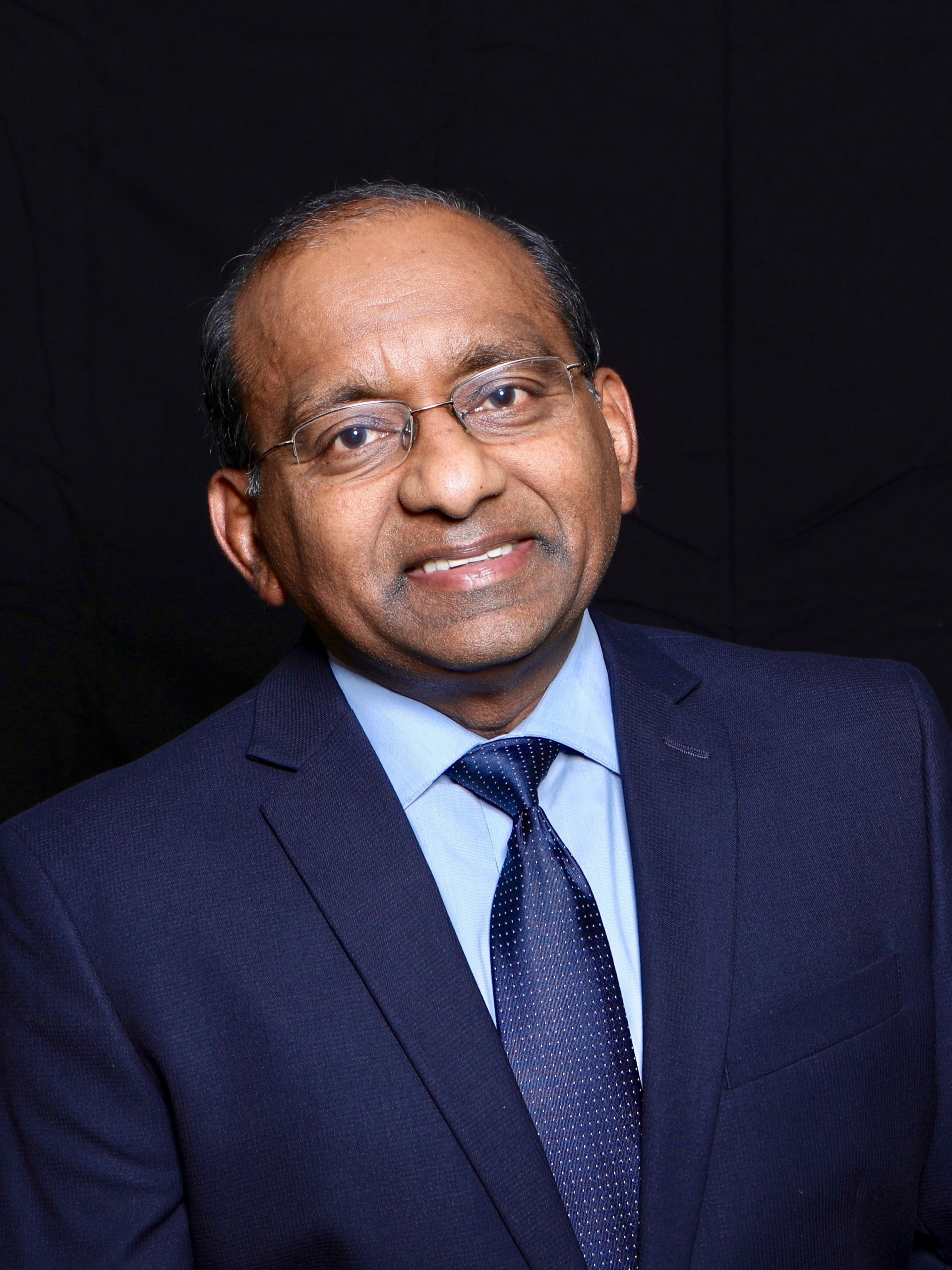 Dhushy Sathianathan, Ph.D.
Vice Provost for Academic Planning
Dhushy.Sathianathan@csulb.edu| 562.985.2389
Dhushy Sathianathan is a Professor of Mechanical Engineering and a leader in academic affairs with extensive experience organizing and leading institution-wide initiatives in strategic planning, enrollment management, budget & planning, institutional research, and graduation initiatives. He is a leader in student success initiatives and a champion for eliminating institutional barriers.
Before joining CSULB, he was at Penn State University for 18 years and served as the Head of the School of Engineering Design, Technology, and Professional Programs. He provided leadership for faculty recruitment, promotion and tenure, accreditation, and fundraising.
Dhushy Sathianathan has a Ph.D. in Mechanical Engineering from Penn State University and a B.S degree from Oklahoma State University. He is an expert in Fluid Flow Visualization, Neutron Radiography, and Nuclear Reactor Safety. During his tenure at Penn State, he chaired the Penn State Nuclear Reactor Safeguard Committee for over four years.
He has led several multi-institutional NSF-funded initiatives to enhance engineering education, primarily focused on eliminating opportunity gaps for underrepresented students. He received the Boeing Outstanding Educator Award, Boeing Welliver Faculty Fellow Award, and the DOW Outstanding Faculty Award for his engineering education work. Recently he was selected as the Executive Leadership Fellow at California State University.