PROGRAM HISTORY & IMPACT
LBCIP was launched in Spring 2021 by Dr. Beth Manke, CSULB Professor, Human Development; Michelle Chang, CSULB College of Liberal Arts Internship Specialist; Dr. Amy Cabrera Rasmussen, CSULB Political Science Professor and Director of Design Your Long Beach, and Jeff Williams, former Interim Director of Long Beach Center for Economic Inclusion.
LBCIP is the only campus internship program that recruits, places, and mentors student interns across six of the seven CSULB colleges--Liberal Arts, Business, Engineering, Natural Sciences and Mathematics, Art, and Health and Human Services. Students from over twenty-five different majors have participated in LBCIP including students from Accounting, Sociology, Community Health Education, Human Resource Management, Studio Art, Psychology, Public Relations, Political Science, Communication Studies, Biology, Statistics, etc.
HISTORY
Spring 2021: 39 students placed at 38 Long Beach nonprofit organizations
---
Summer 2021: 16 students placed at 15 Long Beach nonprofit organizations
---
Fall 2021: 38 students placed at 29 Long Beach nonprofit organizations and 5 Long Beach City Departments
Fall 2021 Highlights and Student Profiles
---
Spring 2022: 10 students from Fall 2021 cohort continued their placements with 7 Long Beach nonprofit organizations and 1 Long Beach City Department
---
Fall 2022: 15 students placed at 12 Long Beach nonprofit organizations and small businesses
---
IMPACT
95% of LBCIP participants are students of color and 80% will be the first in their families to earn a college degree. 

Collectively, 118 LBCIP student interns completed well over 9,800 internship hours sine Spring 2021, contributing over $330,000 of labor to the local Long Beach economy (estimated using volunteer rates provided by the Independent Sector, 2021). 

For 35% of Long Beach nonprofits and City Departments hosting LBCIP students, partnering with our program is their first ever connection or collaboration with CSULB. This aligns with CSULB's focus on advancing strategic partnerships for the public good. 

45% of student interns receive job offers (part- or full-time) from their sites or by referral following the completion of their internship hours.

Students report that these internships are transformative.
Image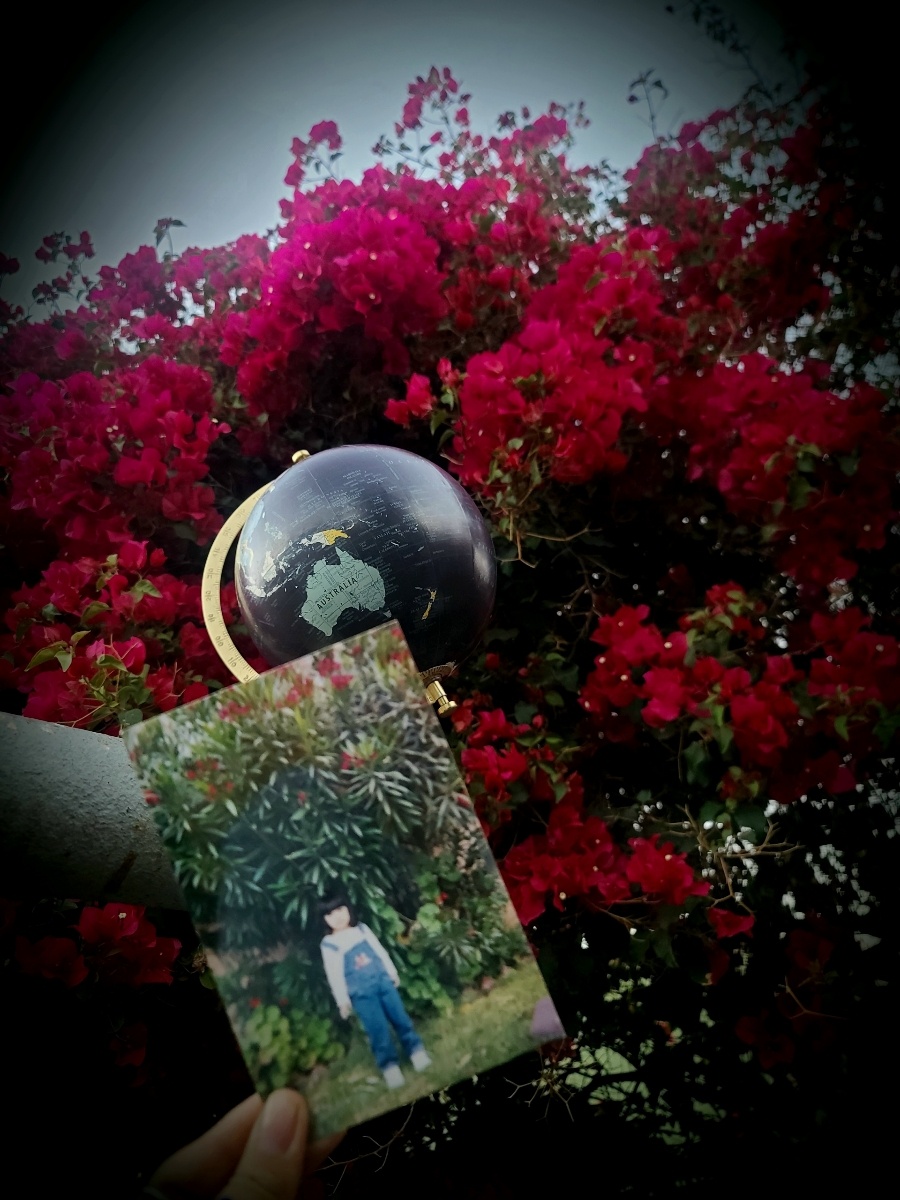 Reyna Razo
Community Health Education major and intern with Long Beach Health and Human Service Department
"This experience showed me that no matter how big the task I can do it, and every problem has a solution. I gained confidence in myself through hands-on experiences using GIS, literally working with the world and mapping. I grew professionally and as a person. Most importantly, I rediscovered myself, once again seeing the child in me who loves learning and school, someone who truly believes the world has endless possibilities and isn't scared to reach for them."​
Image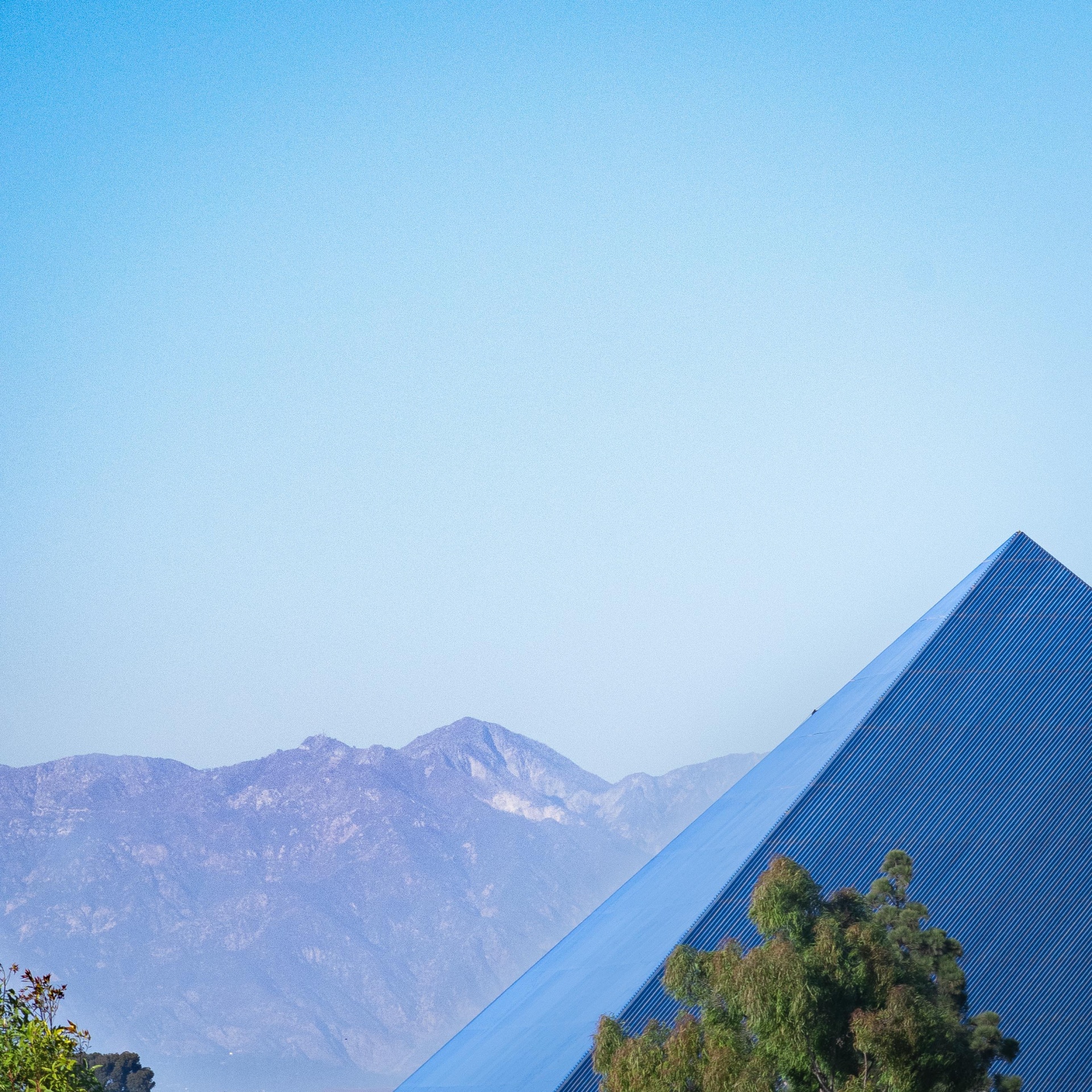 Sam Addy
Psychology major and intern with Long Beach Community Action Partnership
"My internship as a Human Resources Assistant at the Long Beach Community Action Partnership has provided me with clarity and a sense of direction. This internship has been my first working experience in the field of HR, and it has made me confident that I not only enjoy the academic study of HR, but also the real-world practice of it in an organization. As a result, I can honestly see myself pursuing this career path and gaining a sense of satisfaction and purpose from my work. I see clear skies ahead of my departure from CSULB."​