Associated Faculty
Image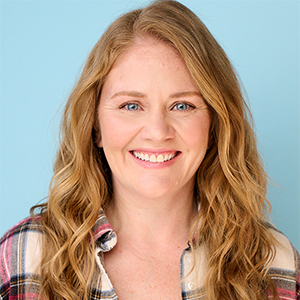 Dr. Katy Dudley
Doctorate Degree: Clemson University (2019)
Master's Degree: Texas State University
Now: Assistant Professor - Department of Recreation and Leisure Studies
Research Interests:
Her current work is focused on the sociocultural, political and economic factors shaping tourism/visitor management and development. Her research includes empirical studies of visitor use management; tourism labor; park visitors/tourists; potential park visitors/tourists and stakeholders; and carrying capacity studies. These studies have occurred at places such as the Tennessee State Parks, Great Falls, South Carolina, New Orleans, Louisiana, and throughout southern California beaches. Methods, tools, and concepts used in this research include indicator/threshold-based planning and management frameworks, normative approaches, automated field cameras, visual simulations, surveys, and qualitative research methods (e.g., focus groups, interviewing, value mapping using situational analysis methodology and other rigorous qualitative analyses). The overall intent of Katie's work is to move us closer to finding strategies that encourage sustainable use of our parks, tourism destinations, and protected areas for the benefit of both humans and the often fragile, yet unique ecosystems that attract millions of visitors each year.
---
Image
Dr. Gabriella Hancock
Doctorate Degree: University of Central Florida (2017)
Master's Degree: University of Central Florida (2011, 2014)
Now:
Assistant Professor in the Department of Psychology
Director of the Stress & Technology Applied Research (STAR) Laboratory
Research Interests:
As a human factors scientist, Dr. Hancock's main interest is in leveraging well-designed technology to help solve the big issues facing the world. Her research examines human performance under stress and workload, and human-technology interaction. She also conducts research in conservation psychology, the subdiscipline which investigates the relationship between humans and nature to support the conservation of the natural world. Her work with the Shark Lab contributes to this goal by examining humans' attitudes, perceptions, and behaviors toward animals, their habitats, and their conservation. With a greater understanding of these factors and how they work together, science can more effectively motivate people to protect animals (like sharks and stingrays), the places in which they live, and the larger world.
---
Image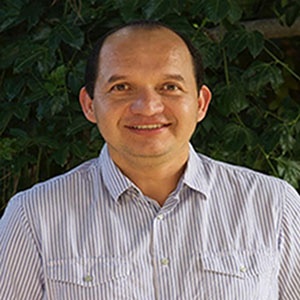 Dr. Alvaro Monge
Doctorate Degree: University of California, San Diego (1997)
Master's Degree: University of California, San Diego (1993)
Now: Dr. Monge is Professor of Computer Science at CSULB. He is involved in design and development of a database that will be used to collect, store and outlet our myriad of data.
---
Image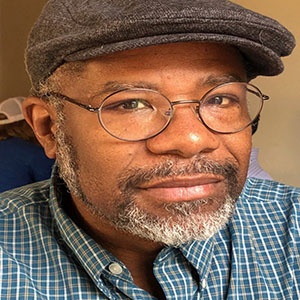 Darnell Gadberry
Darnell Gadberry is a software professional with more than 30 years of experience in the industry. He holds a BS in Computer Science and Information Systems and completed graduate work in software engineering. In his role as software and infrastructure architect, he is committed to developing leading-edge solutions to support the research efforts of the Shark Lab.