Two Department Faculty Awarded 2022 California Teacher of the Year
Excellence in Science Teaching…times two!
The 2022 California Teacher of the Year awardees were honored at the California Association of Science Educators' Annual Conference on October 14, with TWO of CSU Long Beach's Science Education Department faculty being recognized for their hard work.
Dr. Alan Colburn
Image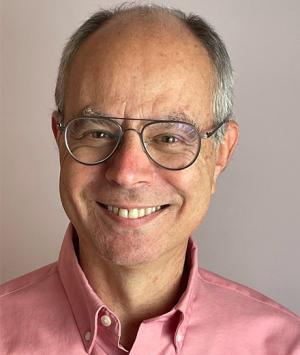 Dr. Alan Colburn received the Teacher of the Year award for Post-Secondary (i.e., College) Teaching for his work as Professor of Science Education.
Alan explained:
"As a lifetime member of CSTA/CASE, this award serves as a lovely capstone on a career that began in 1986. I'm honored that colleagues and former students thought enough of my work to nominate and select me."
---
Angelica Gunderson
Image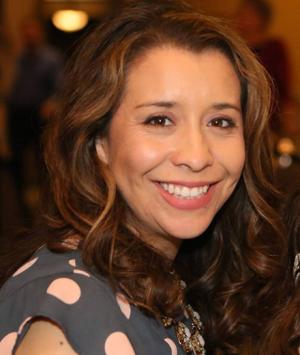 Angelica Gunderson, alumnus of the Science Education Masters of Science program here at CSULB (and former student of Dr. Colburn) was honored with the Teacher of the Year award for Middle/Jr. High School Teaching. Angelica currently teaches science at Los Alisos Middle School (grades 6, 7 and 8) in Norwalk/La Mirada Unified School District.
She remarked how the award:
"Means that teaching itself is extraordinary work. I never expected to receive any award, because in my mind, I am just doing what I am tasked to do. It is rare that anyone recognizes that as extraordinary. This award shows that what we teachers do in that classroom is indeed special."
When she's not teaching science middle-schoolers, she's teaching pre-service teachers as an adjunct faculty member in the CSULB Science Education Department.