Tamara Araya Wins Local PhysTEC Teacher of the Year!
Published September 22, 2022
Shout-out to Tamara Araya, the local PhysTEC Teacher of the Year!
The PhysTEC Teacher of the Year program recognizes outstanding high school physics educators who demonstrate the impact and value of physics teacher preparation programs. Each year, PhysTEC member institutions submit their recommendations to the selection committee, and one National Teacher of the Year and several local teachers of the year are selected.
Congratulations to Tamara! Thanks for all you do for your high school kids and our CSULB students.
Learn more about the PhysTEC Teacher of the Year.
About Tamara
Image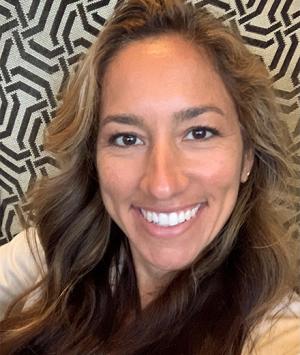 Tamara got her undergrad and her teaching credential with us. She teaches in the Science Education Department and occasionally the Physics Department. She also co-directs Young Scientists Camp. Her full-time job is at Sato High School where she teaches physics and biomedical engineering.
At Sato she regularly includes real world applications of physics and engineering. She has partnered with engineering and physics faculty at UCS and CSULB in order to give her high school students opportunities to do research, apply what they are learning, and explore career options.