Notable Alumni and Campus Contributors
Image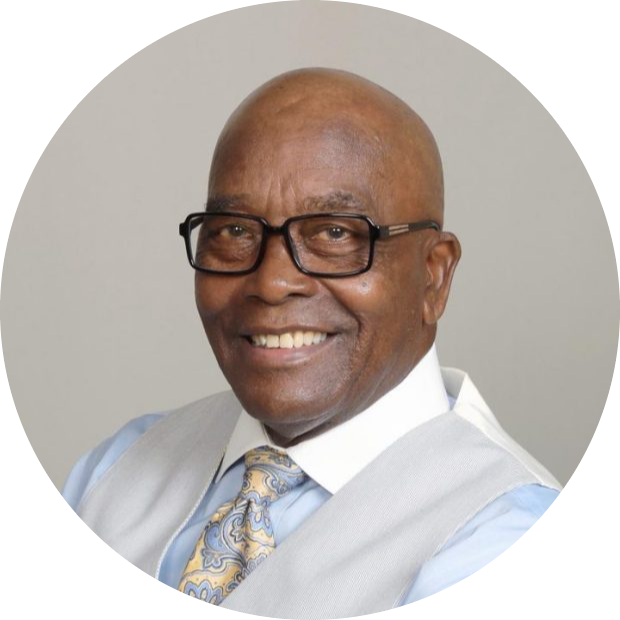 Dee Andrews, Alumnus
Former Vice Mayor, Long Beach City Council 6th District
Learn More: Biography,  Long Beach City Council,  LBCC 2018 Honoree
---
Image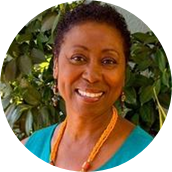 Dr. Pamela Ashe, Emeritus
Psychologist, Counseling and Psychological Services (CAPS); Founder of Sisterfriends: An African-American Women's Support and Networking Group
Learn More: Arts & Life,  Pamela's Story
---
Image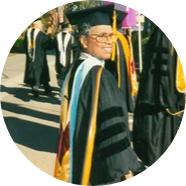 Dr. Enid Blaylock, In Memoriam
Professor, Educational Psychology and Administration
Learn More: Dr. Enid V. Blaylock 1925-2009
---
Image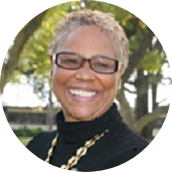 Valerie Bordeaux, Emeritus
Director of University Outreach and School Relations
Learn More: Live with Keya & Dave - Show 005 - GUEST: CSULB Director of University Outreach Valerie Bordeaux,  CSULB's Valerie Bordeaux: a scholar's best friend By JOSH DULANEY,  Admission Leaders in Action: Valerie Bordeaux By Curtis Morisaki
---
Image

Phillip Boutte, Jr., Art Illustration
Alumnus, Class of 2007
Learn More: Phillip Boutté Jr.,  Art and Design Master Class
---
Image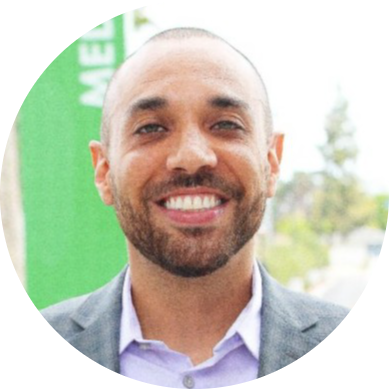 Brandon I. Brooks, Alumnus
Managing Editor of L.A. Sentinel Newspaper
Learn More: Brandon I. Brooks appointed as Assistant Managing Editor of Sentinel,  Sentinel appoints Brandon I. Brooks as Acting Managing Editor,  Brandon I. Brooks
---
Image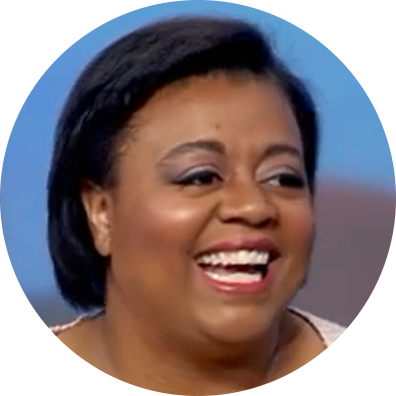 Gyllian Carter, Alumna
Television Producer & Digital Content Creator
Learn More: Be Free Television with Gyllian Carter,  FoodTV - Recipe for Pitching A Great Food Segment,  Gyllian Carter,  Gyllian Carter Biography
---
Image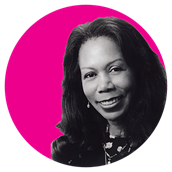 Dr. Tessie Cleveland, In Memoriam
Professor, School of Social Work
Learn More: Tessie Cleveland ,  Tessie Cleveland Community Services Corp.
---
Image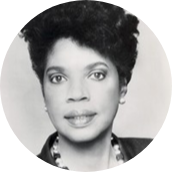 June Cooper, In Memoriam
First Female CSULB President
Learn More: Before Conoley, another woman led CSULB,  by Daily 49er Editorial Staff,  Bridging the Gap: Black Woman to Serve as Interim President of Cal State Long Beach By David Haldane,  Former CSULB campus president dies by snoadmin
---
Image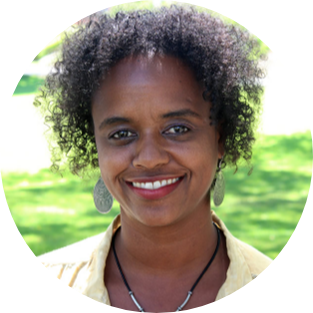 Rashida Crutchfield, Ed.D
Alumna & Assistant Professor, School of Social Work
Learn More: CSULB ASSOCIATE PROFESSOR INSPIRES $15 MILLION CSU GRANT TO COMBAT STUDENT FOOD, HOUSING INSECURITY, CSU Long Beach associate professor Dr. Rashida Crutchfield's ground-breaking research is defining a national movement to help college students dealing with homelessness and hunger,  5 questions with Rashida Crutchfield, advocate for homeless college students
---
Image
Terrell Davis 
Alumnus & Professional Football Hall of Fame Inductee
Learn More: To moving forward,  Terrell Davis recalls Long Beach State days in Hall of Fame speech
 
---
Image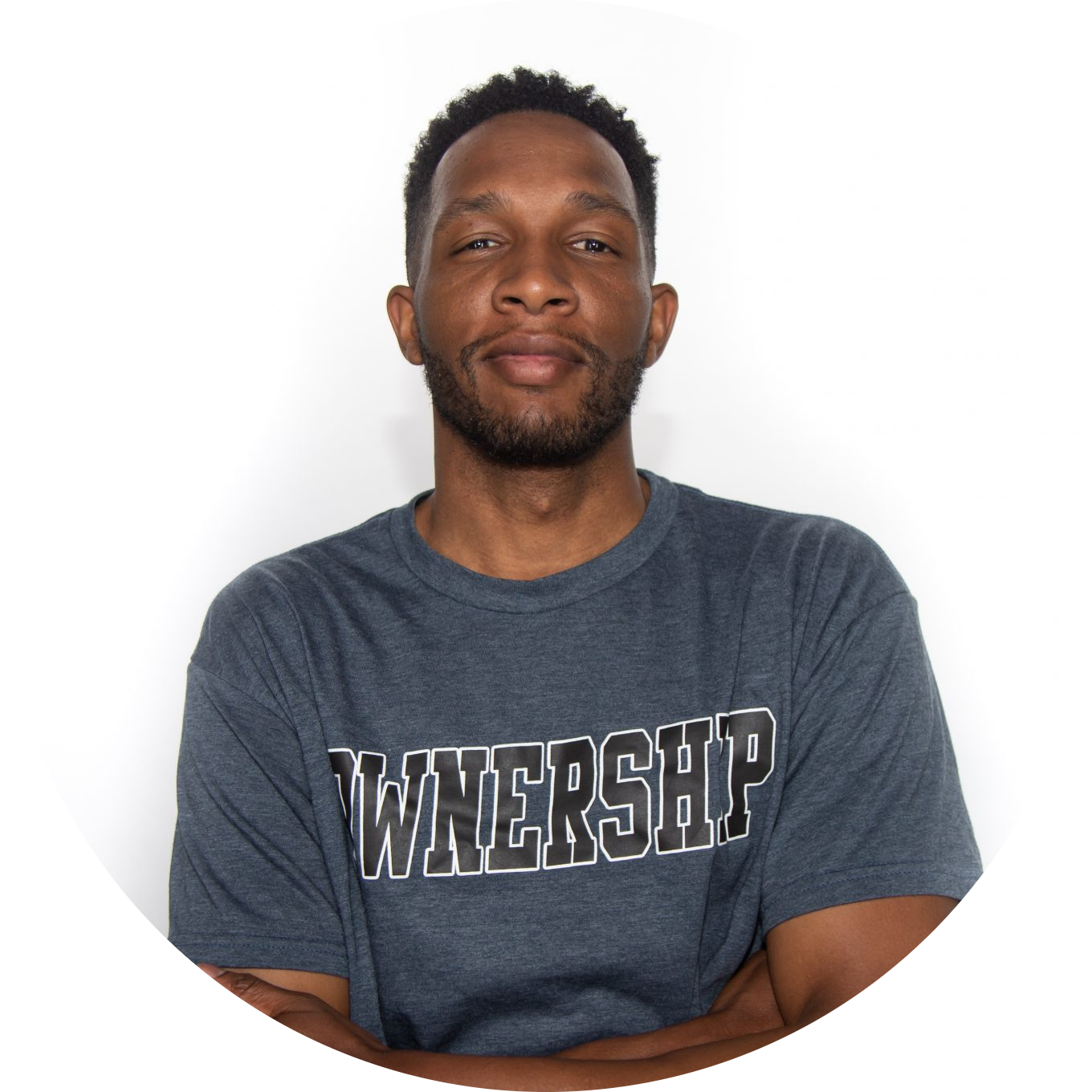 Charles Dorsey 
Alumnus a.k.a. Chuck Dizzle, Radio Personality
Learn More: Meet Chuck Dizzle of Home Grown Radio,  Home Grown Radio, where Nipsey Hussle fans mourn and LA hip-hop finds a voice,  Chuck Dizzle
 
---
Image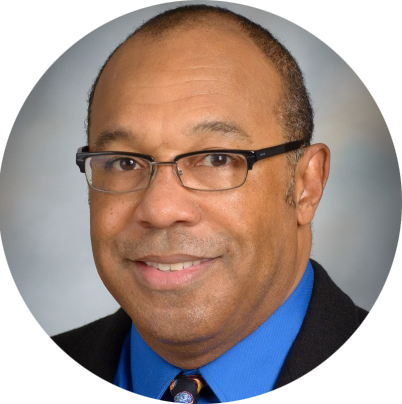 Jean-Bernard Durand, MD, FACP, FCCP, FACC,FHFSA
Alumnus
Learn More: Faculty at Manderson, Onlive Articles, Lbcc Faculty story
---
Image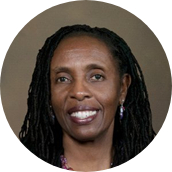 Carol Brown Elston, Pillar
Director of Career Center
Learn More: Career Center helps students meet goals by Ernie Toliver
---
Image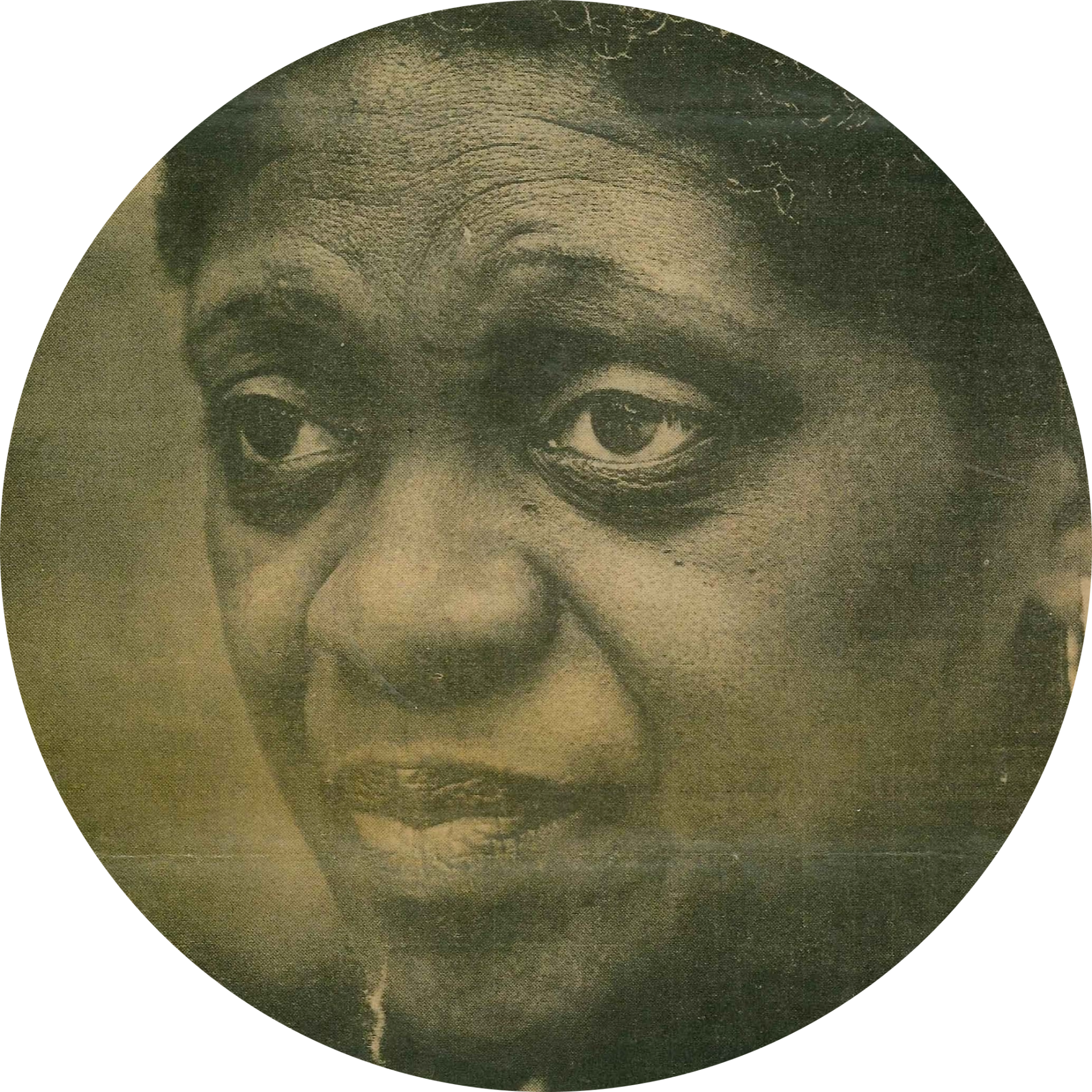 Mwalimu Donna Evans, Alumna, Class of 1969
Co-Owner of Alternative Home School.
Learn More: Educator emphasizes 'positive, productive' students,  African Americans in Long Beach and Southern California: a History, Mandela Children's Learning Village
---
Image

Travon Free, Criminal Justice
Alumnus, Class of 2012
Learn More: CSULB ALUMNUS TRAVON FREE WINS OSCAR FOR SHORT ACTION FILM
---
Image

Opral Ijeoma, Master of Science in Geology 
Alumna, Class of 2014
Thesis Research: A Test of Diagenetic Ordering in Siliceous Lithofacies, Monterey Formation, Southwest Casmalia Hills, Santa Maria Basin, California.
Bachelor of Science in Chemistry from Texas Womans University
Petroleum Geologist, U.S. Bureau of Land Management
Current lecturer at El Camino College and CSULB
Learn More: MARS Project Leaders
---
Image

Dr. Maulana Karenga, Founder of the Kwanzaa Holiday
Professor, Africana Studies
Learn More: Official Website,  MAULANA KARENGA,  Biography, Official Kwanzaa Website
---
Image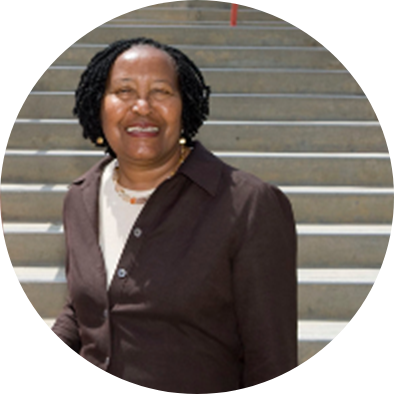 Ruby Leavell-Hartley, Emeritus
Career Development Center Counselor
Learn More: Mentor program gives support, helps with pressures of life  By Daniel Oliveira, Highlights: College of Natural Science and Math
---
Image

Amber Johnson, Ph.D., MPH
Assistant Professor, Department of Health Science
Learn More: Feature in Quest Magazine, Fall 2021 (pages 10-12), HERE'S WHAT'S DRIVING THIS CSULB PROFESSOR TO ACHIEVE BLACK HEALTH EQUITY IN LONG BEACH, CSULB PROFESSORS EXPLORE OUR NATION'S HISTORY AND ITS CONNECTION TO TODAY, Team from CSULB contributes data analysis to Long Beach city council meeting
---
Image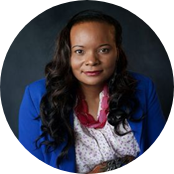 Dr. Robin Lee, In Memoriam
Pillar, Department of Psychology
Learn More: Golden Key International Honour Society Honorary Member, Personnel History of Psychology Department Prepared by Martin Fiebert
 @Lee_Success
---
Image

Erroll Parker, Alumnus
Television Host & Producer
Learn More: CSULB'S Black Elders to share their legacy with today's students , Conversations with Erroll Parker - All Sides, Conversations with Erroll Parker and the ASB Long Beach Presidents
---
Image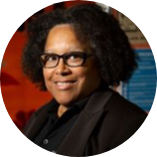 Dawn Renee Person, Ph.D, Pillar
Most Valuable Professor Award Recipient 
Learn More: Dawn Renee Person, Ph.D. , Faculty Profiles, Dawn Person's research while affiliated with California State University, Fullerton and other places, CSULB Black Research Summit College of Education
---
Image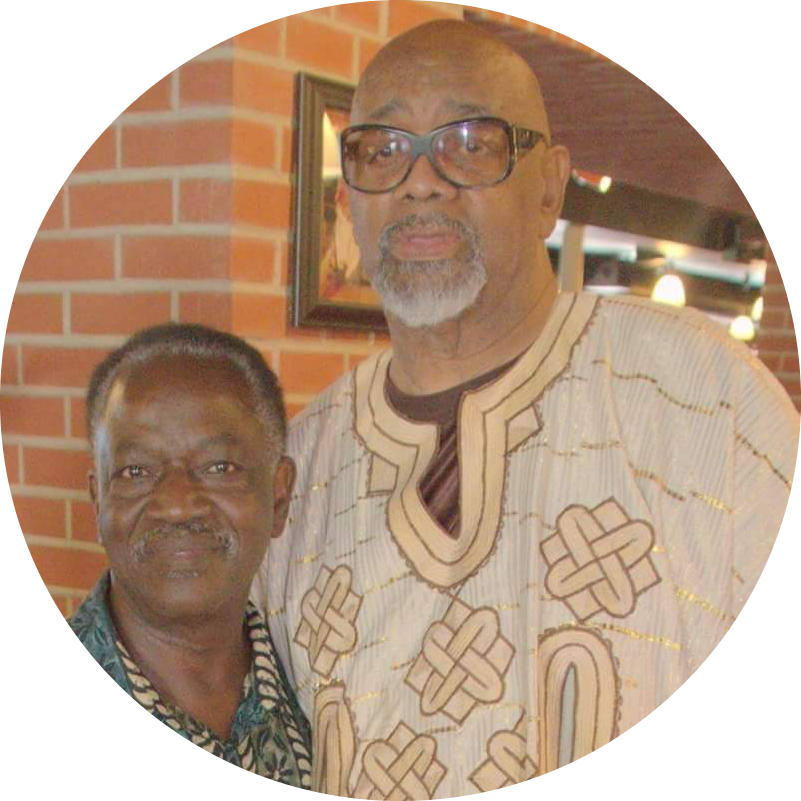 Dr. Amen Rahh, Emeritus
Professor, Africana Studies 
Learn More: 'We're not a part of the programs,' Long Beach State Athletics alumni say  , Conversations with Erroll Parker ft. Amen Rahh, 
---
Image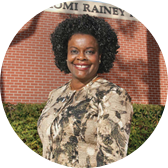 Naomi Rainey-Pierson
Alumna
Learn More: Naomi Rainey-Pierson Works To Eliminate Racial Inequities In Classroom By Janis Carr , Charter Local Edition with NAACP Long Beach President Naomi Rainey-Pierson
---
Image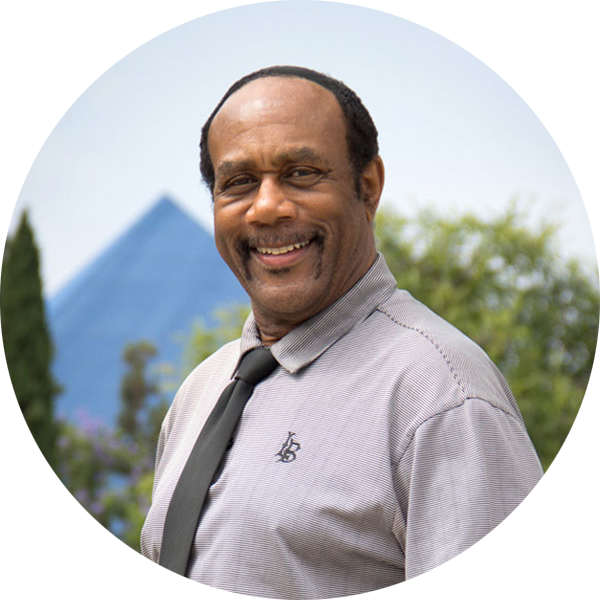 Dr. Douglas W. Robinson
Former Vice President of Student Affairs
Learn More:Dr. Douglas W. Robinson, CSULB VP of Student Affairs Robinson to Retire, Longest Running VP in CSU History, CSULB faculty present student diploma, CSULB administration fills with temporary faces, 2011 Long Beach State Hall of Fame Nominee: Doug Robinson
---
Image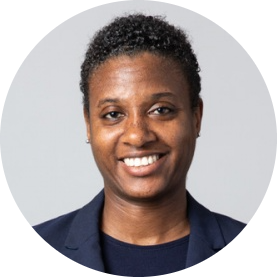 Dr. Cheryl Rock, Associate Professor of Food Science
Department of Family and Consumer Sciences
Learn More: Dr. Cheryl Rock, Dr. Cheryl Rock , Black Women PhDs, Cheryl Rock's Research, Dr.Cheryl Rock, Guest Speaker at Medical Nutrition Therapy
---
Image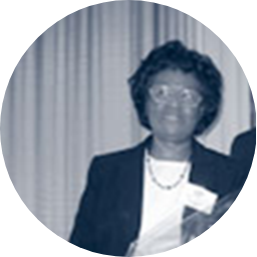 Bobbie Rodgers, In Memoriam
Educational Opportunity Program
Learn More: Graduate schools recruit at CSULB By Michael Watanabe , Forest Lawn Guestbook
 
---
Image

Betye Saar, Alumna, Class of 1962
Educational Opportunity Program
Learn More: Celebrating CSULB'S Influential Women During Women's History Month, Betye Saar, Her Daughters, and the House That Never Stopped Making Art, Cal State LA exhibition highlights renowned Los Angeles artist Betye Saar, Inside L.A. Icon Betye Saar's Laurel Canyon Studio
---
Image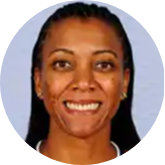 Danielle Raquel Scott-Arruda
Alumna & Olympian
Learn More: TeamUSA - Danielle Scott , Olympedia - Danielle Scott-Arruda, Popular Videos - Danielle Scott-Arruda , FEATURE: Danielle Scott-Arruda Makes History With Fifth Olympics 
---
Image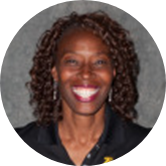 LaTanya Sheffield
Assistant Track & Field Coach; Former Olympian
Learn More:Long Beach State Staff Directory, Latanya Sheffield Reflects On How Her Olympic Experience Led Her To Become Long Beach State's First Women's Track & Field Head Coach, San Diego State University Hall of Fame, Bio, LBSU Track & Field Coach LaTanya Sheffield Promoted, PODCAST: The LB Fee Show With Track Coach LaTanya Sheffield, Olympedia, 50th anniversary of Title IX: How the law impacted Long Beach State Athletics | California State University Long Beach (csulb.edu)
---
Image

Kagba Suaray, Ph.D.
Department of Mathematics and Statistics
Learn More: CSULB Professor At Helm Of National Movement To Get Black Kids Excited Abour Math, CSULB's Hesabu Circle invites young Black mathematicians
---
Image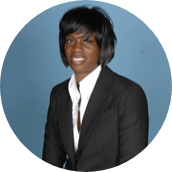 Penny Toler
Alumna, Former General Manager of The Los Angeles Sparks
Learn More: Virginia "Penny" Toler, A Penny Who Shines Penny Toler Of No. 1 Long Beach State Has All The Right Court Moves, Plus Star Quality By Jaime Diaz, Penny Toler WNBA Stats
---
Image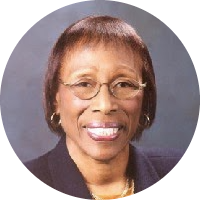 Doris Topsy-Elvord, In Memoriam
Alumna, Class of 1969, First African American Long Beach Harbor Commissioner & Commission President First African American Female City Council Member & Vice Mayor
Learn More: Friends, family say final goodbye to Long Beach icon Mother Doris, Doris Topsy-Elvord, legendary Long Beach leader, dies at 90, Doris Topsey-Elvord Legacy Of Leadership, Public Invited to Dedication of the Doris Topsy-Elvord Community Center at Houghton Park, Doris Topsy-Elvord's Journey to Success
---
Image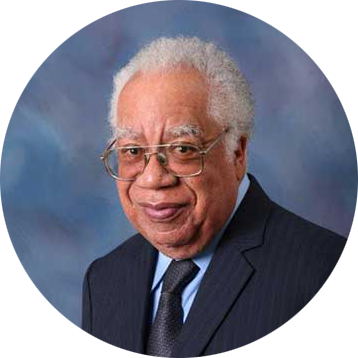 Dr. Joseph White, In Memoriam
Godfather of Black Psychology; Founder of EOP, First EOP Director at CSULB
Learn More: CSULB History 1966 - 1970, he Godfather of Black Psychology: Joseph White, 1932-2017, APA Featured Psychologist, UCI Stories, Joseph White, pioneering black psychologist who mentored students
---
Image

Jessica Williams
Alumna; Comedian
Learn More: 'Love Life': Jessica Williams & Chris Powell To Star In Season 2, Rachelle Williams Joins As Co-Showrunner, Famous Faces: People to Watch, From The Beach to 'The Daily Show
---
A special thanks to Sistahs-on-Campus for providing the content for this page. 
Image