50th anniversary of Title IX: How the law impacted Long Beach State Athletics
As soon as LaTanya Sheffield crossed the finish line at the 1988 Olympic Games in Seoul, South Korea, she knew she was part of something big. She was among the first 16 women in history to compete for a gold medal in the longest hurdling race at the international event. 
It was at that moment Sheffield realized the opportunities Title IX had afforded female athletes like herself. 
"It was a ground-breaking experience in the broader picture," said Sheffield, who finished eighth overall in the gold-medal race.
The event was first held at the Los Angeles Games in 1984 and it was then that Sheffield, a student at San Diego State, set her sights on the Olympics. It was a chance at making history she could not pass up.
Now, as head track and field coach at Long Beach State, Sheffield helps provide opportunities for today's female athletes.
Fifty years ago today, Title IX banned sex discrimination in federally funded education programs, opening doors for girls and women in various areas of education. Yet, its most visible impact was on expanding opportunities for women in sports – on the field, in the arenas and administration offices.
Former Beach women's basketball coach Joan Bonvicini was a college student in Connecticut when Title IX legislation was passed. She wouldn't fully understand the implications of the gender equity law until she took her first head coaching job and discovered her paycheck was half of what the men's coach received.
"Because of Title IX, scholarships were suddenly available for women because men had them," Bonvicini said. "Scholarships changed. Salaries changed. 
"I think Title IX has been wonderful for young girls and women because now they have more opportunities, in both athletics and academics, and that has given young girls more role models."
LaTanya Sheffield
Head track and field coach
Image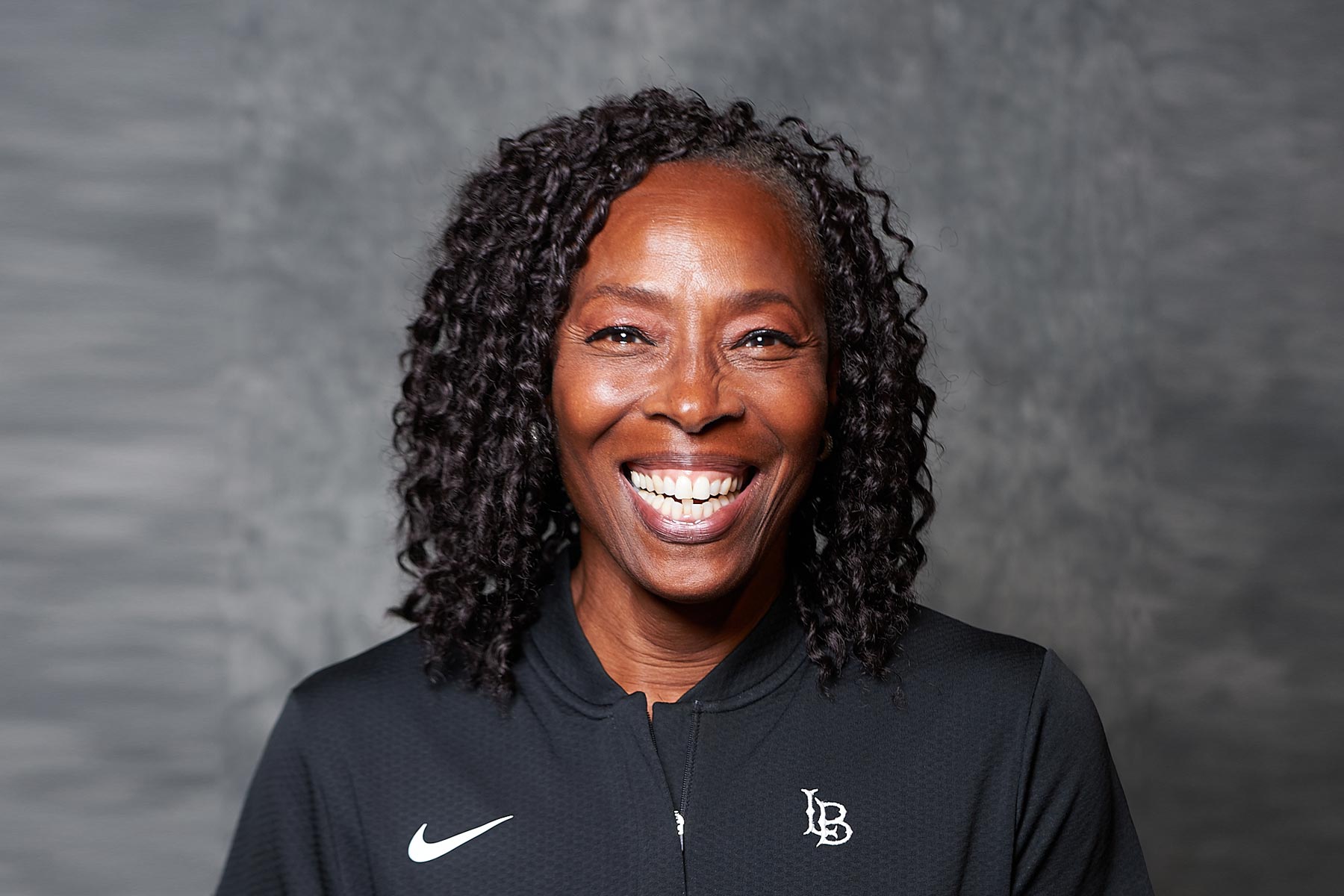 "I never found any disparity (in my athletic career), but I did see ground-breaking moments. We knew just as women in sports that we were doing phenomenal things in my era, just making a way, literally making way to what our future is right now."
Cindy Masner
Retired administrator and former softball player
Image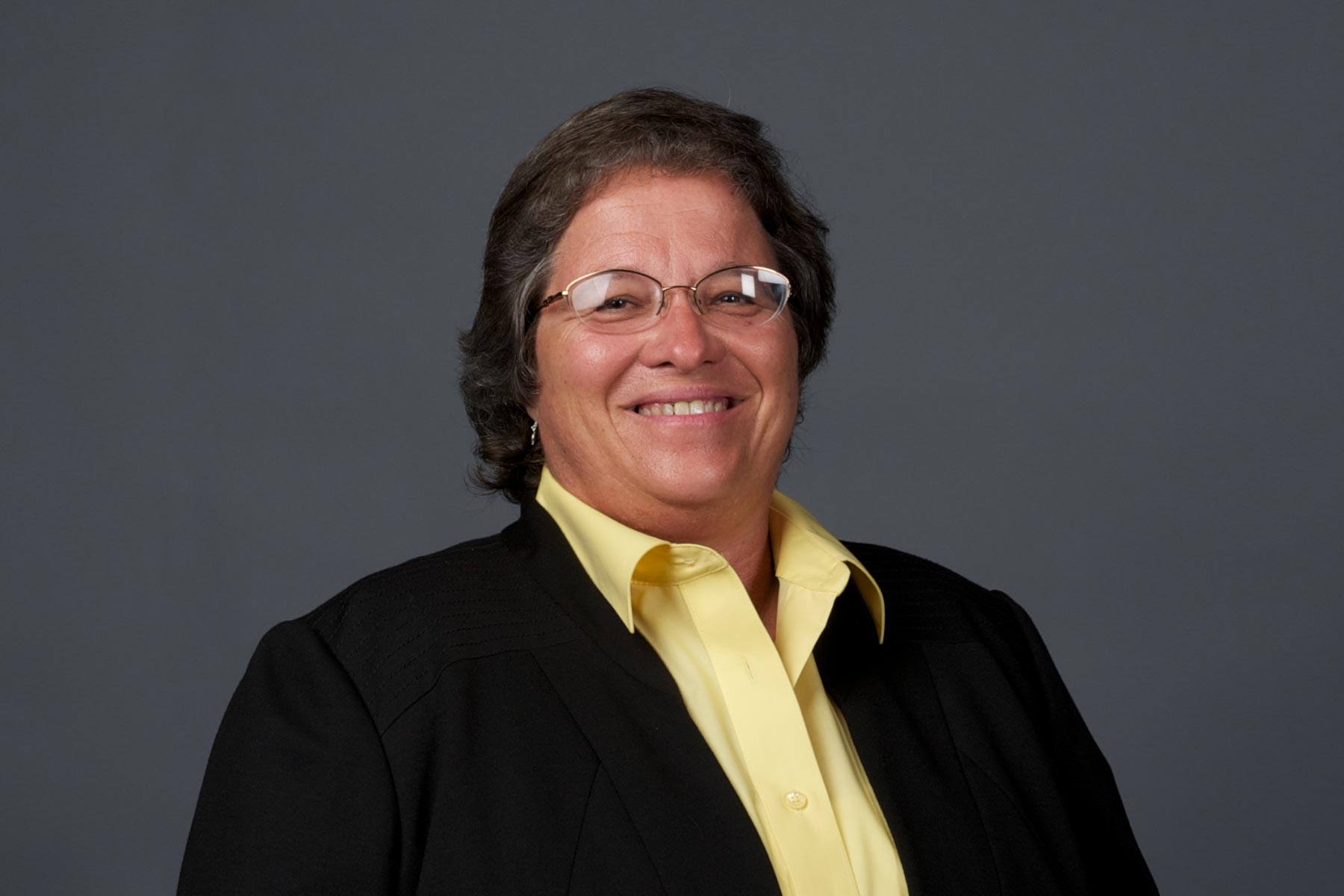 "I don't think we have the number (of women and girls competing) that we want to have yet, but because of Title IX, if they want to play, they have a choice."
Joan Bonvicini
Former women's basketball coach
Image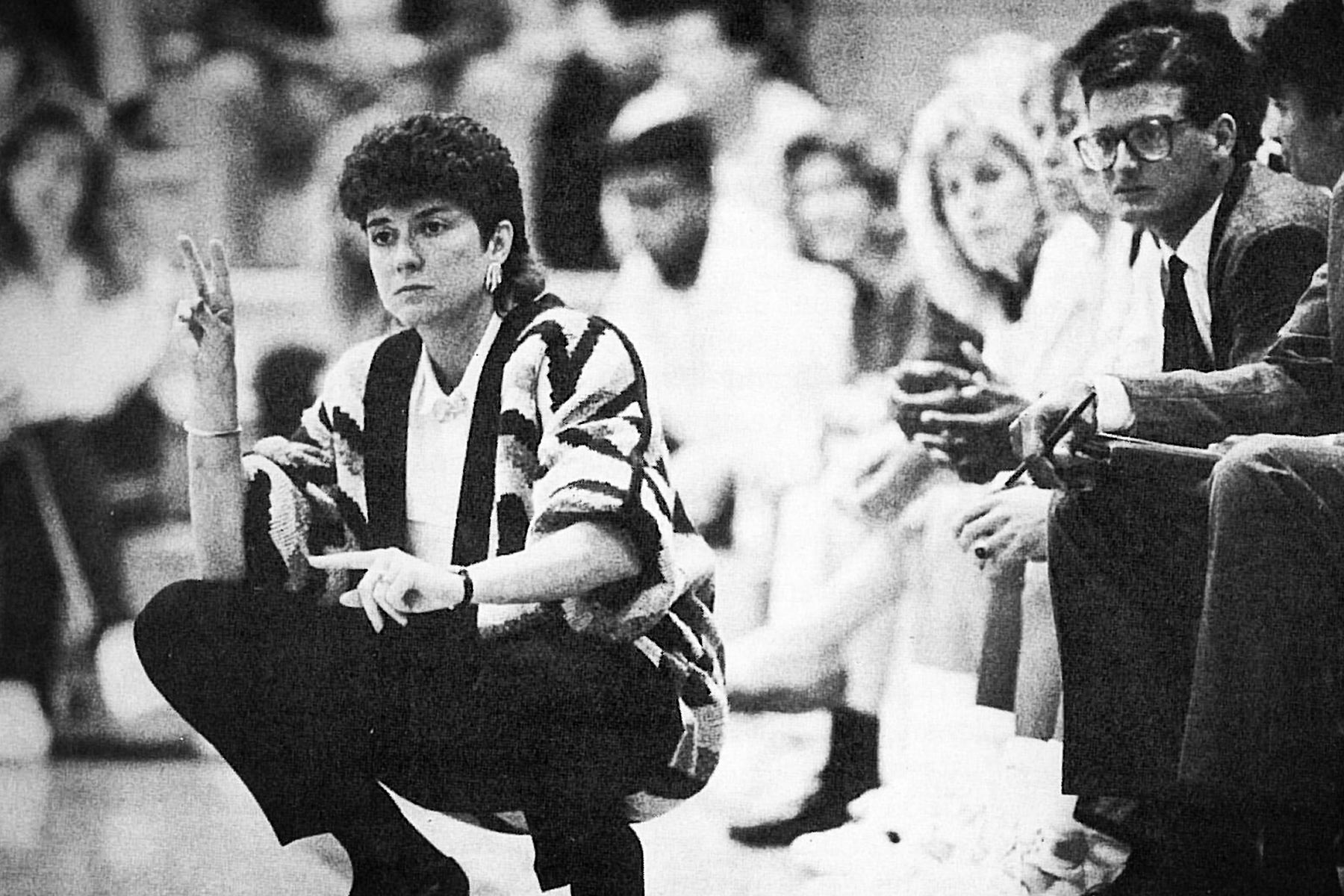 "Looking back, it's amazing to see how big Title IX was … Title IX was really big. First, it gave women an opportunity educationally – giving them the same access whether it was to be a doctor or lawyer.
"In the classroom and on the field, things opened up for women. It took a while for it to really get into change, but it did."
Katie Kennedy
Women's volleyball player 
Image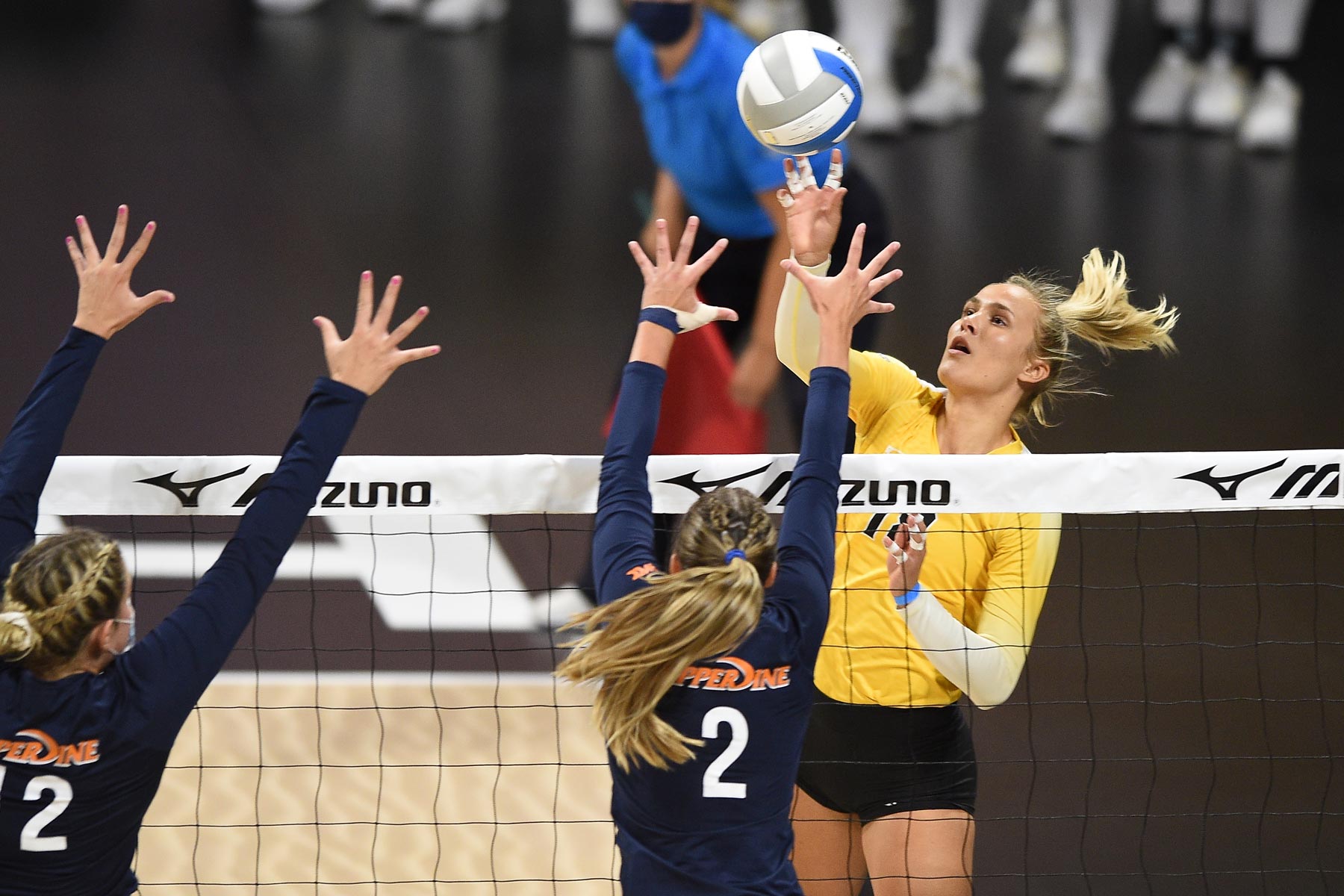 "I first heard about Title IX in a class I took in high school and learned about Billie Jean King and other important female athletes. It was gratifying to see the kind of progress we have made as women."
Related Articles
This is a carousel with auto-rotating slides. Activate any of the buttons to disable rotation. Use Next and Previous buttons to navigate, or jump to a slide with the slide dots.