How Cal State Long Beach is guiding first-generation students to reach their goals
Isaiah Villa remembers the first day he stepped onto a college campus as a first-generation undergraduate student. 
"I had no idea what to do. I had no idea that college buildings were multi-storied," said Villa, now a second-year graduate student in history at Cal State Long Beach. "History is an extremely research-heavy field. At first, I really could not figure out by myself how to write in that aspect. Even plugging key words into databases – that was an extremely hard process for me to learn."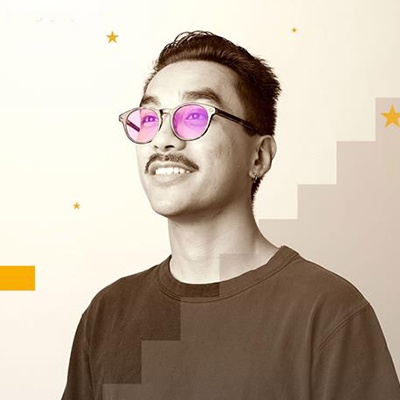 First-generation college students – those whose parents did not attend or complete college – face unique challenges. They often feel out of place in new surroundings, which can impact their sense of engagement, and their chances of success. They can feel "imposter syndrome," like they don't belong, and they are just faking it alongside more accomplished or privileged peers.
They face financial and social obstacles, and barriers to courses or majors. Some may feel cultural pressure not to seek help.
At CSULB, an estimated half of its student population are first generation, and The Beach is continuing to ramp up its efforts to address their specific challenges and needs. 
For decades, The Beach has operated programs specifically for first-generation students: the Educational Opportunity Program (EOP), GenExcel, McNair Scholars program and TRiO Student Support Services Program, which provides academic support, financial literacy, help applying for FAFSA and academic skills workshops. 
And CSULB is continuing to help faculty members learn how to better teach their first-gen students with online learning communities, sponsored by the Chancellor's office. 
"It's been helpful," said Ryan Howard, a lecturer in the sociology department and himself a first-generation college student. "I've become aware of the amount of resources the campus offers to students. (The learning community) brought forth all the resources that are available for students. 
"There's a difference between wanting to help and knowing how to help. We're learning a little more about what's out there."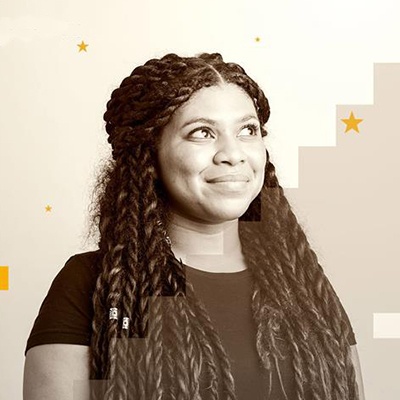 Tina Matuchniak, director of the campus Writing &Communication Resource Center, is a co-facilitator for the campus-sponsored learning communities. 
"Professors have always been hungry for more professional development," she said. "They work with students, so they are the frontline. Students need to know what faculty thought of them and expected of them. Faculty need to know what students needed, wanted and expected.
"There are no clear-cut boundaries between financial, economic and social obstacles. They're not separate. There could also be non-economic type of factors that ameliorate obstacles." 
Faculty members realize that now's the time to "up their game," and interest in the learning communities has spiked. One learning community of 20 in fall 2021 turned into two totaling about 40 faculty during the spring 2022 semester. The Chancellor's office will continue to support online courses for faculty CSU-wide this summer and fall.
"Twenty-two years ago, we did not have the kind of access to college that students have now," Matuchniak said. "More and more students, and non-elite students, have access to college. (CSU) Long Beach has done a lot – the Long Beach College Promise, serving students in the local area. There is an investment and interest in teaching this population." 
KT "Kiki" Shaver, a lecturer in Chicano/Latino Studies and English, has also facilitated a learning community for faculty eager to learn more about teaching first-gen students. 
"We have to shift because the students and their demographic are different than the students of 30, 40, 50 and certainly 200 years ago," she said. "It really does no good to admit differently abled students, including first-generation students, if we are not going to change our teaching practices. 
"What we also don't understand about our first-gen students is, they need to understand how (instruction) applies to their life, their communities. In addition to delivering the strong content, we need to think about how do we deliver that content, so that students are best retaining the information, and look forward to the next class. Feeling part of a community is really key." 
During the learning communities, instructors discussed implementing practices, such as allowing rolling or flexible deadlines; clear links to campus resources in syllabi and BeachBoard (or whatever learning management system is used); and non-graded or low-stakes activities. 
Also, Matuchniak recommends being more deliberate and intentional in showing students how to do certain things, such as looking up and using MLA or APA Style in research papers. 
Shaver noted that first-generation students already have a lot of weight on their shoulders. 
"Failure is often very devastating, even if it's only in one class," she said. "Students who fail even a single class are less likely to graduate. We can't make them come to class, solve all the financial issues. We can refer them to the services that are available on campus."  
Guidance, Resources at The Beach Made the Difference
Alezja Simpkins, a recent graduate in psychology, said the resources were key to her making it through.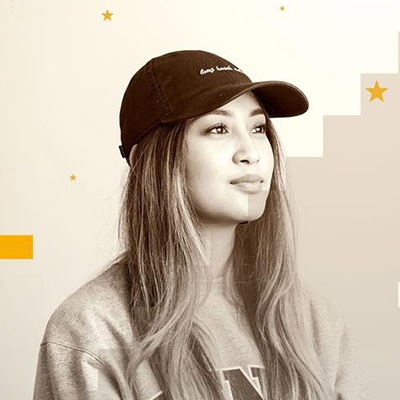 "If I needed help navigating my undergraduate experience in general, my parents didn't have that background, so they didn't know how to advise me. I felt like I was not as knowledgeable as my cohorts, as far as navigating through my undergrad experience. I used academic advising so many times during my time at CSULB," Simpkins said. 
Fortunately, she also got accepted by the McNair Scholars program. 
"Through McNair, I attended so many workshops. They were the pillar of my undergrad experience," she added.
Nanthanann Nuon, a third-year Cambodian American biology student, said, "My parents don't know about the school system, plus there's the language barrier. So, it was pretty tough for us. I'm trying to find resources, figure out how to talk to people, connect to people, how to find a job. I talk to my mentors and professors …. I still have room for improvement."
Villa said that academia can be lonely.
"In the beginning, when you're writing these papers, you feel like you're alone. But (my department) developed a community around us that we could look to develop between each other. Finding people that are like-minded with similar backgrounds is key and realizing that you're not alone," he said.
Jessica Valencia Alvarado is a fifth-year pure mathematics major whose parents, originally from Mexico, did not attend college. She has three older siblings.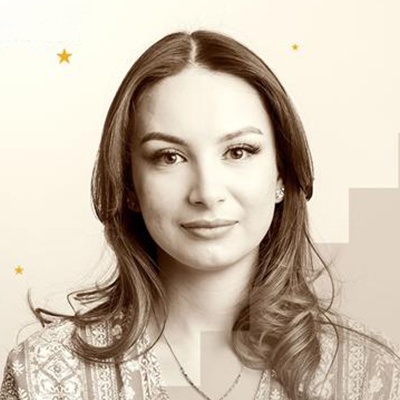 "My dad has always been a labor worker, and a provider," she said. Because of health issues, he had to stop working, and now he has asked his children to help him out.
"I've had the burden of financing my own college journey and provide a little bit for my family," she said. "Not really having the guidance, you have to have the encouragement and the will to go and seek help, and that's sometimes hard as a young adult, to go out of your way to find the help that you need." 
She said it has been challenging just navigating college. Yet, she's also been a President's Scholarship recipient, a TELACU scholarship winner, a beneficiary of EOP, and a McNair Scholar for three years. 
"It has helped so much, I cannot stress enough," she said. "(McNair has been) the reason I feel like I'm finishing. If anything, they helped me out even more. This program helped me mentally, also prepared me for graduate school."
Alvarado graduated this month with honors. In the fall, she will be joining the master's program on survey methodology and data science at the University of Michigan. 
"Thanks to McNair, and their prep and guidance – a lot of guidance and some funds, too – they gave me the confidence to take up space, which really resonated with me …. It was kind of reaffirming that I do belong."