Honorary degree: The Beach inspires creative spark for alumna director Jennifer Yuh Nelson
Jennifer Yuh Nelson '94 vividly remembers her basic life drawing class with Professor John Lincoln at Cal State Long Beach.  
"I was sitting there, drawing a figure," Nelson said. "He snuck up behind me and watched me for a minute. Then he said, 'Think!' It took me by surprise. He was apologetic. But he said, 'You're not thinking. You're drawing without thinking. That is not performance. That is not art. That is just repetition.'  
"I still think about what he said. It reminds me to be present and think about your artistic choices at all times."  
Nelson has taken what she learned at The Beach and crafted an illustrious career. She's a three-time Emmy Award winner, she's helped pave the way for other female and minority filmmakers, and she is receiving an honorary Doctor of Humane Letters at next week's Commencement at Angel Stadium of Anaheim.  
Nelson was the head of story for the animated film "Kung Fu Panda," and the director for "Kung Fu Panda 2" and "Kung Fu Panda 3," both bona fide blockbusters. 
She was the director for the 2018 film "The Darkest Minds," and now serves as the supervising director for the Netflix animated series, "Love, Death and Robots," which has won 13 Emmys, including two for Nelson for "outstanding short form animated program." 
But she regards her honorary doctorate as one of her highest accolades. 
I don't think it really sunk in, until I got the phone call, talking it through. It was just like, wow. That's the only word I could put to it. Wow. That's such an honor. 
President Jane Close Conoley said in a letter to Nelson that the honorary Doctor of Fine Arts degree "will be awarded in recognition of your pioneering contributions to the film industry, your outstanding record as a visual storyteller and director of animation, and your exceptional commitment to showcasing, nurturing and uplifting new voices and stories."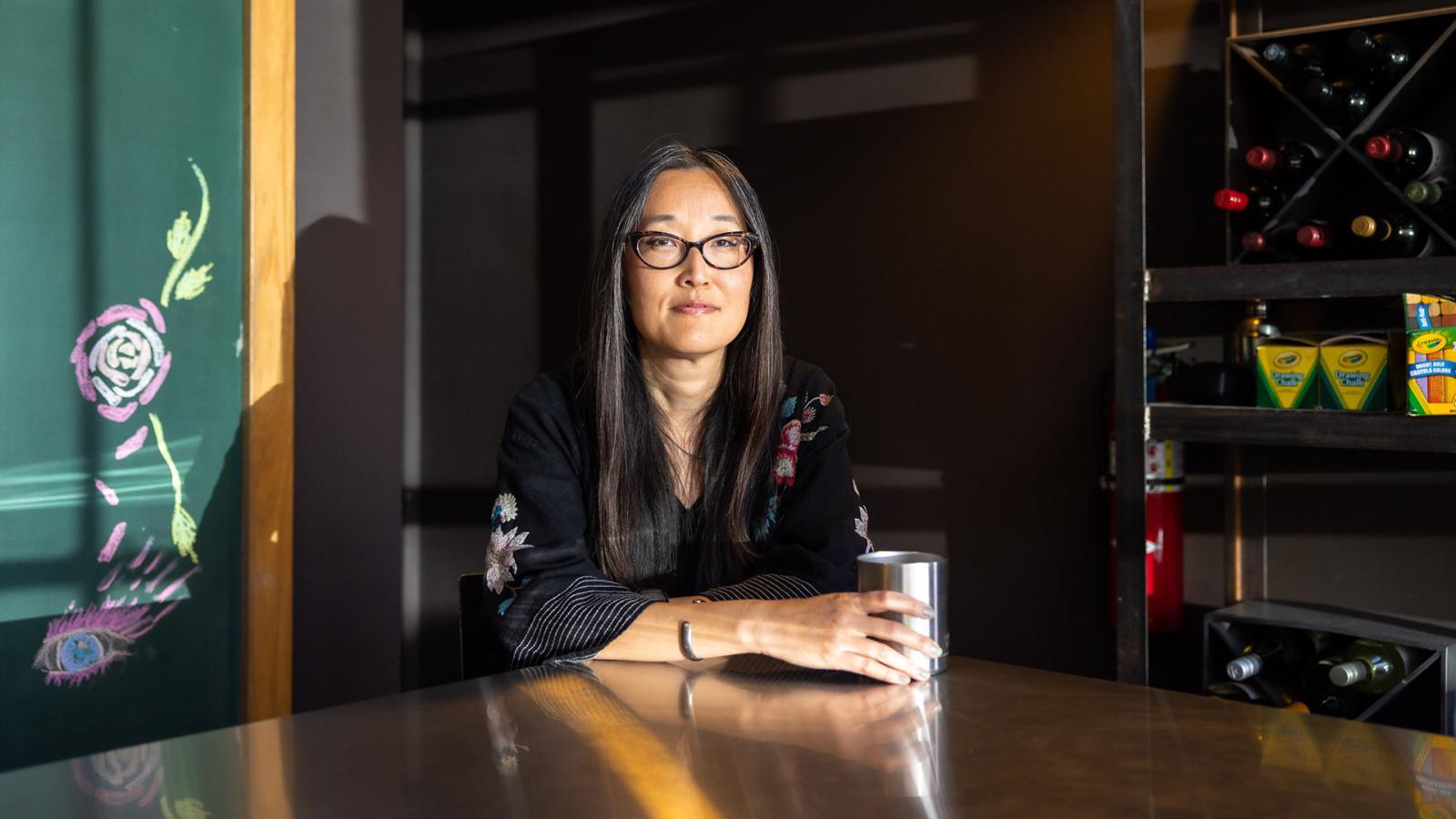 All in the family 
Nelson was born in South Korea and immigrated to the United States when she was 4 years old. Her mother and sisters are all artists and illustrators. She has been drawing since age 3.  
She grew up in Lakewood, and her two older sisters, Gloria and Catherine, also attended and graduated from Cal State Long Beach with degrees in illustration. Nelson obtained her Bachelor of Fine Arts degree in illustration in 1994. 
Among her many memories of The Beach, she fondly recalls field trips with Richard S. Oden's illustration class.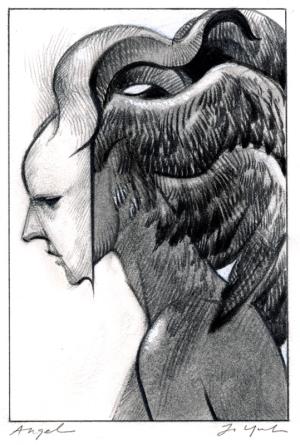 "The illustration class would go out and watercolor," she said. "We went horseback riding. We'd camp out in the fields somewhere together. We'd sit around the campfire – basically being kids, growing up together. It was so great. We'd draw outside. I learned more during those painting retreats than what I would normally do, just sitting in a room."  
A turning point for her was when veteran storyboard artist Dave Lowery visited one of her classes as a guest speaker. 
"I didn't know that was really a career option," she said. "He showed all these amazing sketches of films. It's the first time I saw somebody doing what I was naturally doing … I saw right then what I wanted. And it allowed me to go into the job market asking for it – this is what I want to do."  
During her final semester, she took a book-making class with David Hadlock.  
"Everyone walked out holding an illustrated book. You saw an entire classroom of the most amazing, demented, beautiful illustrated books." 
It was also during that semester that she took a part-time job as a production assistant at Jetlag Productions, where she did cleanups of other illustrators' work. One of the producers saw some of her drawings on the side, and said, "Why don't you start drawing for us?" She subsequently helped draw monsters for a few months. 
After a stint at Hanna-Barbera, she was hired as a storyboard artist on HBO's "Todd McFarlane's Spawn" series. That's where she met her husband, Thomas Nelson, another storyboard artist. 
In 1998, she joined DreamWorks Animation as a storyboard artist, where she worked on "Spirit: Stallion of the Cimarron," "Sinbad: Legend of the Seven Seas" and "Madagascar." She was asked to be head of story for "Kung Fu Panda," which she embraced because she's a fan of martial arts movies.  
She directed the opening hand-drawn dream sequence, which won her an Annie Award, animation's highest honor. 
She was asked to direct "Kung Fu Panda 2" and the third in the franchise, and the rest is history. The second film raked in $165.2 million domestically and $500.4 million internationally, while the third film grossed $143.5 million domestically and $377.6 internationally. For a few years, she was the highest-grossing female director of all time. 
Now she's the supervising director of "Love, Death & Robots," an acclaimed Netflix series that's aired three seasons and is in production for a fourth.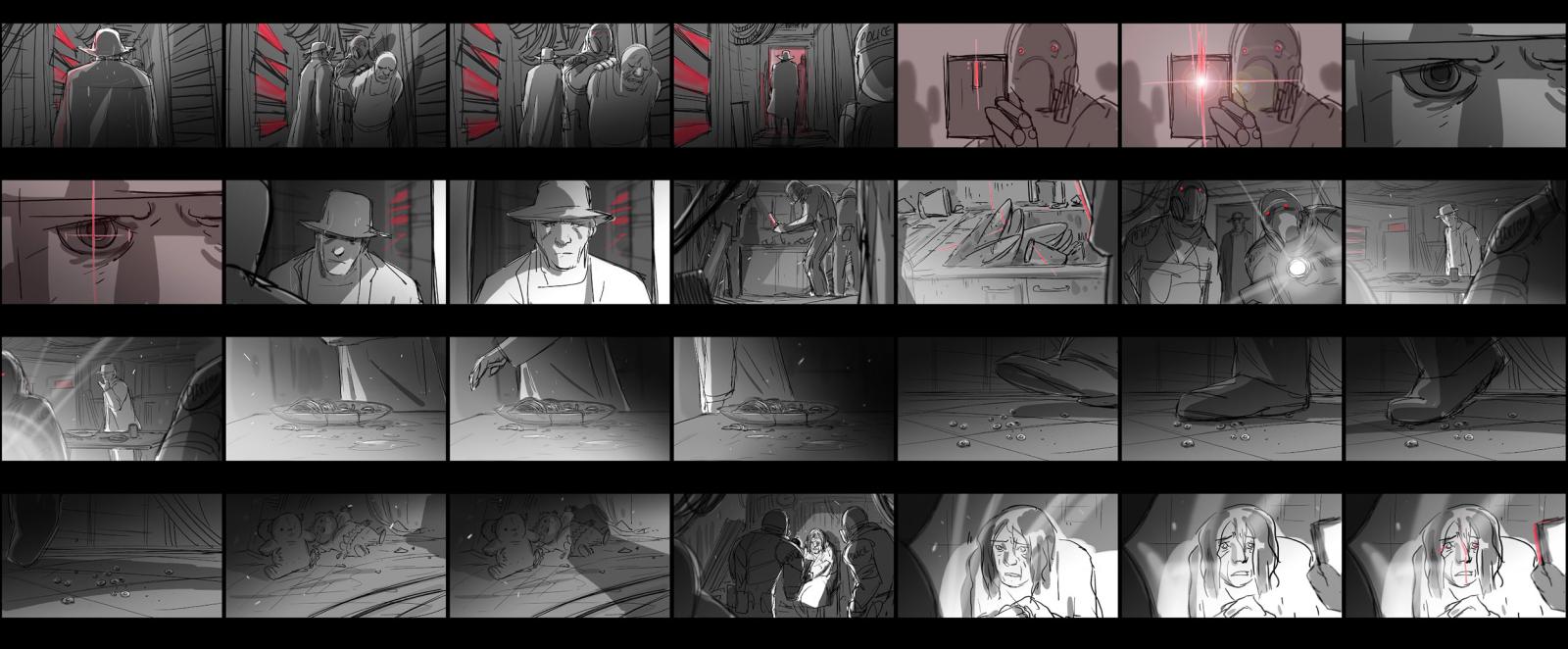 "It's super fun. This is probably closest to my college work," she said. "You spend your life gathering the skills to do what you want. That's kind of where I am now. 
"So many people have reached out. They're getting tattoos of it. There have been cosplay videos, reaction videos. People really seem to resonate with the show." 
Nelson said she is thankful for the experiences she had at The Beach and praises the illustration program for its uniqueness. 
"I think the thing that's really great about Cal State Long Beach, especially at the time: It wasn't cranking out people all with the same style. You came in with your individuality and your weirdness and your personal style, and it helped enhance it. It gives you philosophical backing that you can use all over the place that went beyond art."