8 fun things to do at CSULB this summer
Even though Cal State Long Beach is in the middle of its summer break, there's still plenty to do on campus. Fortunately, many of these take place in cool, air-conditioned environments, or under the generous shade of trees. 
Here are eight fun things to do at The Beach during the summer.  
Image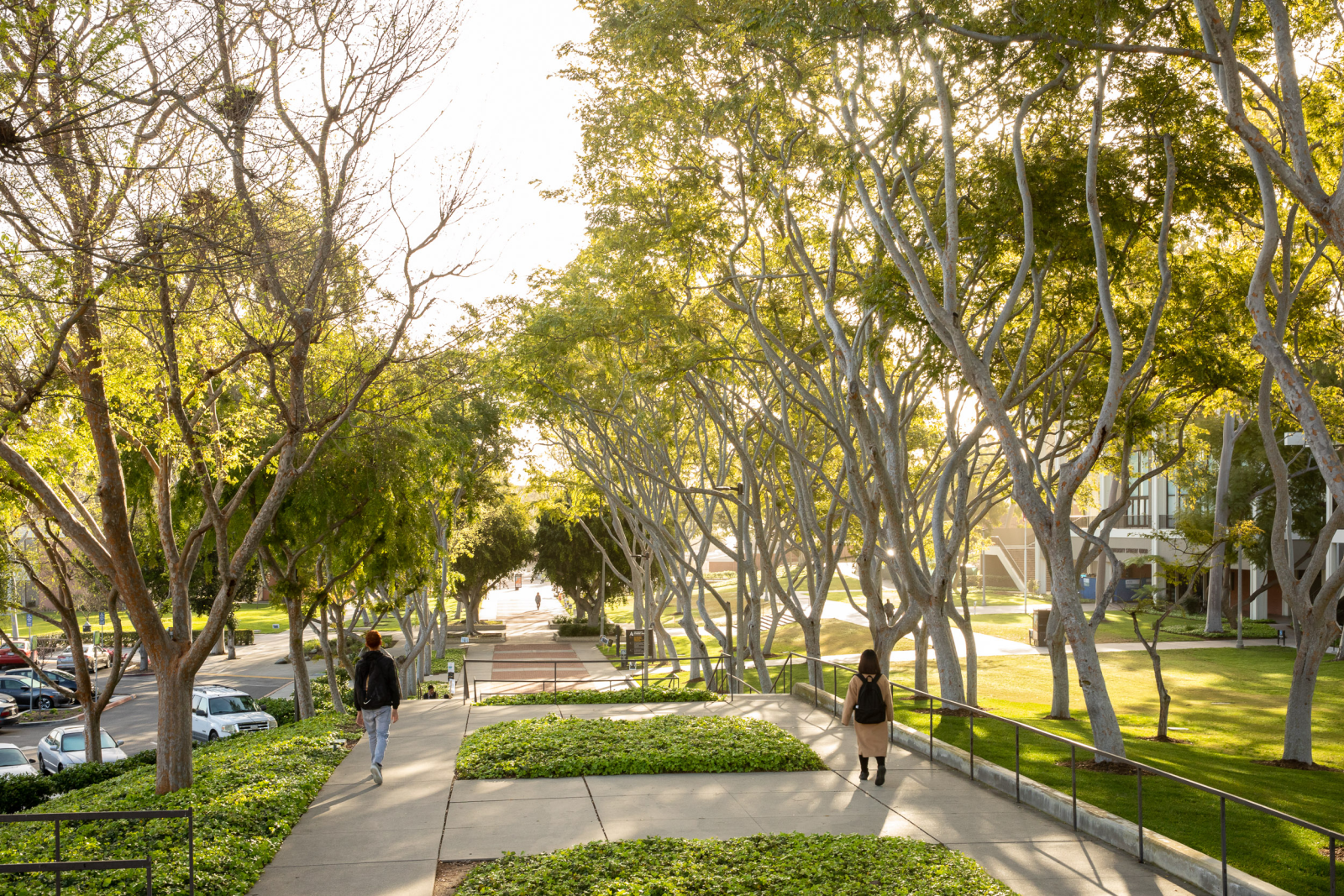 1. Explore campus  
The Beach boasts a scenic campus that is ideal for walking, jogging or motoring around. You can start practically anywhere and wander the 322 acres of paved paths, trees, colorful plants, buildings and sculptures. Or better yet, start at the "Go Beach" sign and take the steps (or ramp) just north of the yellow letters down to the greens in front of the University Student Union, then proceed up the signature stairs between the USU and the Central Plant toward Upper Campus. 
You can also try one of these carefully mapped out Wellness Walks. They range from one mile to 5 kilometers (3.1 miles) and are sure to give you mind-clearing exercise, as well as sights to see.  
Image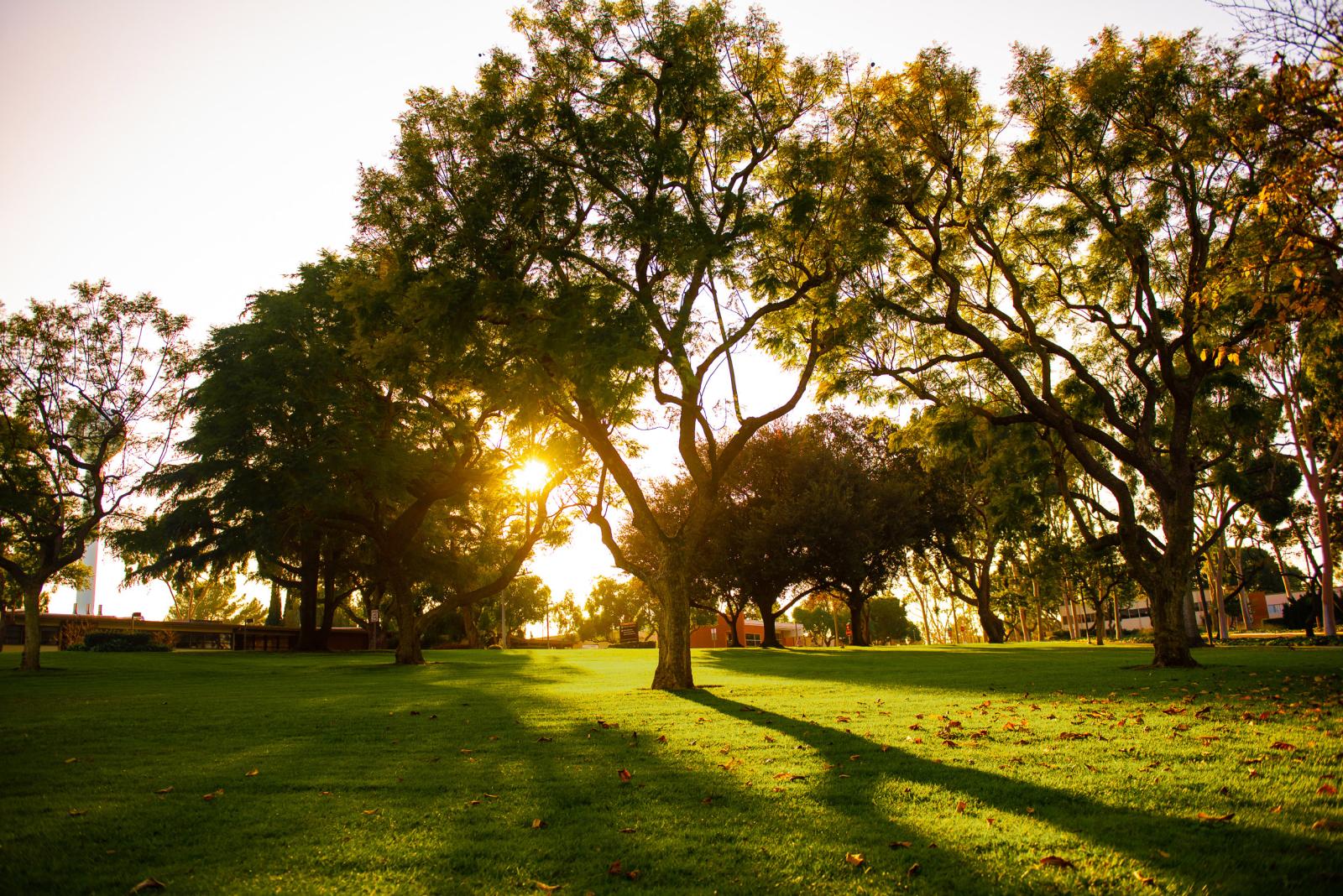 2. Have a picnic 
There are plenty of areas on campus to have a picnic. Bring a basket and blanket and enjoy the shaded areas just north of the University Student Union. Or try the Upper Quad in front of the Fine Arts building. There's also the less frequented Quad North. Check out this site for ideas on what to put in your picnic basket. And remember, no alcohol or smoking are allowed on campus.  
Image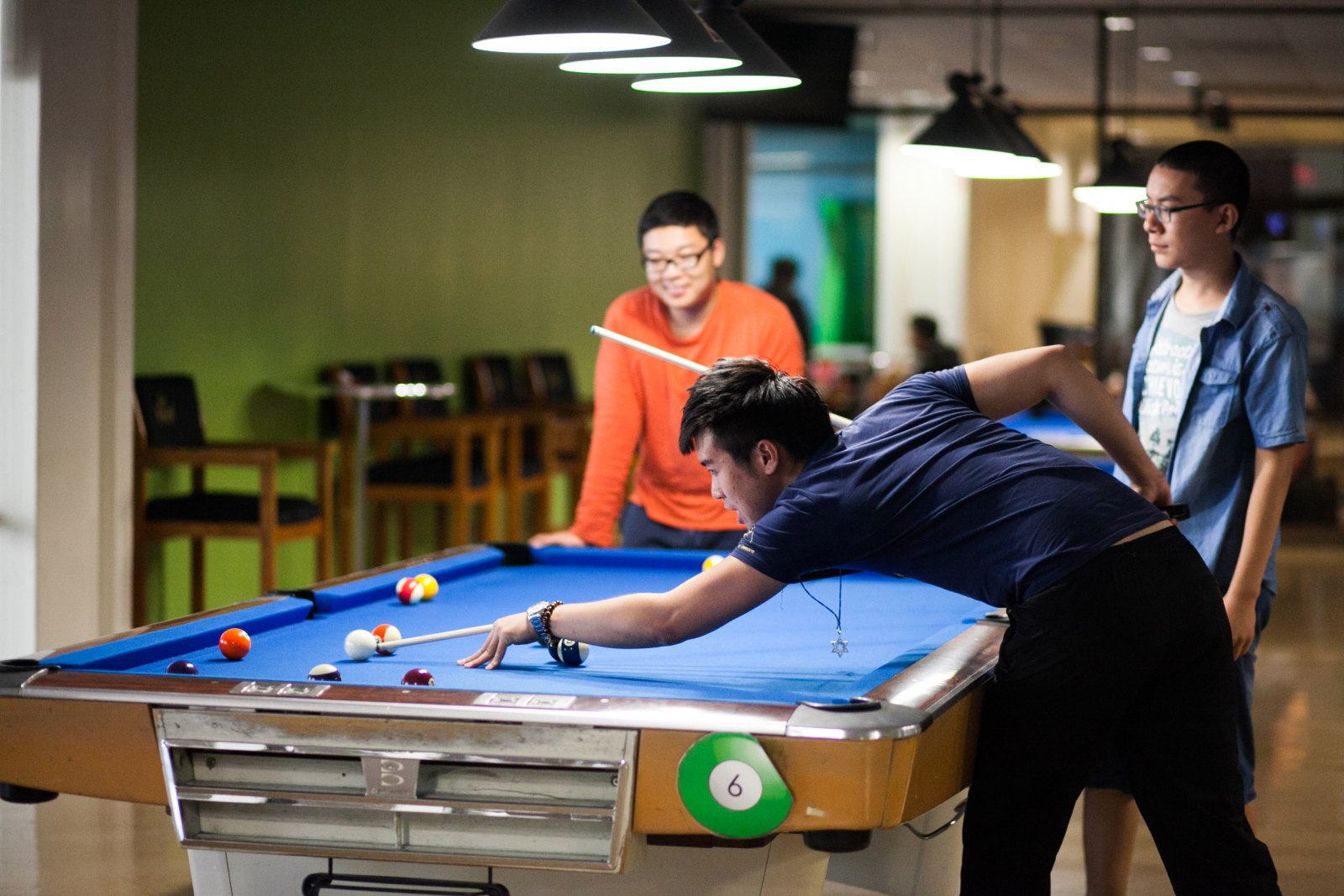 3. Play at the Games Center 
The USU Games Center is a relaxing and air-conditioned place to hang out and play billiards, table tennis, air hockey, foosball or shuffleboard. Ten, coolly lit lanes of Cosmic Bowling provide fun for the novice or expert bowler. (Note: Bowling is closed to the public from 1-4 p.m. during the summer, due to a kids' camp using the lanes.) There are also two big-screen TVs and comfy couches. 
A video game room called Sticks Lounge is being refurbished and is scheduled to reopen July 16. You can also buy snacks at the Games Center, which is open to the public. Game discounts are offered to students and staff. Summer hours are 9 a.m.-6 p.m. Mondays through Fridays. Call (562) 985-5201 or visit this site.  
Image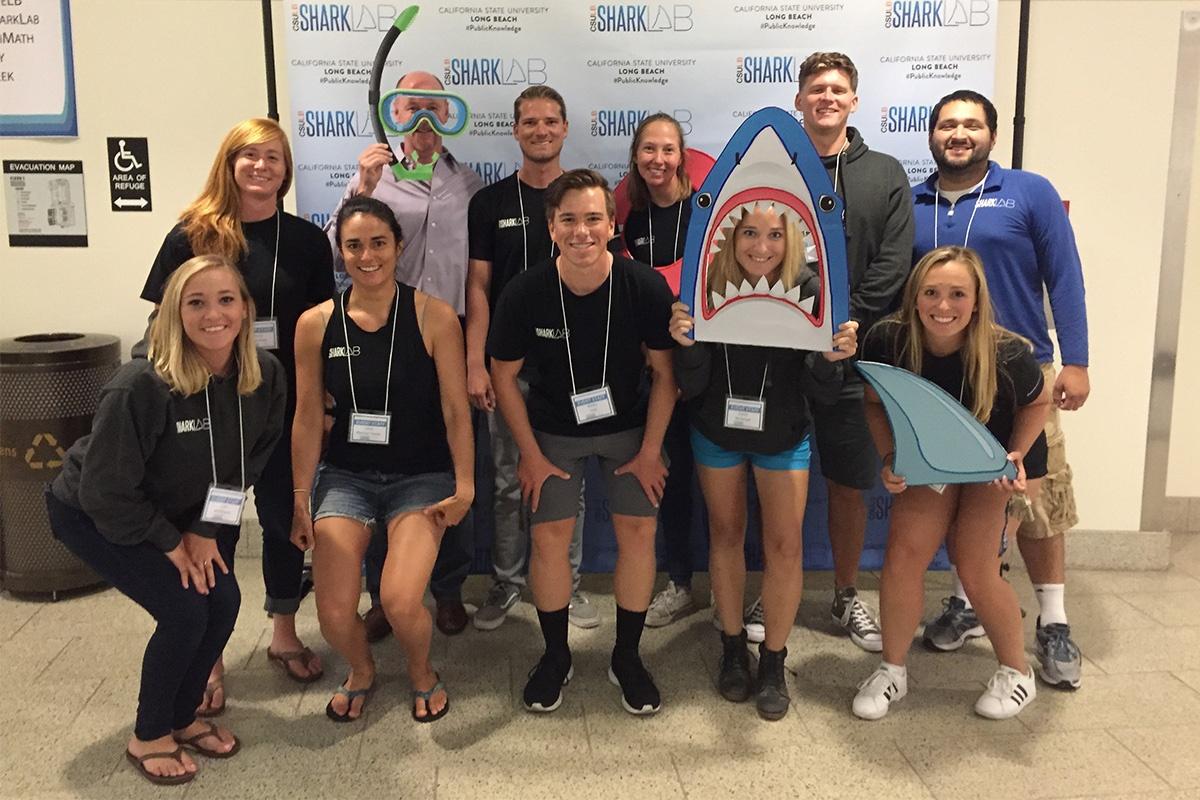 4. Check out Sharks at the Beach and Science in the Hall  
This free, family-friendly event, sponsored by the College of Natural Sciences and Mathematics, will include a mix of sharks, science and math in the Hall of Science from 10 a.m.-3 p.m. July 22. You can tour the Shark Lab, learn more about the latest Shark Lab science and technology, attend a Shark Lab Workshop for local K-5 teachers (teacher workshop requires an RSVP), participate in Sharks and Crafts, learn about beach safety with a panel discussion and Q&A, read Shark Lab comic books and more! Complimentary parking will be available in the Foundation parking lot off State University Drive and East Campus Drive on a first-come, first-served basis. There will also be shuttle service between the parking lot and event space. For event information, email CNSM.  
Image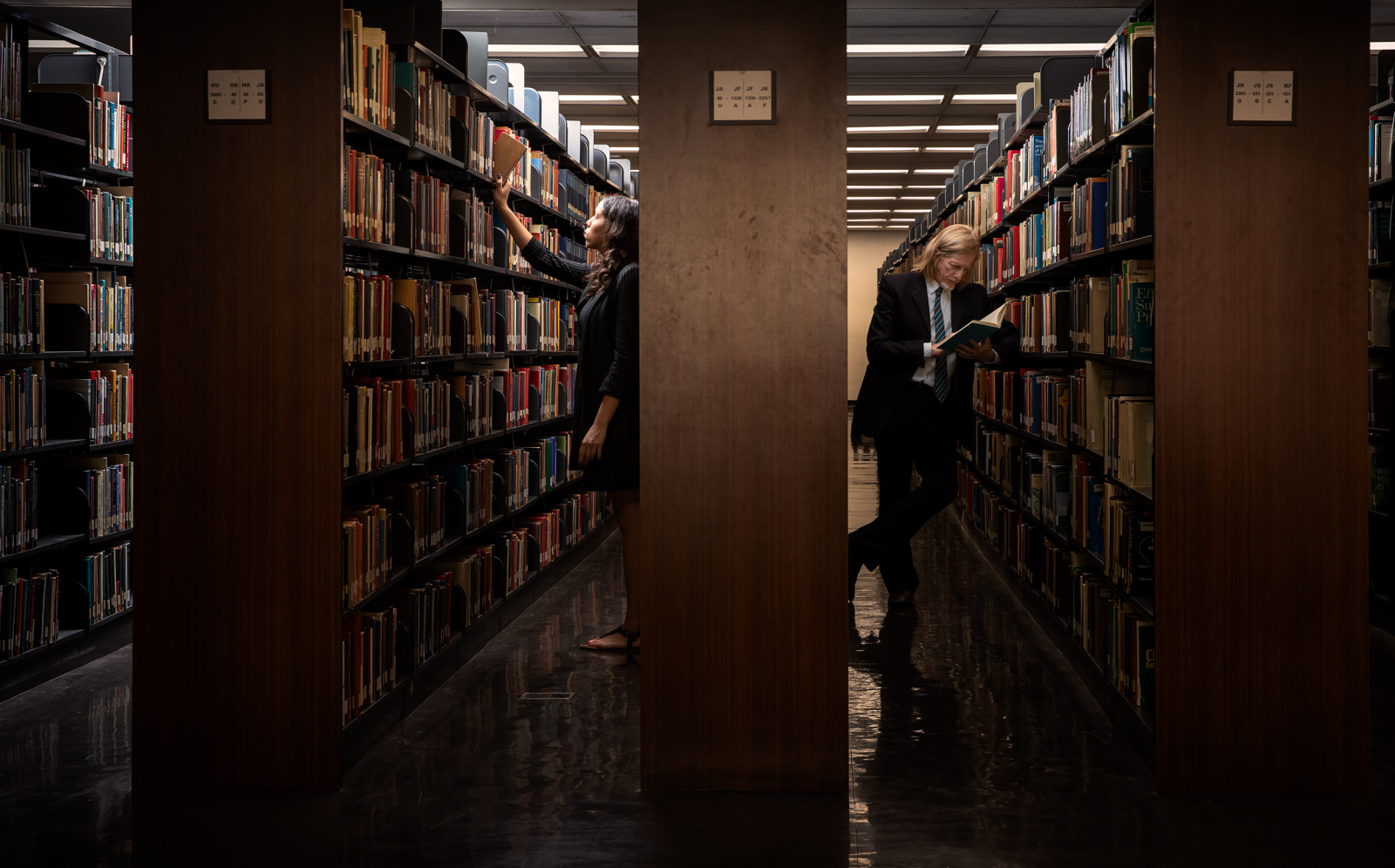 5. Chill at the University Library 
The University Library is a quiet and relaxing space. As a community resource, it offers a variety of services to visitors. The library's media services and resources provide students, faculty and staff the opportunity to watch or listen to DVDs, BluRay discs, VHS tapes, CDs and audio cassettes at designated stations. You can also visit the fifth floor to experience breathtaking views during your visit. Check out this site for the University Library hours.  
Image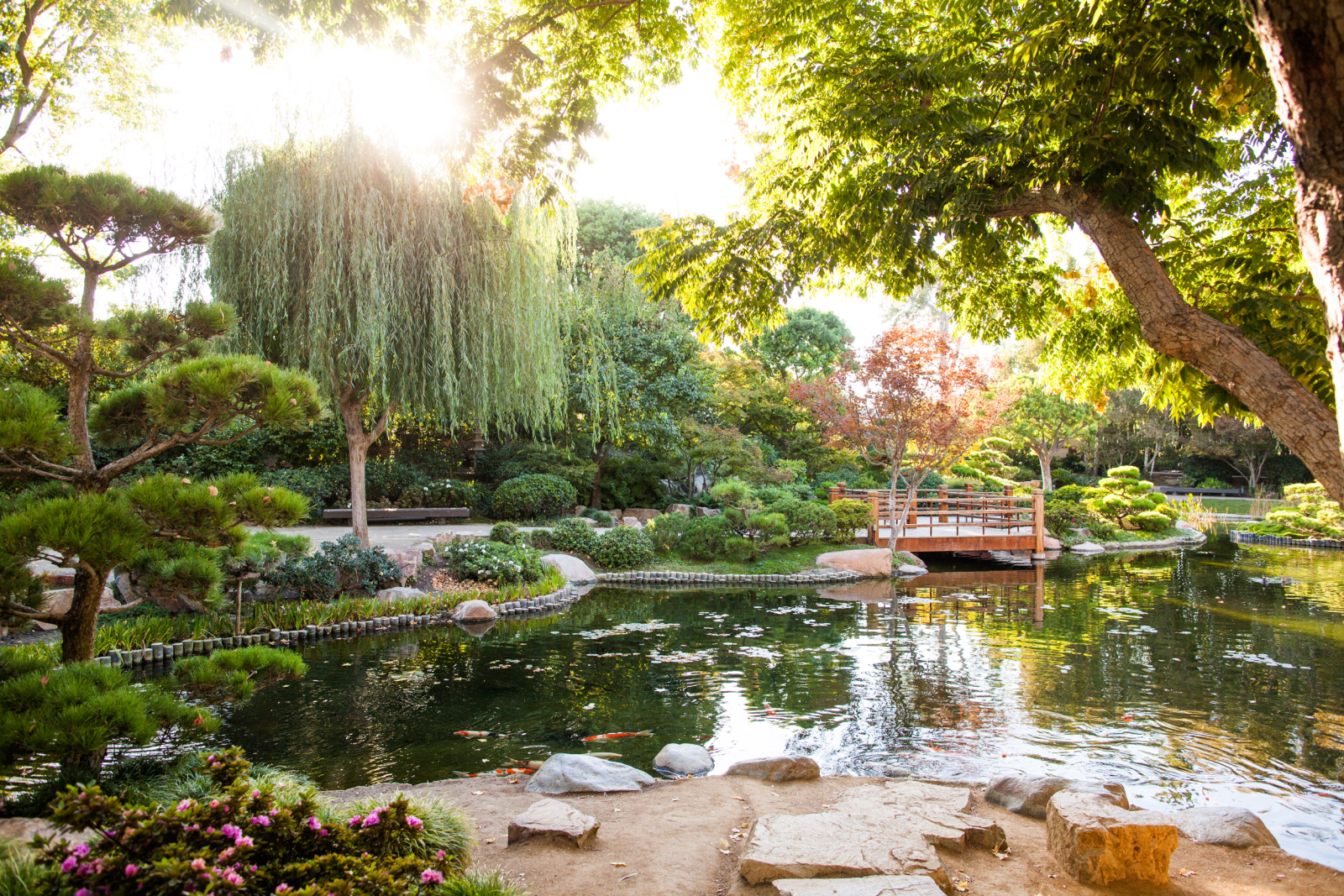 6. Stroll through the Earl Burns Miller Japanese Garden  
The Japanese Garden is a living museum. You can feed the koi fish, wander through the winding paths and enjoy a moment of serenity. The Garden will also host summer events like Art Days at the Japanese Garden, Evening Music in the Garden, Forest Bathing and Zen Yoga in the Garden. Reservations are required. Reservation slots are usually available Tuesday through Friday from 10 a.m.-5 p.m., and Saturday and Sunday from 10 a.m.-5 p.m.  
Image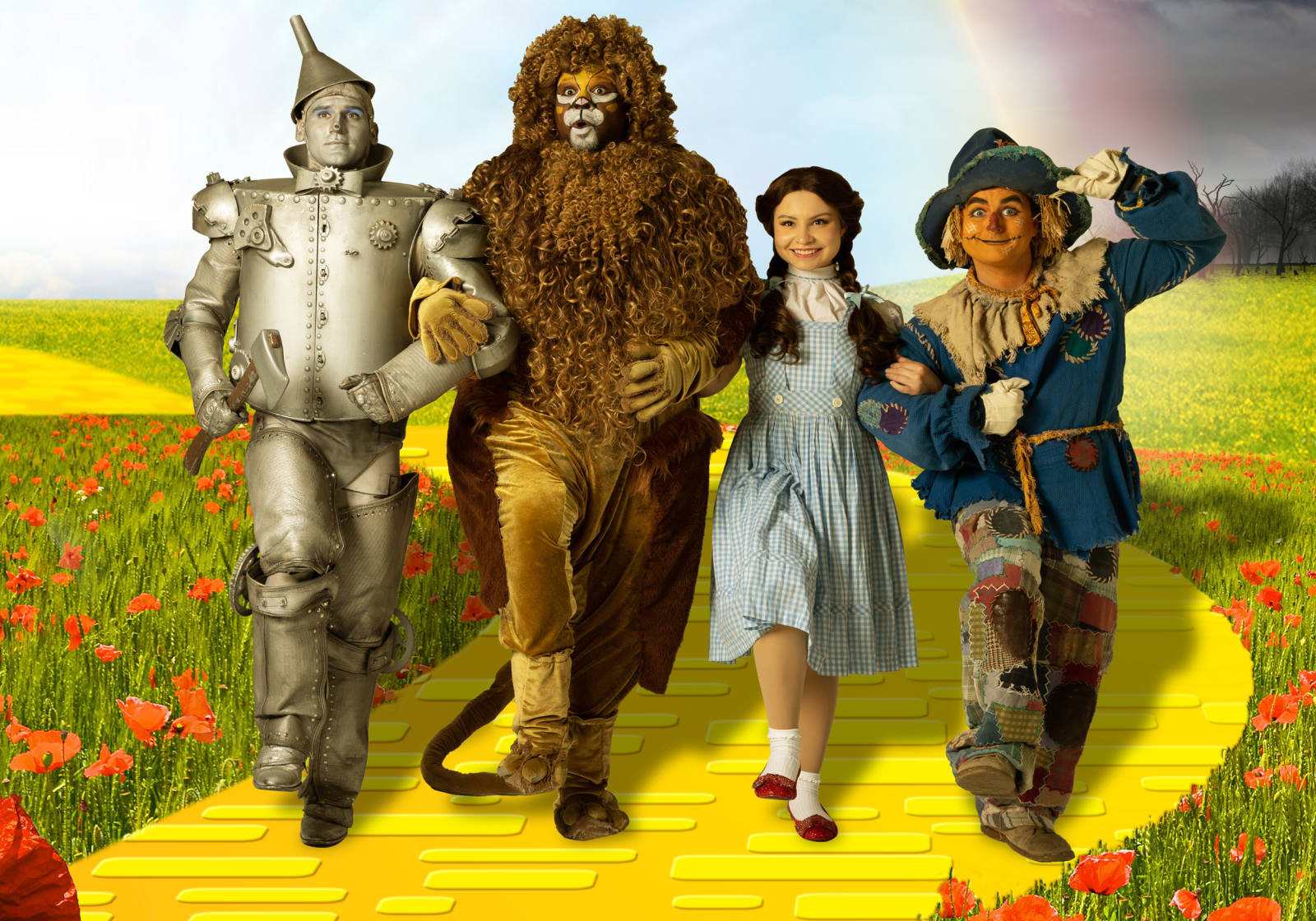 7. Take in 'The Wizard of Oz' at the Carpenter Performing Arts Center 
The timeless and beloved musical, "The Wizard of Oz," presented by Musical Theatre West, will be onstage through July 23 at the Carpenter Performing Arts Center. Follow Dorothy, the Tinman, the Cowardly Lion and the Scarecrow down the Yellow Brick Road in this family and crowd pleaser. Tickets range from $20-$125 and are available by calling (562) 856-1999 or going to musical.org. 
Image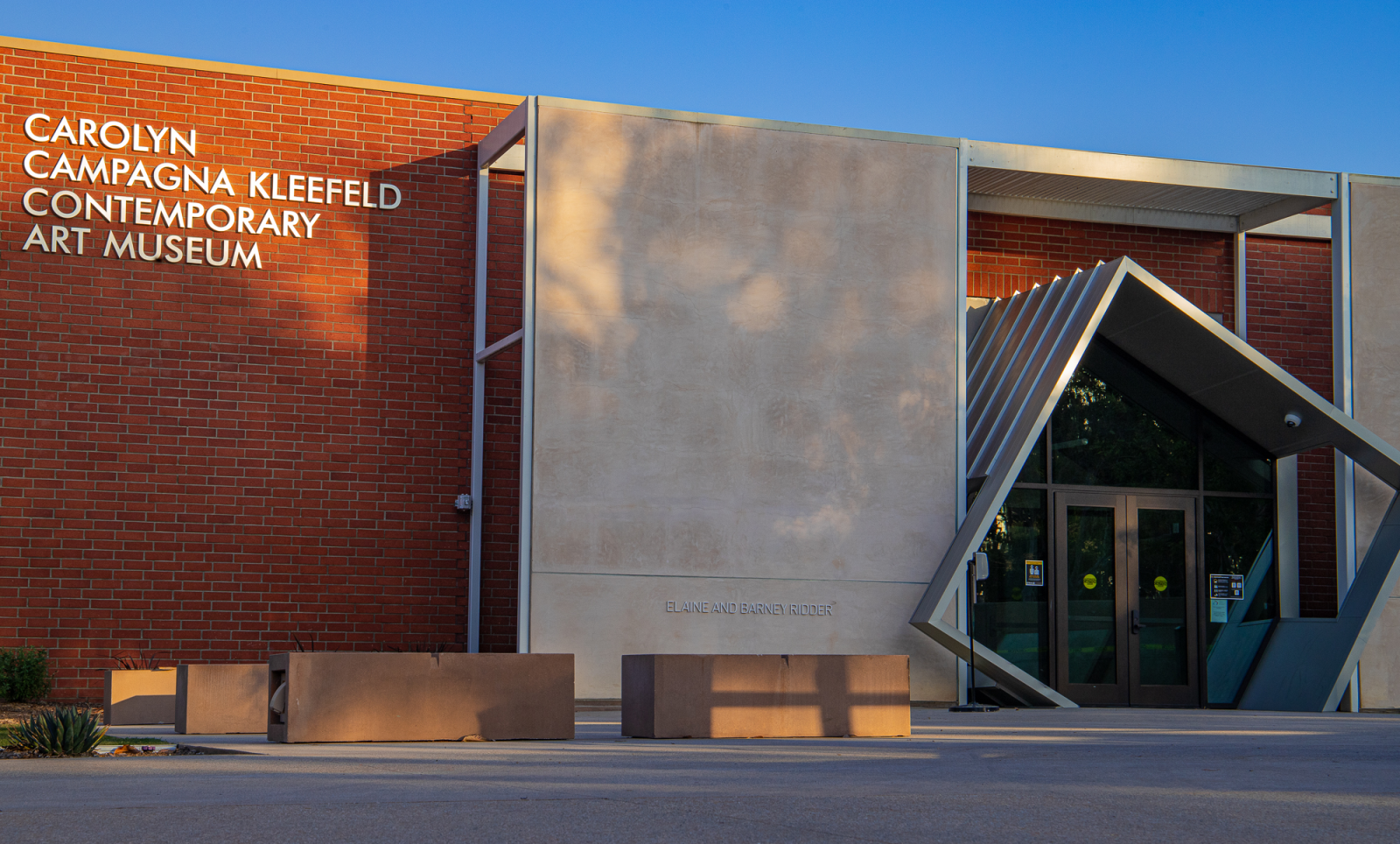 8. Visit the Carolyn Campagna Kleefeld Contemporary Art Museum 
Calling all art lovers! A visit to an art museum can boost positive emotions and reduce stress. You can enjoy exhibitions like "INSIGHTS 2023: The Annual School of Art Student Exhibition" and "Carolyn Campagna Kleefeld: On Top of a Mountain." Check out the Museum's summer hours through July 27. (Note: The Museum will be closed from Aug. 1 to Sept. 12 while fall exhibitions are being installed.)