Masters Pro Dance Workshop
Masters Pro Dance Workshop, our 11th Year!
a no-frills hybrid dance workshop for dancers over 30 years old (or close to 30)
October 7-8, 2023
Welcome to the 11th Annual Masters Pro Dance Workshop hosted by the world-famous Department of Dance at California State University, Long Beach and your "Head Instructor" Andy Vaca.  As we move into our 2nd decade of MPDW, we are excited to present a new event schedule that will allow participants to choose to dance for the entire weekend, or either one of the two days.
COVID-19 protocol:  On the CSULB campus, masks are not required during Masters Pro Dance Workshop, but CSULB Dance encourages all who prefer to mask-up to please do so. 
MPDW is a two-day "dance camp" workshop structured like the dance camps that many dancers attended in their youth.  MPDW material includes routines in pro dance team-style, hip hop, jazz, contemporary, and includes a Camp Dance and drill down.  NEW THIS YEAR: Routines and routine showcases will take place on Saturday (Day 1) and Master Classes, the completion of Camp Dance and Drill Down, and student performances will take place on Sunday (Day 2)—CHECK OUT THE SAMPLE SCHEDULE.  The best part about MPDW is that you get to decide how far you want to push yourself!  Don't want to do floorwork?  I certainly don't!  Afraid you'll pull a hamstring muscle?  Then keep that leg low!  Just smile, try your best, and have a great time.  We have a strict "no judgment" policy at MPDW.
THE CHANCE TO MAKE A DIFFERENCE—MPDW is the largest scholarship fundraiser in the history of CSULB Dance.  Each year, the money we raise goes directly to much-needed scholarships for dance majors, allowing a new generation of dance artists to finish their college degrees with less debt easing their entry into this tough profession that we love.  Help us out by supporting MPDW through your registration or by giving a donation through the registration tab (below).
Not Yet 30 Years Old?  Though we are never super strict about the "over 30 years old" rule, we do ask that you come in the spirit of dancing with a community of dancers who largely do not dance on a daily basis and will be here for kicks (low ones) and giggles!
Click on the REGISTRATION tab below for the link to MPDW registration, and then click on the PAYMENT/DONATION tab, click the Cashnet link, and choose "Registration" on the Cashnet page. 
Cannot attend but want to donate?  Then just click on the PAYMENT/DONATION tab, click the Cashnet link, then choose "To Donate" on the Cashnet page.
We had a small but mighty group last year, so can we beat 2020's Virtual MPDW that raised over $7000 for Dance Scholarships??  Yes, we can!!  Please help us out by spreading the word and inviting your friends and fellow dancers to register and/or donate.
This is honestly my favorite weekend of the fall semester, and I hope to see you dancing with me in the studio!  Thank you so much,
Andy Vaca, Head Instructor and MPDW Director
Professor, Department of Dance
California State University, Long Beach
All participants will have the opportunity to learn two dances and a "camp dance" from our all-star staff from the commercial, concert, and pro dance team world.  There will be routines in different levels and different styles, with an emphasis on engaging choreography as opposed to technical "tricks."  All routines will be 50-60 seconds long, and often feature special "Flashback Material" utilizing steps and moves from the past!  For those of you who are still dancing and teaching, you will take away some great material to share with your students, and experience teaching techniques and energy that will certainly add to your personal teaching methodologies.  And, of course, there is Drill Down, which is taught in two levels, and the always-popular "Camp Dance".  For 2023:  All routines will be taught on Day 1, and Day 2 will feature a couple of master classes with special guest choreographers, in addition to the completion of the Camp Dance and final Drill Downs.  For those only attending Day 2, a video will be sent so you can learn the part of the Camp Dance taught on Day 1 ahead of time.
You will also get an opportunity to learn in one of the largest dance departments in higher education in the United States:  the CSULB Department of Dance.  Each studio has ceiling fans, natural lighting (good for "mature" faces), raised floors (good for creaking bones), and lots of space.  No dancing in parking lots, tennis courts, or gym floors for these bodies!  MPDW will allow you to experience dancing in one of the most beautiful training grounds in the United States.
Saturday, Oct. 7
8:00    Registration
9:00    Intros/Warm-up
10:00    Routine A
11:30    Routine A Showcase
12:00    Lunch
1:30    Camp Dance, Part 1
1:50    Routine B
3:20     Break
3:30    Routine B Showcase
4:00    Day 1 Awards/Photos and dinner plans
Sunday, Oct. 8
9:00    Warm-up and Camp Dance, Part 2
9:45    Drill Down
10:15    Featured Classes with special guests (1 hour)
11:15    Break
11:30   Special Performance by CSULB Dancers
12:00   Drill Down Final; Guest classes and Camp Dance recording
12:45   Awards/Photos
Your staff include luminaries of the pro dance team and concert dance worlds!  Though the staff is subject to change, look forward to working with professionals such as:
Rochelle Mapes—the Director of Dance at Mater Dei High School, a long-time instructor for USA Camps, an award-winning choreographer, and a double alum of CSULB Dance (undergrad and grad)
Derrick Paris (he/they)—An LA native and an ever-evolving movement and music artist.  An alum of CSULB Dance, Derrick has presented their work in both the concert and commercial dance scenes of greater LA and as the Community Programming Director at Stomping Ground L.A.
Danzel Thompson-Stout—Assistant Professor of Dance at CSULB who teaches Street Dance, Umfundalai (contemporary African technique), and composition
Lauryn Ujkic (NEW INSTRUCTOR)—former Charger Girl (2016-2020) who represented the squad as their Pro Bowl Cheerleader in 2018.  Lauryn is an EMS Workout instructor and teaches for both Pro Action Dance and PAD Go.
Andy Vaca—choreographer with over 35 years of dance team experience, instructor for Pro Action Dance, and the former President of the American College Dance Association
Guest Instructor
Azuki Umeda (Sunday master class):  Born in Tokyo, Japan, raised in San Jose, CA, Azuki is a first-generation Asian queer artist. She received her BFA in Dance and BA in Integrated Educational Studies at Chapman University. She currently holds a Master of Fine Arts in Dance from CSU Long Beach. She has had opportunities as an artist-in-residence at Chapman University and Indiana University—Bloomington. She was a dancer for Twenty-One Pilots' virtual concert, FINNEAS's music video, "Shelter," and was recently featured in STEEZY's 3 choreographers 1 song segment. She had the opportunity to present work in various festivals such as Capezio ACE Awards, World of Dance, Palm Desert Choreographic Festival, American College Dance Association, and will be one of the Choreographic Fellows at Jacob's Pillow 2023 program. She is the founder of her own company, AU.THENTICITY DANCE CO. and will present her first evening-length show in February 2024.
Registration for MPDW must be done ahead of the event and will close at noon on Oct. 6 or when the event reaches capacity (100 in-person dancers).  After registering, do not forget to pay and/or donate to our Scholarship Fund (the PAYMENT/DONATION tab).
Please click the link below in order to submit payment for MPDW, $130 payment (two days), $85 (Day 1 only), or $55 (Day 2 only).  You can also donate directly to the CSULB Department of Dance Scholarship fund via this link.  If you are unable to donate at any of these levels at this time but would still like to participate, please donate what you can and contact Andy Vaca at Andrew.vaca@csulb.edu.  We greatly appreciate any amount that you are able to give!
For tax purposes, the Fair Market Value of MPDW is the following:
Both days--$60
Day 1 only--$40
Day 2 only--$25
Hotel CURRENT / Long Beach
Hotel Address: 5325 East Pacific Coast Hwy, Long Beach, CA 90804
Telephone: 562-597-1341 Fax: 562-597-5171
website: www.hotelcurrent.com
Click here to reserve directly with Hotel Current: CSULB Dance Masters Pro Dance Workshop.  When you go to the link, you can edit the dates to those which you wish to reserve.  The group code is 100623DW
Dates available: October 5-7, 2023 at a rate of $139/night (before taxes)
---
Golden Sails Hotel
Hotel Address: 6285 E. Pacific Coast Highway, Long Beach, 90803
The Golden Sails Hotel is a low-cost option that is close to campus.  It is not fancy, but it is close to a grocery store, many restaurants, and the closest hotel to the Marina and Belmont Shore areas.
Website: goldensailshotel.com
When I checked, they had $125 rooms for the weekend of MPDW.
---
Airport Holiday Inn
Hotel Address:  2640 N. Lakewood Blvd., Long Beach, 90815
Below is a Booking Link with a discounted CSULB rate of $196.00 + tax. The rate is subject to availability and at times may not be available. Currently discounted rate is available for the dates you need. The individuals are more than welcome to book the CSULB rate individually by clicking on link below and choosing "CAL STATE UNIV LONG BEACH" under Rate Preference.
Booking Link - Airport Holiday Inn
---
Please note - Individuals may also make reservations directly by calling Holiday Inn Reservation office at 1-888-HOLIDAY or by calling the hotel directly at 562.597.4401.
Image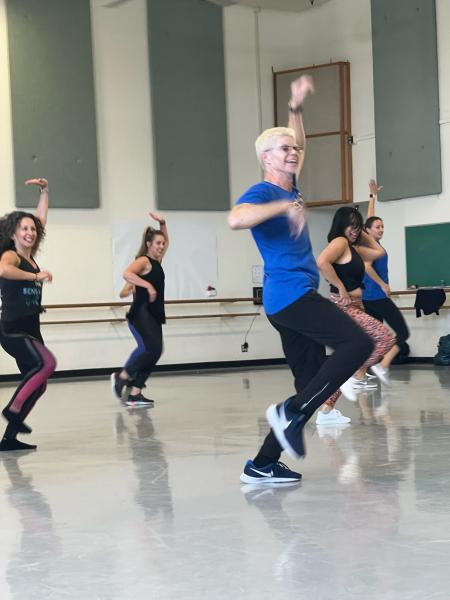 Image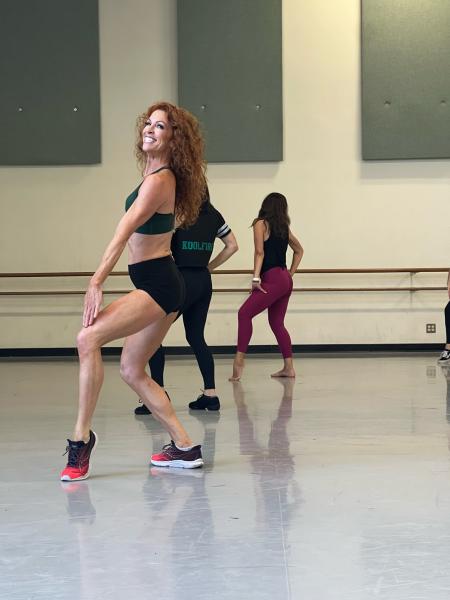 Image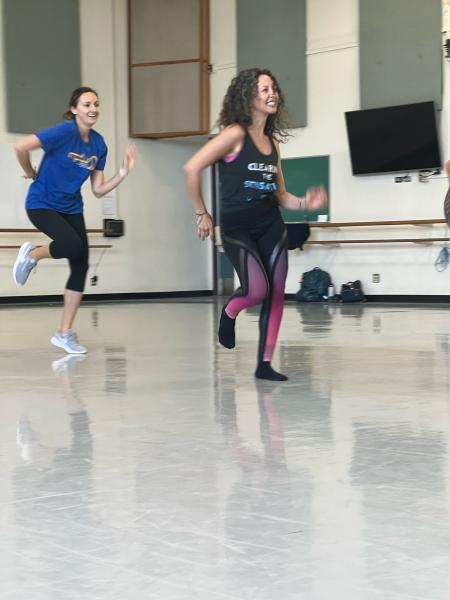 Image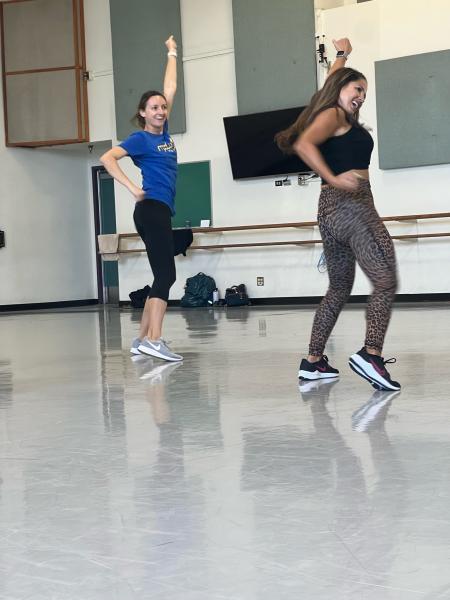 Image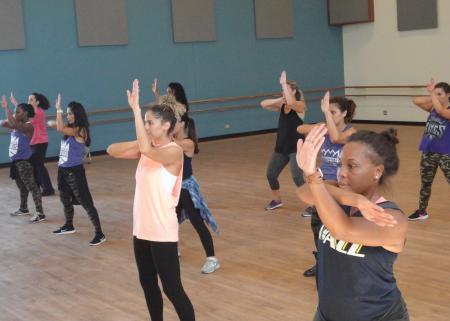 Image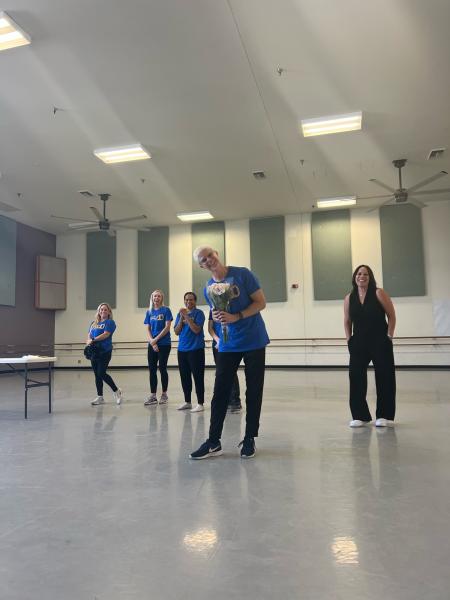 Image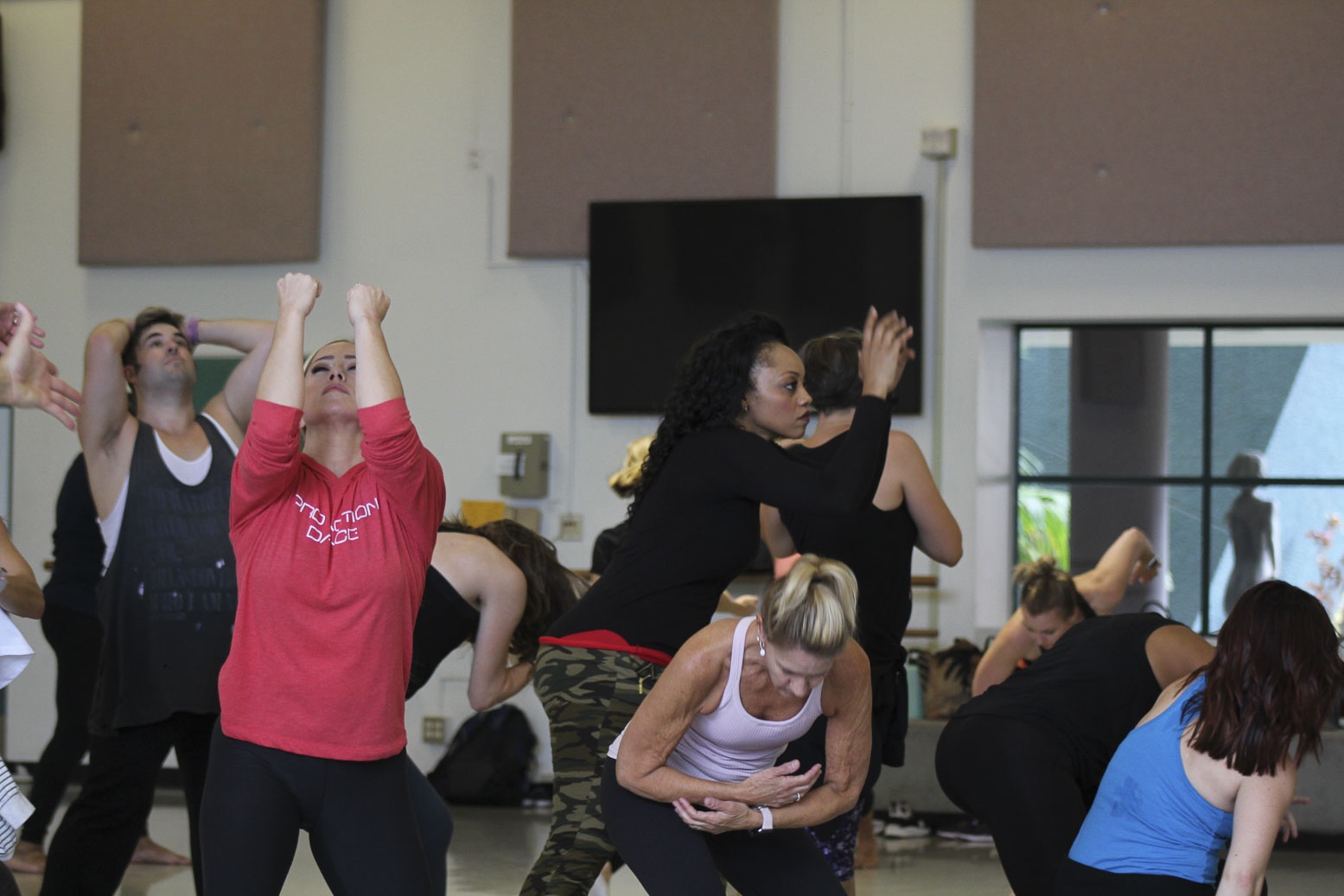 Image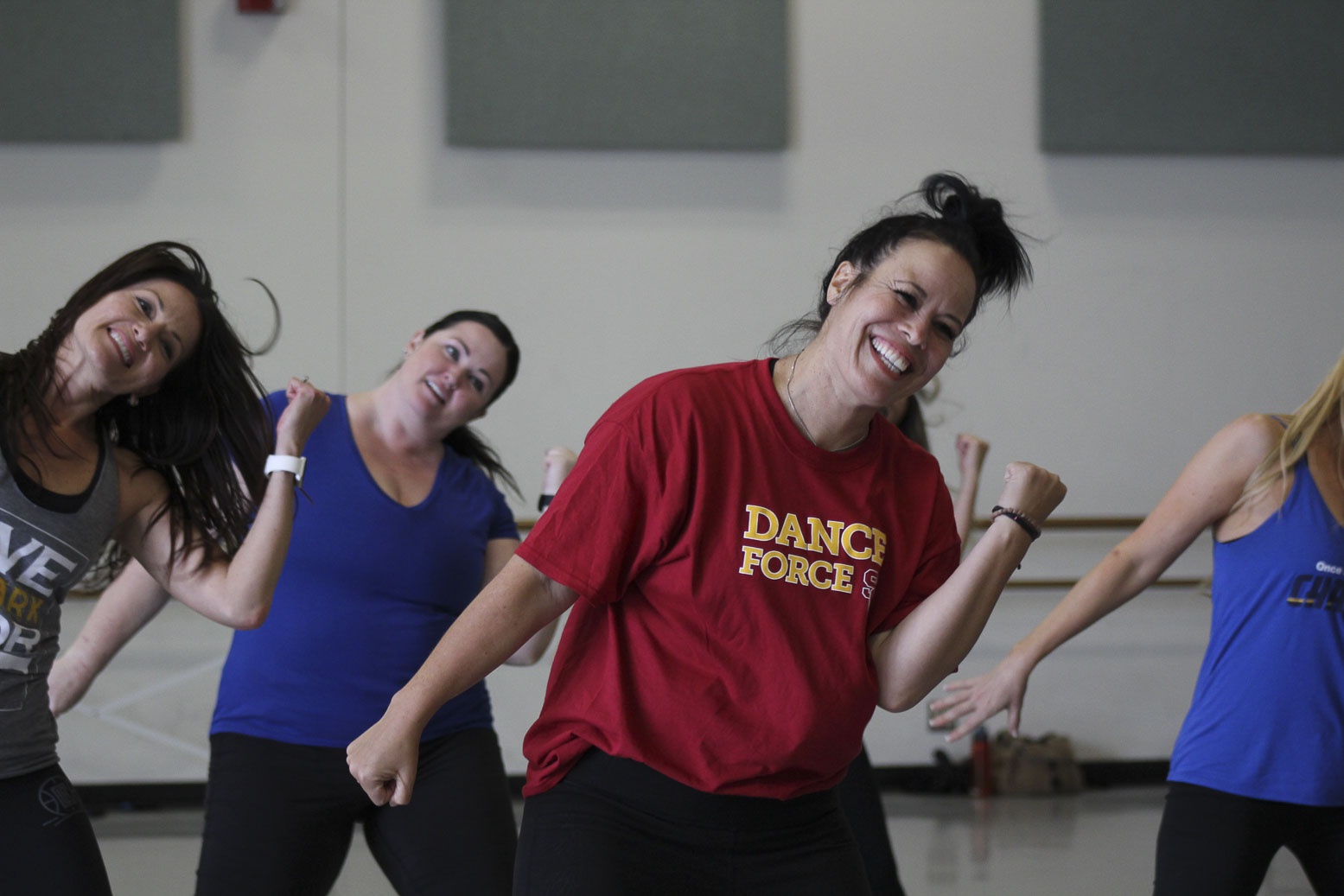 Image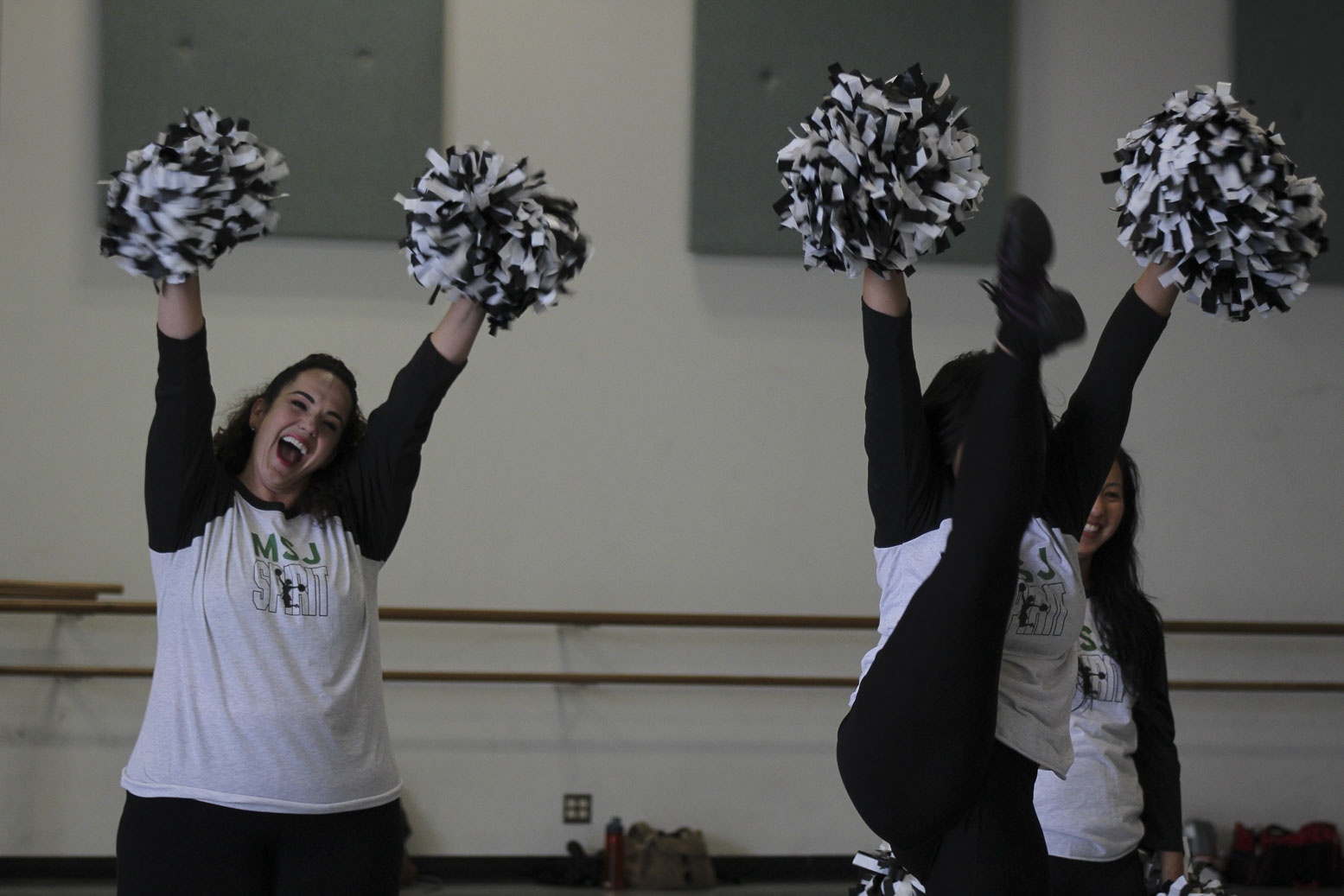 Image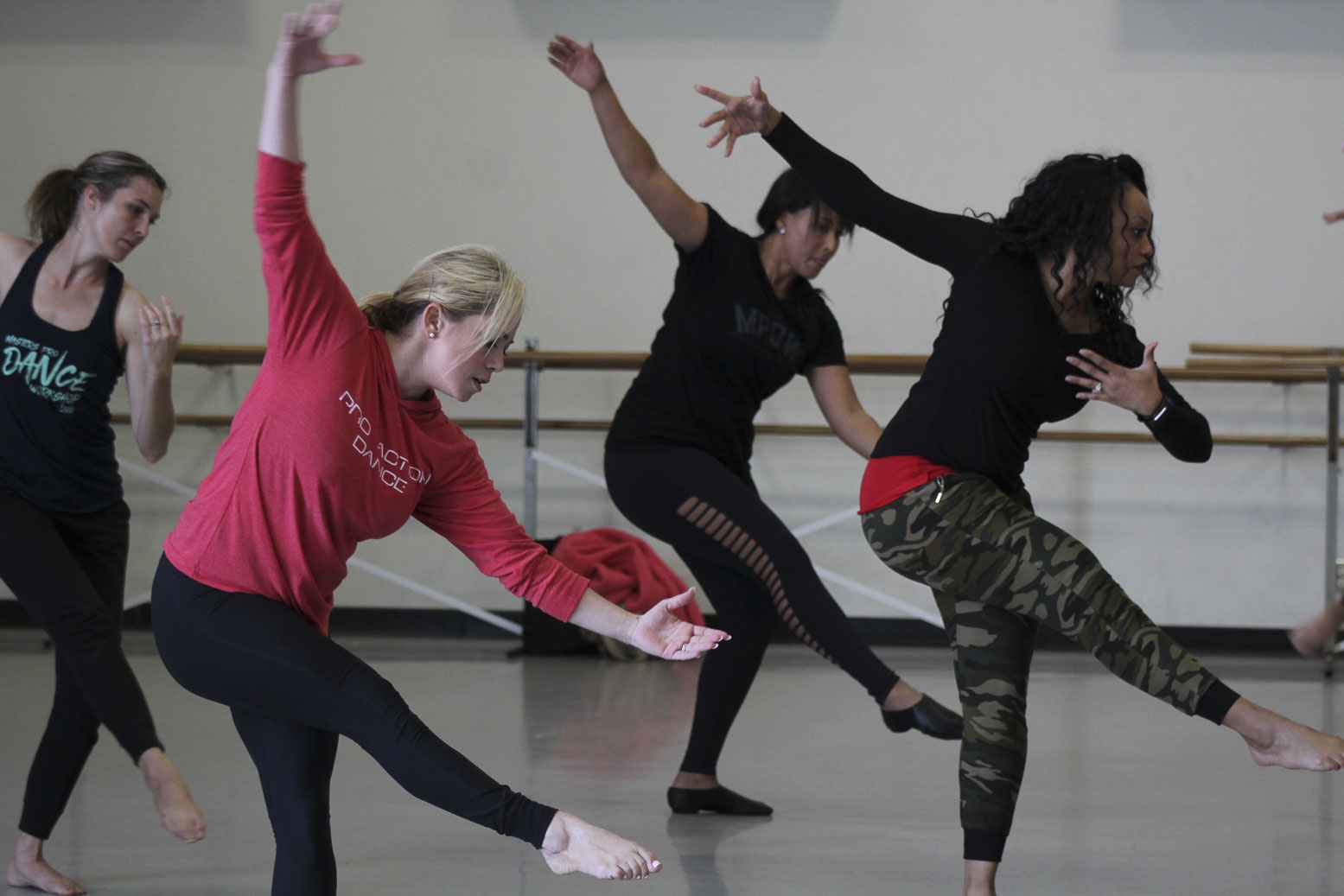 Image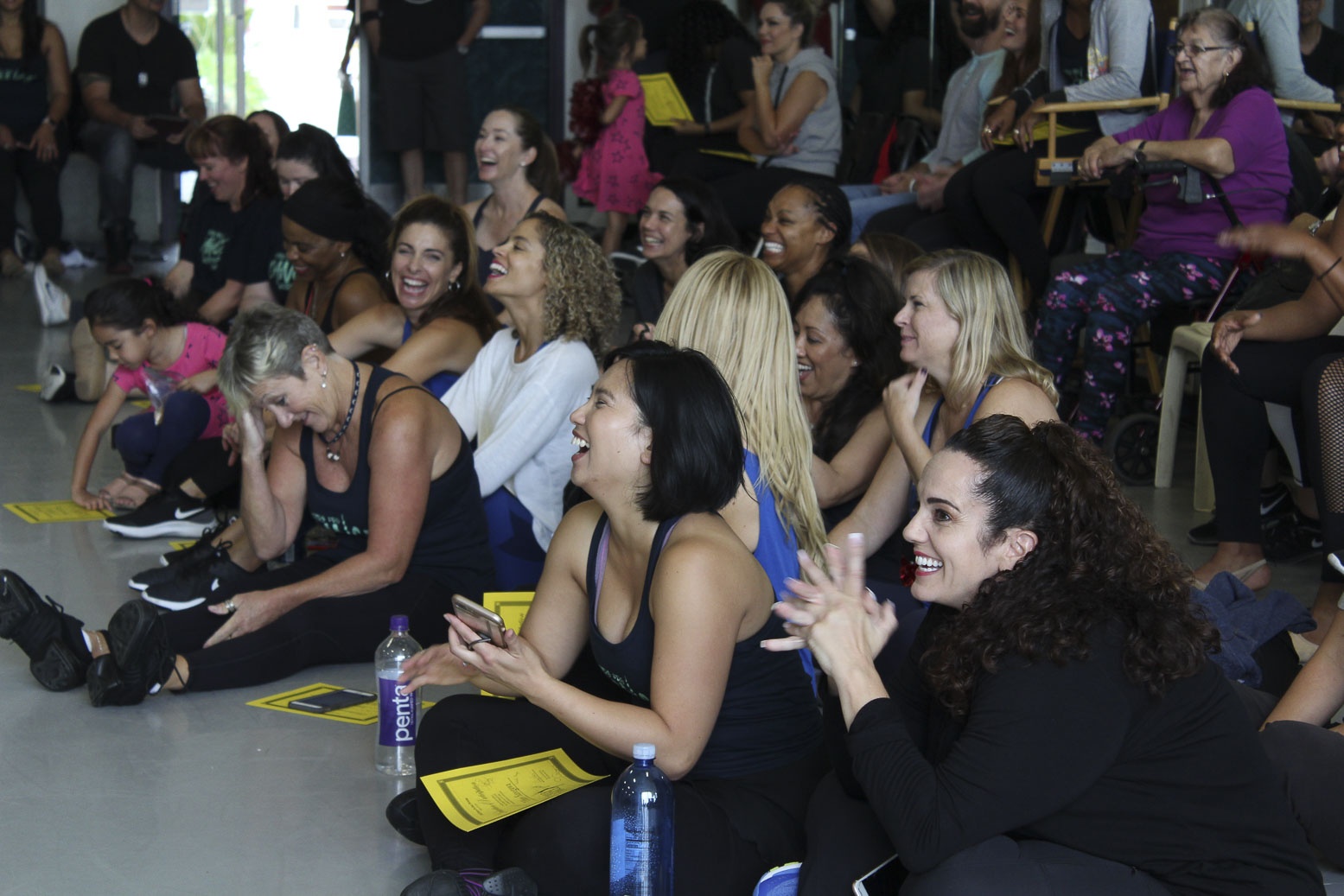 Image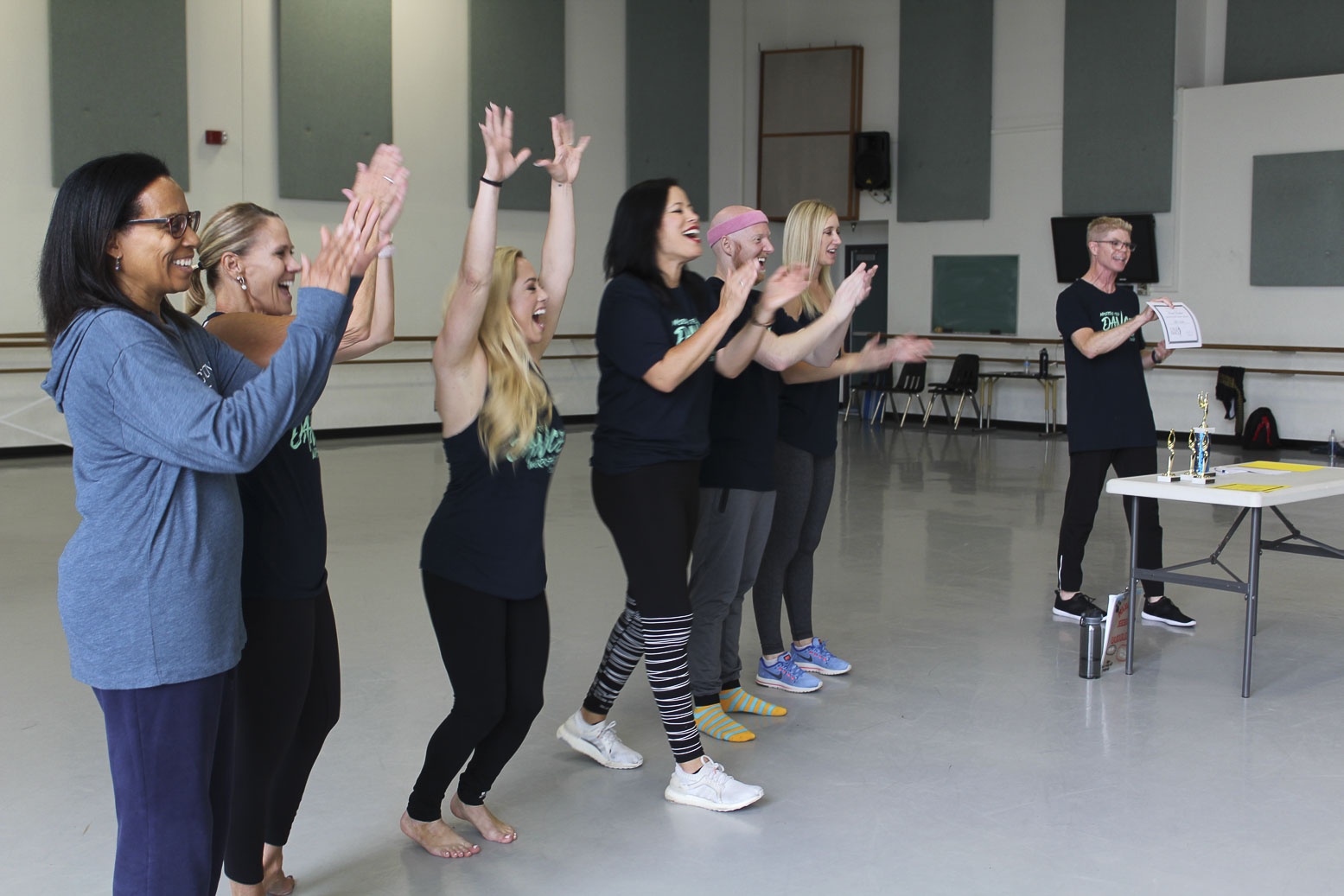 Image