CSULB Arts Festival 2022 Video
Image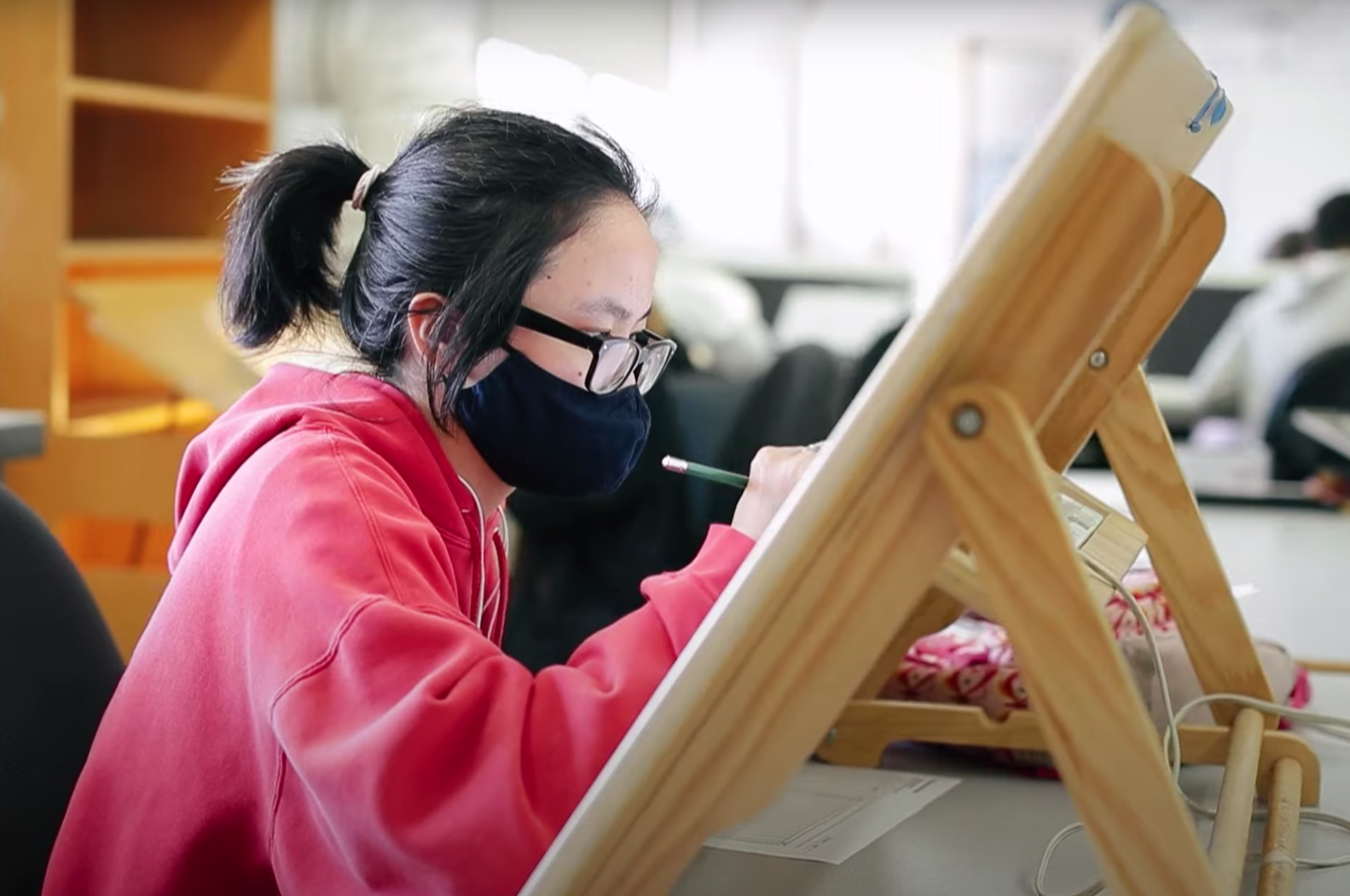 The CSULB Arts Festival 2022 took place throughout the Spring 2022 semester and was a series of arts and culture events offered within the College of the Arts. The full archival calendar and more resources can be found at https://linktr.ee/csulbartsfest .
This semester-long collection of performances, exhibitions, scholarly discussions, screenings, events, and interdisciplinary work was presented and produced by the Carolyn Campagna Kleefeld Contemporary Art Museum, the Richard and Karen Carpenter Performing Arts Center, the Bob Cole Conservatory of Music, the School of Art and the departments of Dance, Design, Theatre Arts, and Film & Electronic Arts - the eight individual CSULB units that comprise the College of the Arts. The festival was themed around bringing communities together as campus repopulation efforts continue, and our university welcomes our friends and patrons back to our venues.
While the festival has passed, the information and passion for the arts shared and demonstrated in this brief video is as strong as ever.

View video here.