CNSM Chairs Make Herstory
Published September 30, 2021
For the first time ever, the majority of the departments and programs in the College of Natural Sciences and Mathematics are chaired by women. In Fall 2021, with the addition of Dr. Lora Stevens (Geological Sciences) and Dr. Lijuan Li (Chemistry and Biochemistry), CNSM has 5 women leading our 7 departments and programs.
Image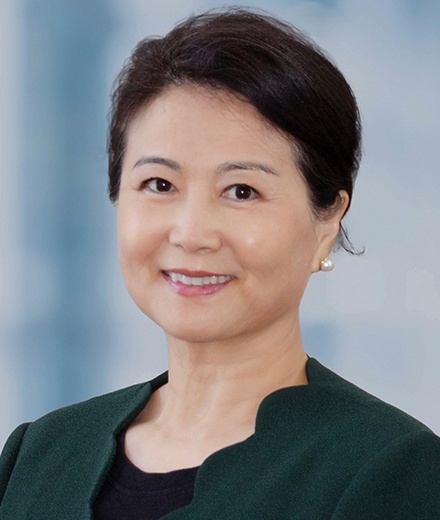 Dr. Lijuan Li
Chemistry and Biochemistry Department
Image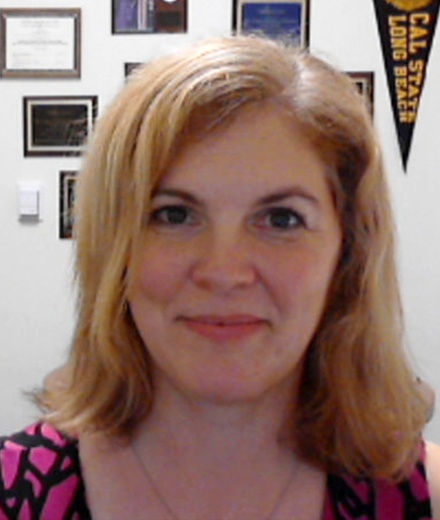 Dr. Lisa Martin
Science Education Department
Image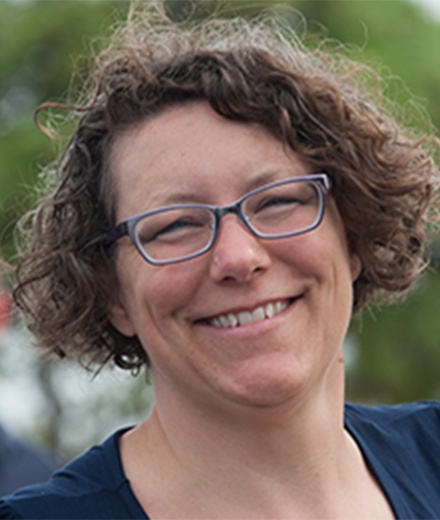 Dr. Lora Stevens
Geological Sciences Department
Image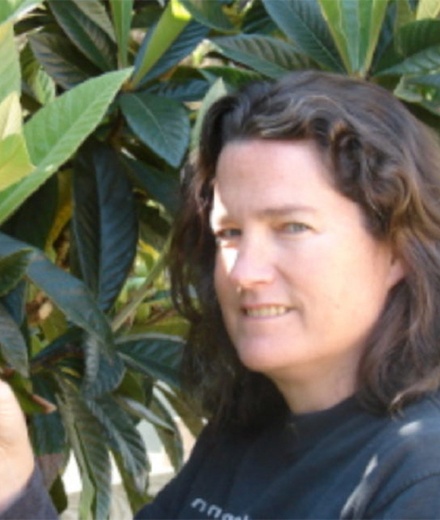 Dr. Dessie Underwood
Biological Sciences Department
Image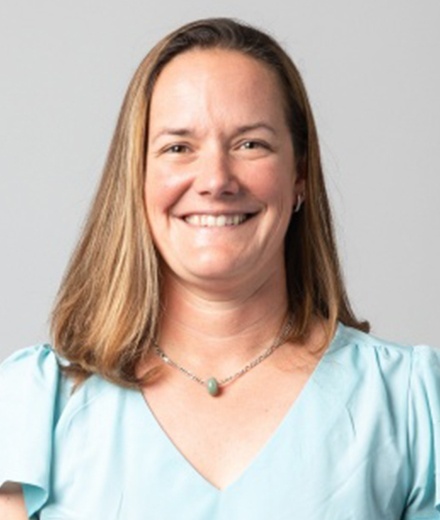 Dr. Christine Whitcraft
Environmental Science and Policy Program
Dr. Stevens and Dr. Li are the first-ever female chairs of their respective departments.
Throughout history, brilliant women in STEM have kept in step with their famous male counterparts--without the pay, recognition, or respect afforded to the latter. Following in the footsteps of trailblazing female scientists, the high achieving women of today are speeding ahead and their work is closing the gender gap in STEM fields, but the gap persists.
At CNSM, and CSULB at large, the power of women in STEM is clear in our day-to-day operations. Our female STEM leadership infuse unique perspectives and brilliant research in our fields of study, all while reflecting a large section of our diverse student population. CNSM's determination to improve gender equity in STEM fields continues to yield undeniable results:
As of Fall 2020, roughly 60% of our CNSM freshmen class are women seeking STEM degrees.
During the 2019-2020 academic year, CNSM awarded 297 bachelor's degrees and 56 master's degrees to women.
Our Physics program regularly ranks as the nation's leader in awarding physics degrees to women.
While systemic issues persist, every step toward gender equity in STEM is worthy of celebration. Join us in congratulating these five extraordinary STEM leaders in the College of Natural Sciences and Mathematics!