Richard Loya
1987 Distinguished Alumnus
Image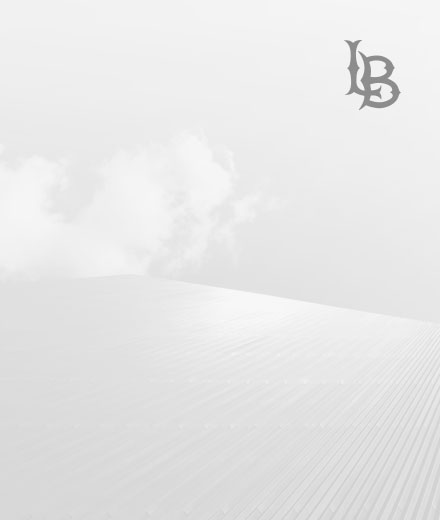 Richard Loya
1977, M.S., Health Science, CSULB
1968, B.A., Health Science , CSULB
A health teacher at Huntington Beach High School, Richard has a continuing relationship with CSULB that includes working with several of his past professors on a variety of local, state, and national-level health projects.
He also sees these professors, whom he calls "friends for life, "in his part-time position as instructor in the university's Health Science Department. In addition, he is founder, past president, and executive director of the California Association of School Health Educators.
In 1971 he founded Youth Gives a Damn, a health education program for high school students. With a well-rounded reputation in his field, Richard has been sought after as a consultant on many health-related projects, including films and videos.
From Alumni Awards 1987 program