49er Industry Chats
---
Image

Share your industry perspective with fellow 49ers. We invite alumni professionals to share their observations on how COVID-19 has impacted their field. How is your industry evolving? How should new graduates prepare?
If you are open to hosting a 45-minute webinar or submitting a five-minute video clip, contact Ilana Tel-Oren at Ilana.Teloren@csulb.edu.
Upcoming Industry Chats 
---
Monday, June 20, 2022
1:00 p.m. - 1:45 p.m. PDT
The Future of Commercial Real Estate
Image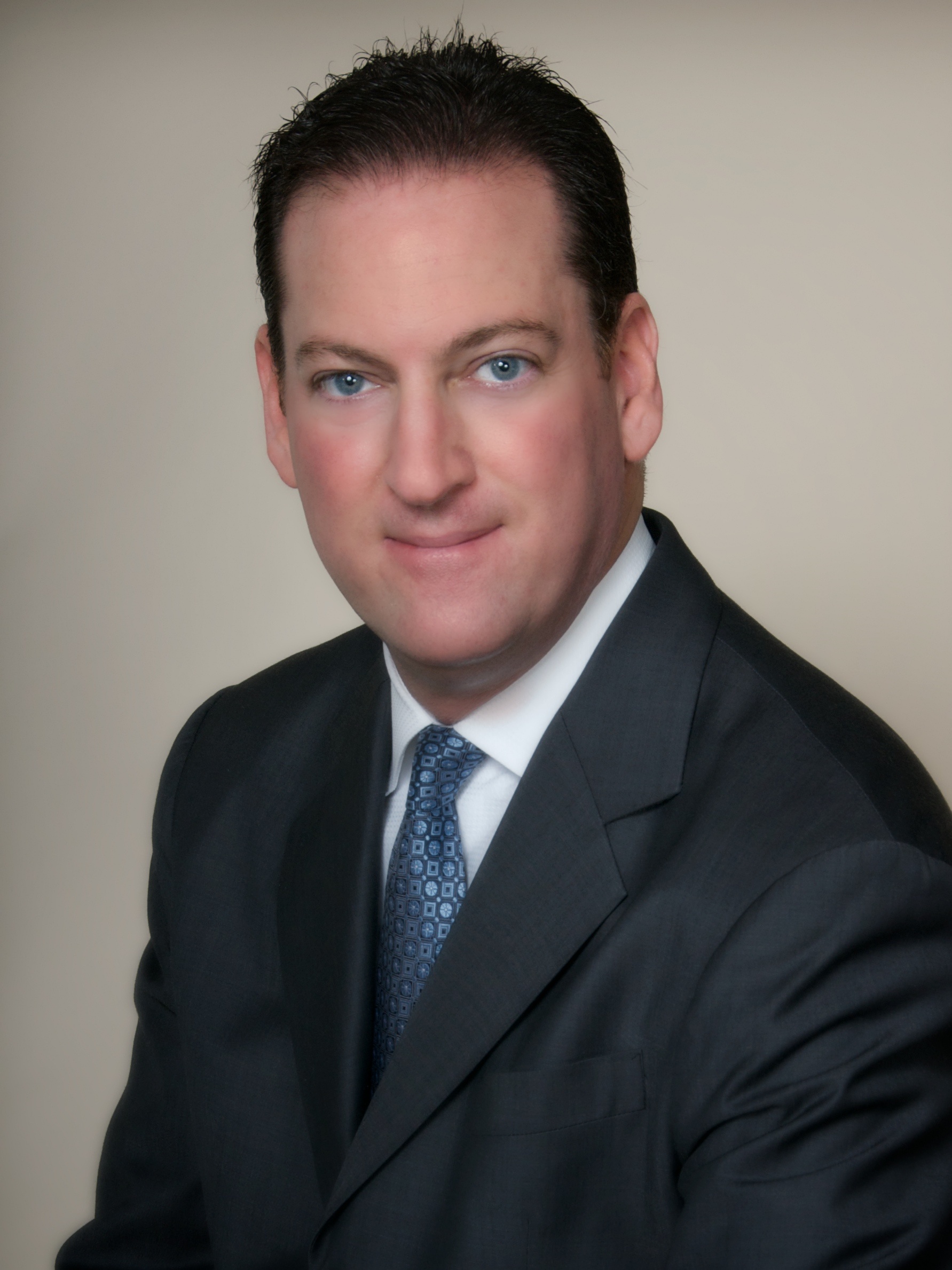 George M. Prince, BS '89
President, Prince Commercial Real Estate Services, Inc.
George Prince has been negotiating and optimizing commercial real estate transactions for over 30 years and is an expert on real estate economics. He has brokered over 3,000 property investment and commercial leased space transactions throughout the United States. George has given many lectures on complex commercial real estate topics throughout the United States, Canada, and the European Community. When George is not negotiating national real estate transactions, he enjoys spending time in beautiful Napa Valley, CA.
Register: https://bit.ly/GeorgePChat
---
Wednesday, August 17, 2022
1:00 p.m. - 1:45 p.m. PDT
Creating Success through a Culture focused on People Growth
Image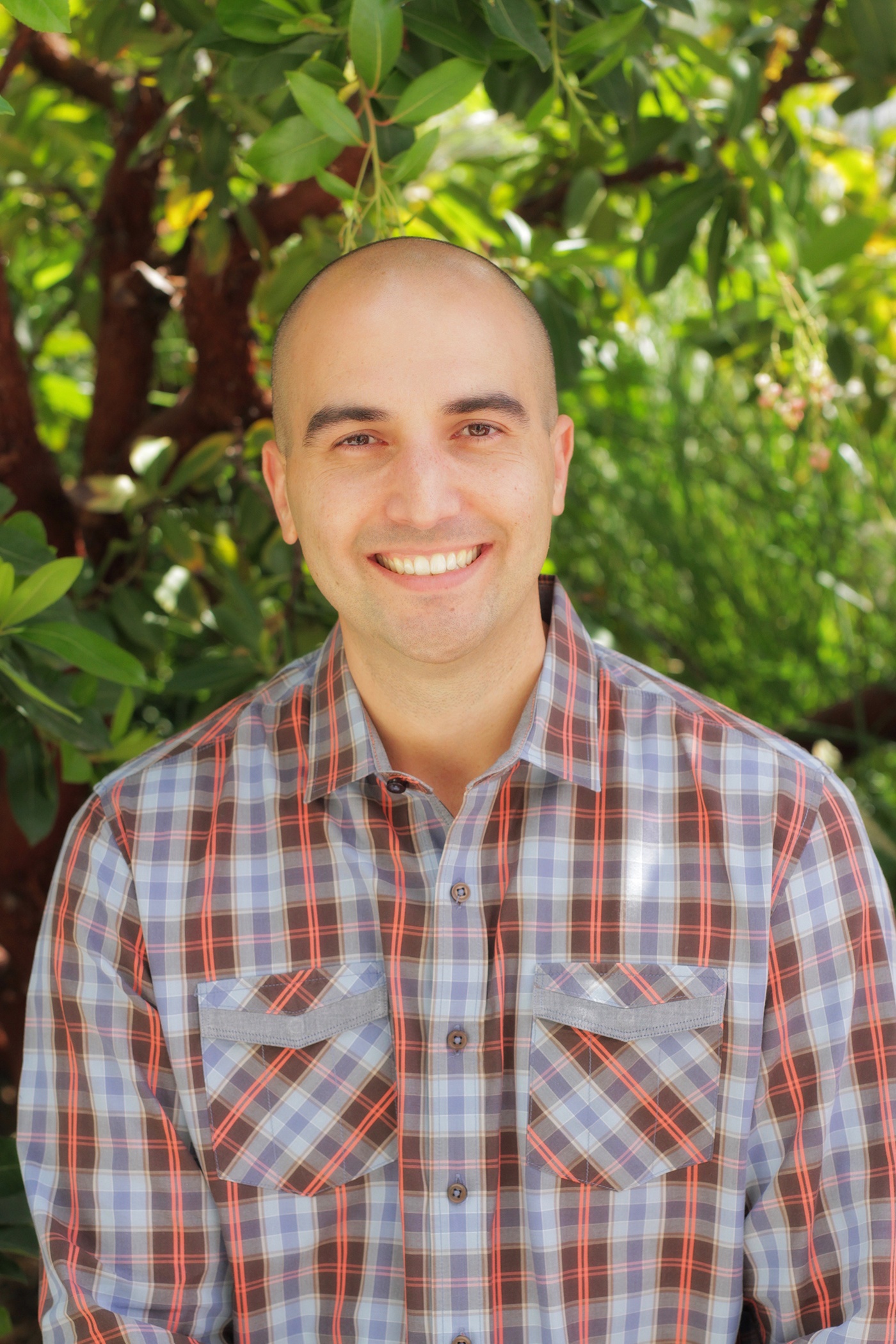 Steve Price '05
Co-Founder and Partner, Lazy Dog Restaurant and Bar
Steve Price is a Co-Founder and Partner at Lazy Dog Restaurant and Bar. Mr. Price has led various functions at Lazy Dog since its inception in 2003 including roles in operations, accounting, and finance. Today, Mr. Price oversees all future new restaurant real estate and development. In addition to his day-to-day at Lazy Dog, Mr. Price is an advisor to various start-ups including Noble Bird Rotisserie, Noble Chickpea Butter, Ecotrak Facilities Management, and Explant Labs. In his spare time he enjoys spending time with his wife and two young boys, and giving back to the Long Beach community including volunteering as chair for the Hospitality Management Advisory Board at Long Beach State.
Register: https://bit.ly/StevePChat
---
Check back for future 49er Industry Chats