Raul Rodriguez
1993 Distinguished Alumnus
Image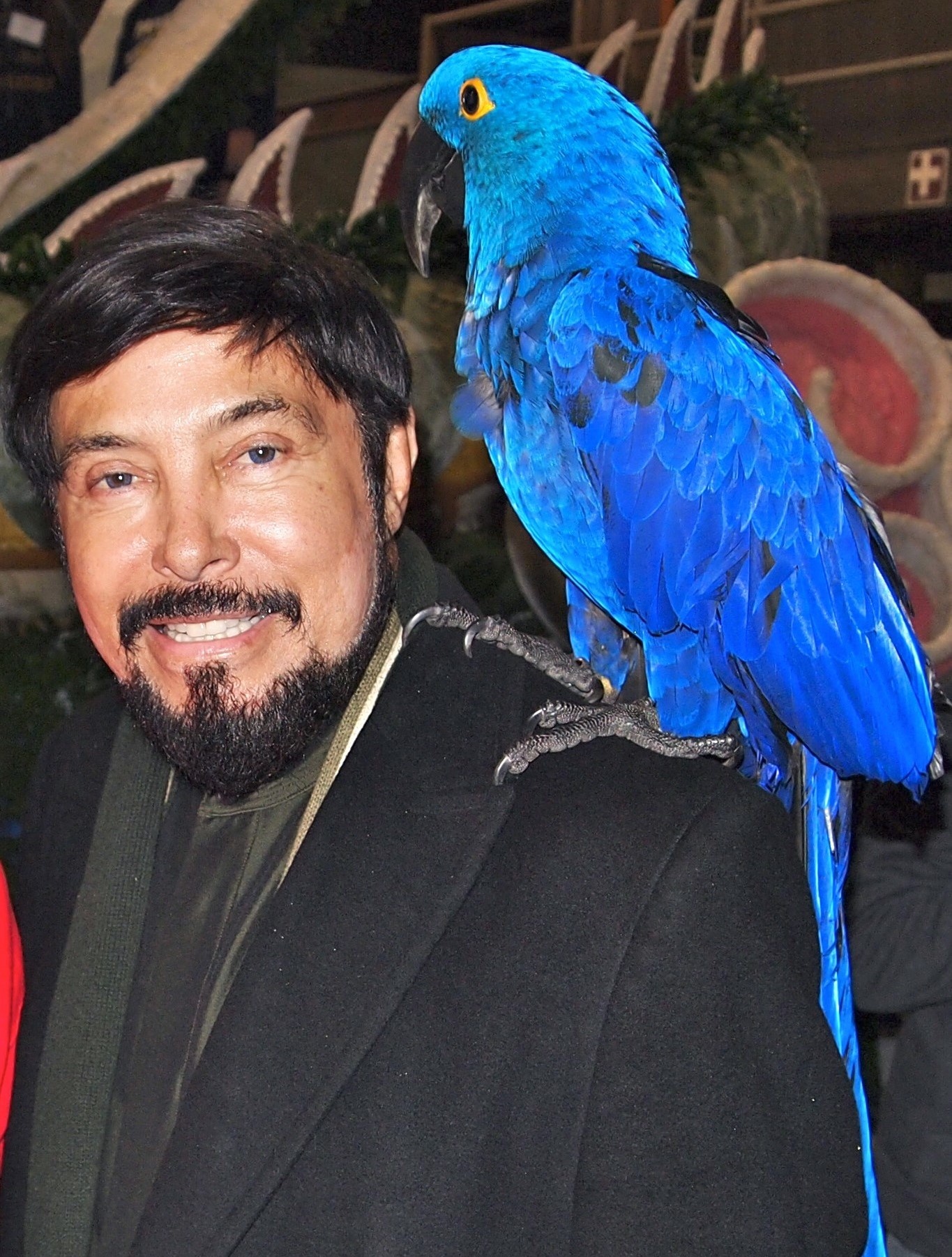 Raul Rodriguez
1969, B.A., Illustration, CSULB
Raul Rodriguez has watched his dreams float down Colorado Boulevard in Pasadena, eight stories tall and clad in exotic flowers. The Los Angeles resident is recognized as one of the most successful float designers in the century-plus history of the Tournament of Roses.
In 1992, Rodriguez designed floats captured nine of 19 awards, including the Theme Trophy for Rand McNally's "the Dream of Discovery," featuring a huge, carnation-draped Queen Isabella gesturing at a globe and nodding toward Christopher Columbus played by Rodriguez.
He won 10 awards in 1982 and has taken more than 180 in his 18 years as a full-time float designer.
Rodriguez designed the front lighting for the Flamingo Hilton hotel in 1978. Its neon explosion of pink feathers and a marquee that lights up the entrance like high noon makes it one of Las Vegas' most striking displays.
He also designed the 22-story clown on the front of Circus Circus in Reno and the tower of red neon on the front of Westwood's Crest Theatre. He has his own company called Raul R. Rodriguez Design in Hancock Park.
From Alumni Awards 1993 program