Pauline Bich-Phuong Le
2010 Distinguished Alumna
Image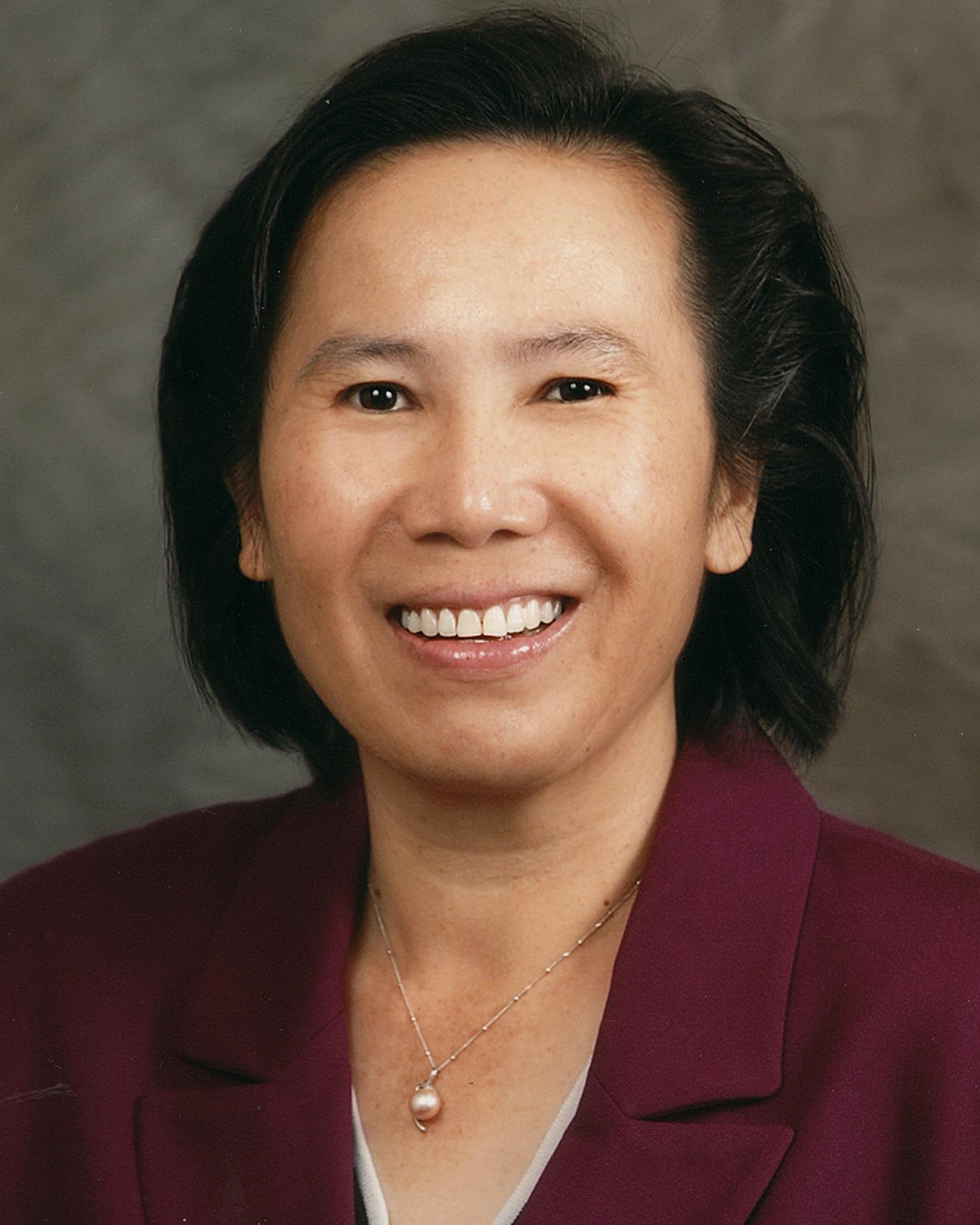 Pauline Bich-Phuong Le
Family Consultant, St. Jude Medical Center
1998, Master of Social Work, CSULB
1994, Bachelor of Social Work, CSULB
Sometimes known as the "mother of Vietnamese social work" in Orange County, Pauline Bich-Phuong Le has worked since 1998 as a family consultant at St. Jude Medical Center's Orange Caregiver Resource Center, where she provides services for Vietnamese family caregivers and initiated the first support group for Vietnamese caregivers of brain-impaired patients.
She also serves as a contracted therapist for the V.A.L.U.E. program, offering therapy to Vietnamese elderly with complex mental health issues. Previously, she worked as a Fountain Valley Regional Hospital clinical social worker and a Center for the Pacific-Asian Family, Inc. family counselor.
Le's community service includes organizing an annual Orange County Asian-Pacific Islander's Health and Resource Fair, facilitating Vietnamese-American Providers in Human Resources networking luncheons and serving as the Vietnamese American Human Services Association's executive director. She is a past member of the L.A. County Welfare Advisory Committee (1990-00) and L.A. Domestic Violence Task Force on Policy and Procedure (1994-98).
Her honors include St. Jude Medical Center's 2008 Justice Award and the 2008 Viet-CARE award. While attending CSULB graduate school, Le participated in an Asian Pacific Islander's Social Work Students group.
As an alum, she has supervised CSULB student interns and served as a preceptor for MSW students. Le loves to travel and enjoys sampling foods from different countries. She is the oldest daughter in a family with four younger brothers and was the only sibling to finish graduate school.
From Alumni Awards 2010 program