Mark Steven Johnson
2003 Distinguished Alumnus
Image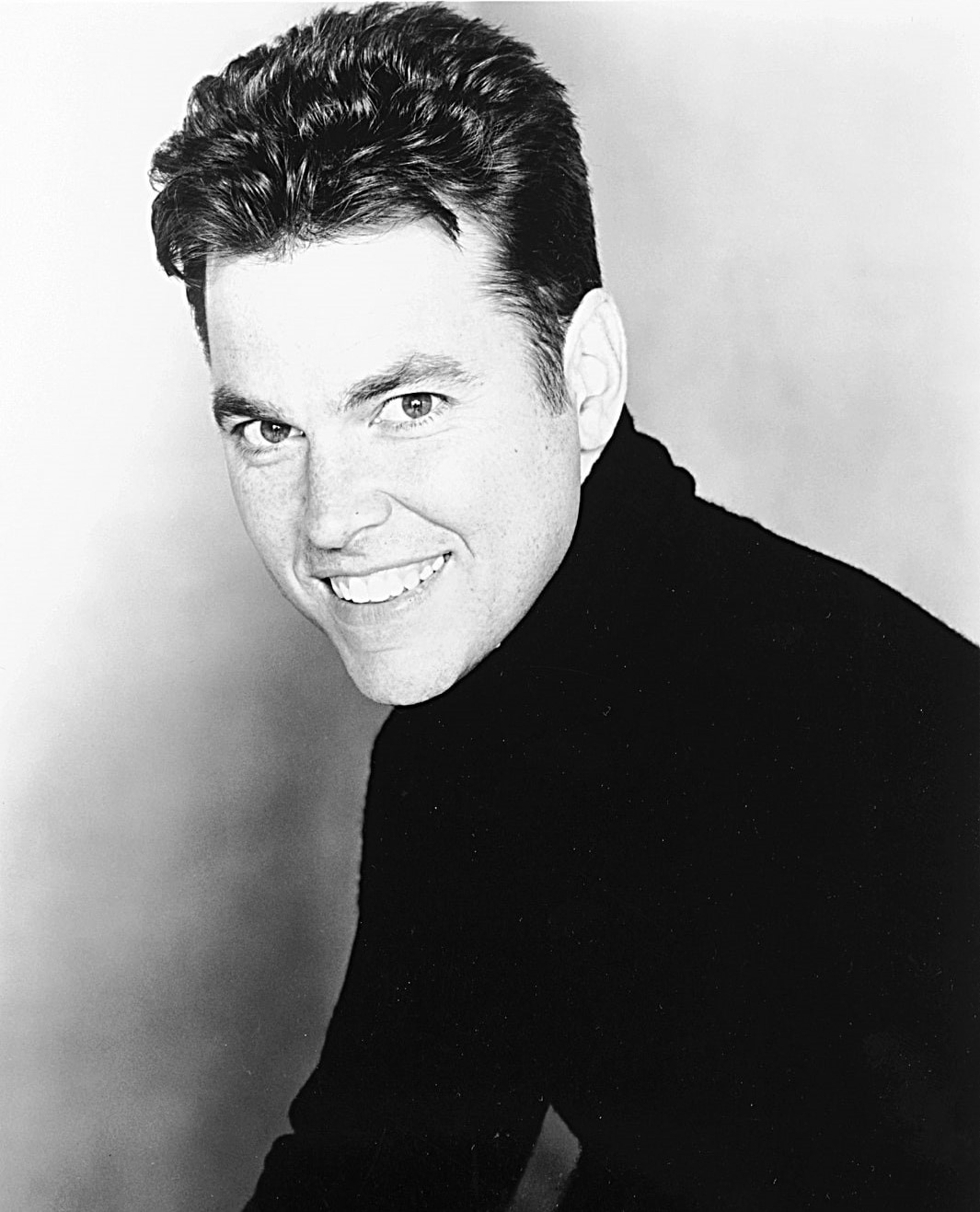 Mark Steven Johnson
1985, A. A., Winona State University, Winona, Minnesota
1989, B. A., Radio, Television and Film, CSULB
Marvel Comics hero Daredevil came to the film screen with a bang this spring, earning more than $100 million domestically and $170 million worldwide, thanks to the efforts of screenwriter and director Mark Steven Johnson.
Johnson turned to the action genre after writing and directing films focusing on poignant characters, such as "Grumpy Old Men" and its sequel, "Grumpier Old Men," starring Walter Matthau and Jack Lemmon, as well as "Jack Frost," with Michael Keaton," and "Simon Birch," with Ashley Judd and Jim Correy, among others.
A longtime fan of the Daredevil character, Johnson worked for a number of years on getting support for making the film. This spring, he returned to campus for a screening of "Daredevil" and to discuss his filmmaking career.
Long Beach State was a "place where no one judged you. There was no pressure on a career before learning," he remarked. The university offered him "the ability to express yourself and experiment." He added that CSULB has come a long way since he was a student. "Facilities are top rate. It is moving toward becoming one of the top liberal arts universities in the country."
From Alumni Awards 2003 program