Linda Sheryl Greene
1989 Distinguished Alumnus
Image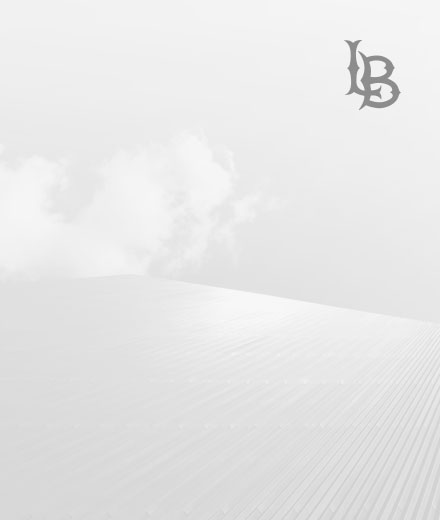 Linda Sheryl Greene
1974, J.D., UC Berkeley
1970, B.A., Health Sciences, CSULB
After graduating cum laude in 1970, Linda Sheryl Greene went on to build an illustrious legal career in the public and educational sectors. As a legal counselor on the Senate Judiciary Committee, Antitrust Subcommittee, she worked on five Supreme Court nomination hearing for Judges Rehnquist, Scalia, Bork, Ginsburg, and Kennedy. Serving on Sen.
Howard Metzenbaum's staff, she is involved with legislation on fair housing. Civil rights, reproductive rights, bankruptcy courts, the lower federal courts, and the U.S. Court of Claims.
Linda is now on leave from the University of Wisconsin Law School where she is a tenured law professor.
She is a member of several professional organizations, has been published in numerous professional journals, worked on Jesse Jackson's and Michael Dukakis' presidential campaigns in 1988, and is a recent recipient of three fellowships.
From Alumni Awards 1989 program