Janet M. Riedman
1996 Distinguished Alumna
Image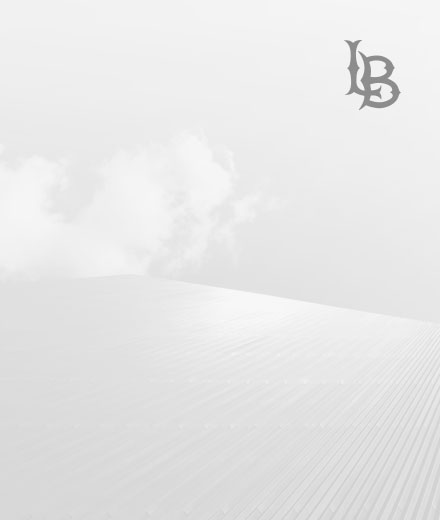 Janet M. Riedman
1972, M.P.H., Health Care Administration/International Health, UCLA
1970, B.S., Nursing, CSULB
Janet Reidman's graduation from CSULB made her part of a long tradition. "My children and dearest friends and colleague have graduated from CSULB," she says, "and I am proud of our tradition." The Santa Monica native is currently President and Chief Executive Officer of Long Beach Community Medical Center where she is responsible for more than 1,100 employees and a budget of more than $186 million.
She founded an international health care consulting firm, Parodi and Associates in 1975 where she developed acute health care systems that specialized in maximizing organizational and management efficiency. She has worked on the President's Task Force for cost containment where she designed and implemented management development programs to meet changes in the health care market.
She designed and developed databases to track nursing hours as well as databases for individual system analysis for hospitals in California, Texas, Arizona, Florida, and Louisiana. She is a member of the California Association of Hospitals and Health Systems, the American Heart Association and the National Association of Directors of Women's Health Programs.
From Alumni Awards 1996 program