Gerhardt G. Knodel
1990 Distinguished Alumnus
Image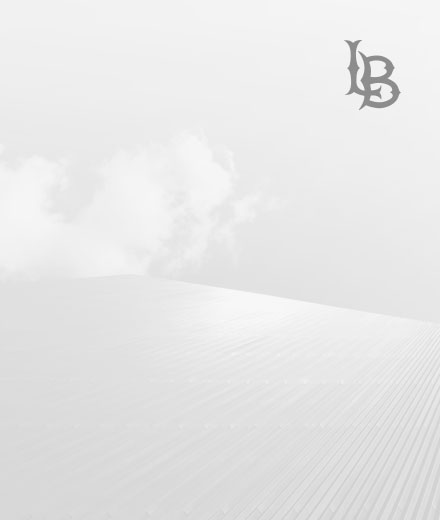 Gerhardt Gunther Knodel
Gerhardt Knodel regards his choice of living as an artist to be an extraordinary gift and opportunity. Knodel is artist-in-residence and head of the fiber department at Cranbrook Academy of Arts in Bloomfield Hills, Michigan, a working community of artists and designers that claims an elite graduate school of 140 students and nine faculty members.
He has curated or juried a number of exhibitions for museums and galleries in the United States and is a consultant for a variety of National Endowment for the Arts programs.
His exhibitions have been seen throughout the U.S., Switzerland, Poland, England and Canada. He has been commissioned to produce works for more than 20 entities including the Lincoln Centre in Dallas, Hughes Corp., the University of Kentucky and Xerox Corp.
Special recognition has come to him through the National Endowment for the Arts, the United States/Japanese Cultural Commission and the Michigan Foundation of the Arts.
From Alumni Awards 1990 program