Edward G. Linhart
1990 Distinguished Alumnus
Image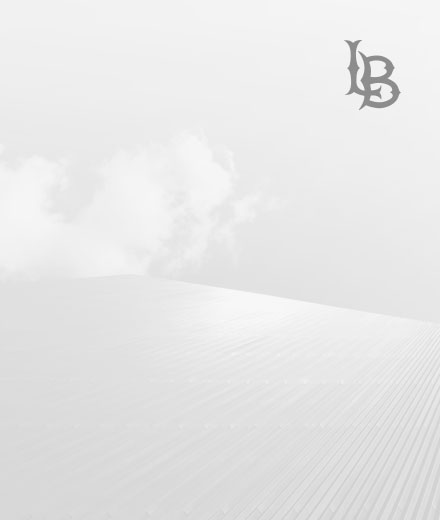 Edward G. Linhart
1979, Diploma, Executive Management, Claremont Graduate School
1977, M.A., Industrial Arts, CSULB
1975, B.A., Industrial Arts, CSULB
Edward "Eddie" G, Linhart has shown you can't be too junior to be a senior. He is currently the president and chief executive officer of a major manufacturer of aircraft components, Precision Aerotech Corp.
He recently became a senior fellow in the Society of Manufacturing Engineers and is one of the youngest members ever to achieve this honor. He also served as president of Western Gear Corp.; vice president for Northrop Corp. /Aircraft Division; vice president for AVCO Aerostructures Division; manager for Fairchild Republic Company; and branch manager for Douglas Aircraft.
Edward id active in education as a member of CSULA's Engineering advisory council and for the past five years as a member of CSU's technology Education advisory council.
He and his wife, Claudia have a son and daughter, William and Bonnie.
From Alumni Awards 1990 program