Darold B. Cummings
2016 Distinguished Alumnus
Image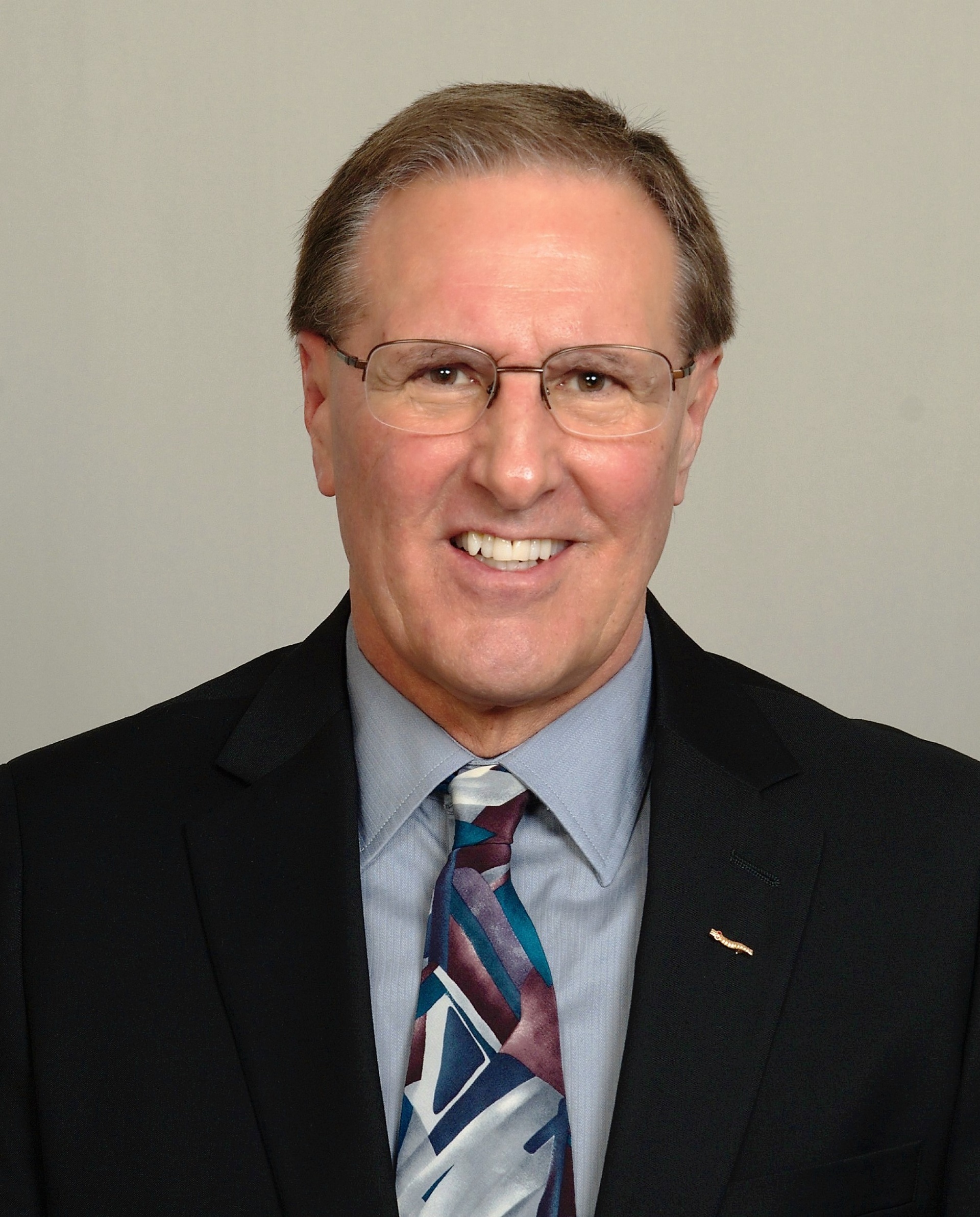 Darold B. Cummings
Aerospace Consultant
1967, Bachelor of Science, Art, CSULB
Recognized as one of the aeronautics field's most innovative and influential designers and educators, Darold B. Cummings began his remarkable career right out of college when he was hired by North American Aviation as a configurator for various fighter, bomber, and transport aircraft.  He went on to co-design the first airborne laser, which earned him the first of his 29 patents. 
In 2015, he was inducted into the "Pioneers of Stealth" for his role in developing the YF-23 Stealth Fighter in the early 1980s at Northrop.  At Boeing, he was chief engineer on many projects, including the Ranger 2000 jet trainer now on display at the Tulsa Air and Space Museum.  Currently, Cummings works as a consultant, designing aircraft for NASA, the US Air Force, and the US Navy, and serves as a workshop facilitator, presenting creativity workshops at universities and to senior aeronautics engineers from around the globe. 
He has returned to CSULB as a lecturer and as a guest speaker.  In 2015, the American Institute of Aeronautics and Astronautics (AIAA) presented Cummings with its prestigious "Aircraft Design Award." 
In his spare time, the Idaho resident designs, builds, and races Land Speed Record motorcycles — he currently holds 37 Bonneville National Speed Records — and competes in triathlons. 
He and his wife, Karen, have two children, Kyle and Scott who attend Boise State University; Cummings is also the proud father of two adult children, Carla and Bret, from a previous marriage. 
From Alumni Awards 2016 program