Constance W. Glenn
2017 Distinguished Alumna
Image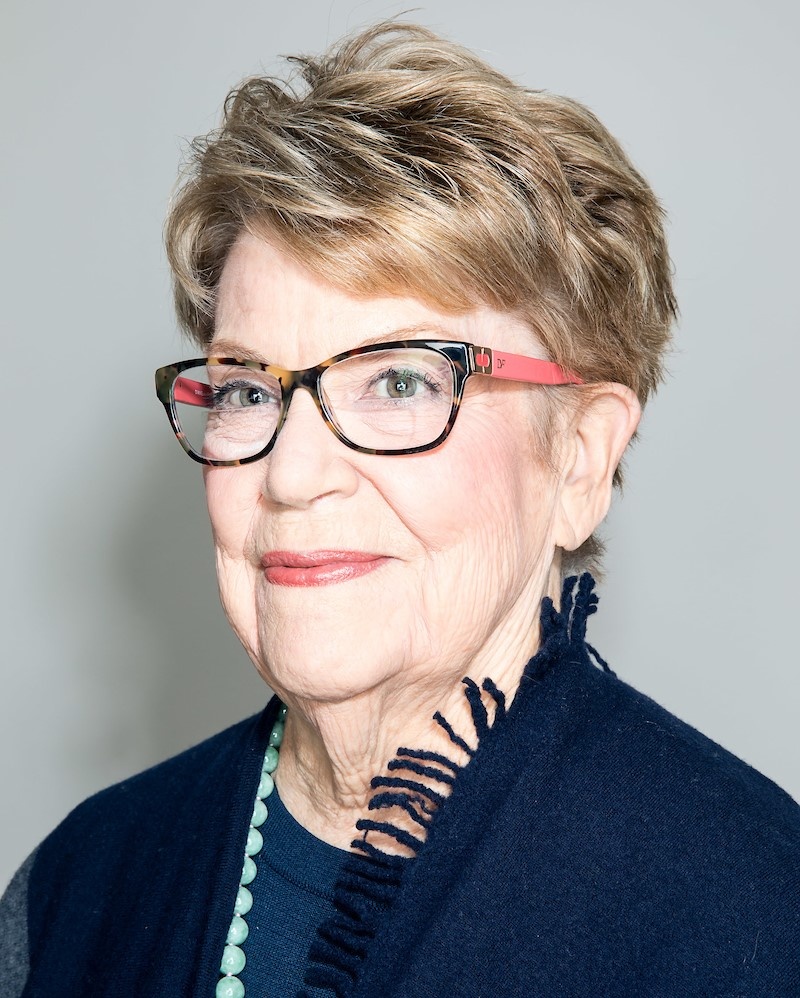 Constance W. Glenn
Founding Director, University Art Museum; Director/Professor Emeritus, Art, CSULB
1974, Master of Arts, Art, CSULB
1955, Bachelor of Fine Art, University of Kansas
In 1973, when Constance Glenn became the founding director of the UAM, then called the "Art Galleries," there were only a handful of female museum directors in the country.  Over the next three decades, she led the growth of this small, department-based program into what is now the celebrated University Art Museum — a nationally recognized contemporary art museum with a fine collection and the first accredited museum in the CSU system. 
Glenn also blazed new trails by becoming the founding director of CSULB's graduate program in museum studies.  As art historian Ruth Bowman observed, "[Glenn] has made an enormous impact on the history of American art by being a pioneer, by being … an original." 
In 1984, she received the Distinguished Faculty Scholarly and Creative Achievement Award, CSULB's highest academic honor.  An expert on the Pop Art movement, Glenn has written more than 150 exhibition catalogues and books and has served on numerous advisory boards. 
For many years, she maintained one of America's most noted research libraries devoted to American art since 1960.  That library now resides at the Huntington Library in San Marino.
From Alumni Awards 2017 program