Christopher M. Hernandez
2002 Distinguished Alumnus
Image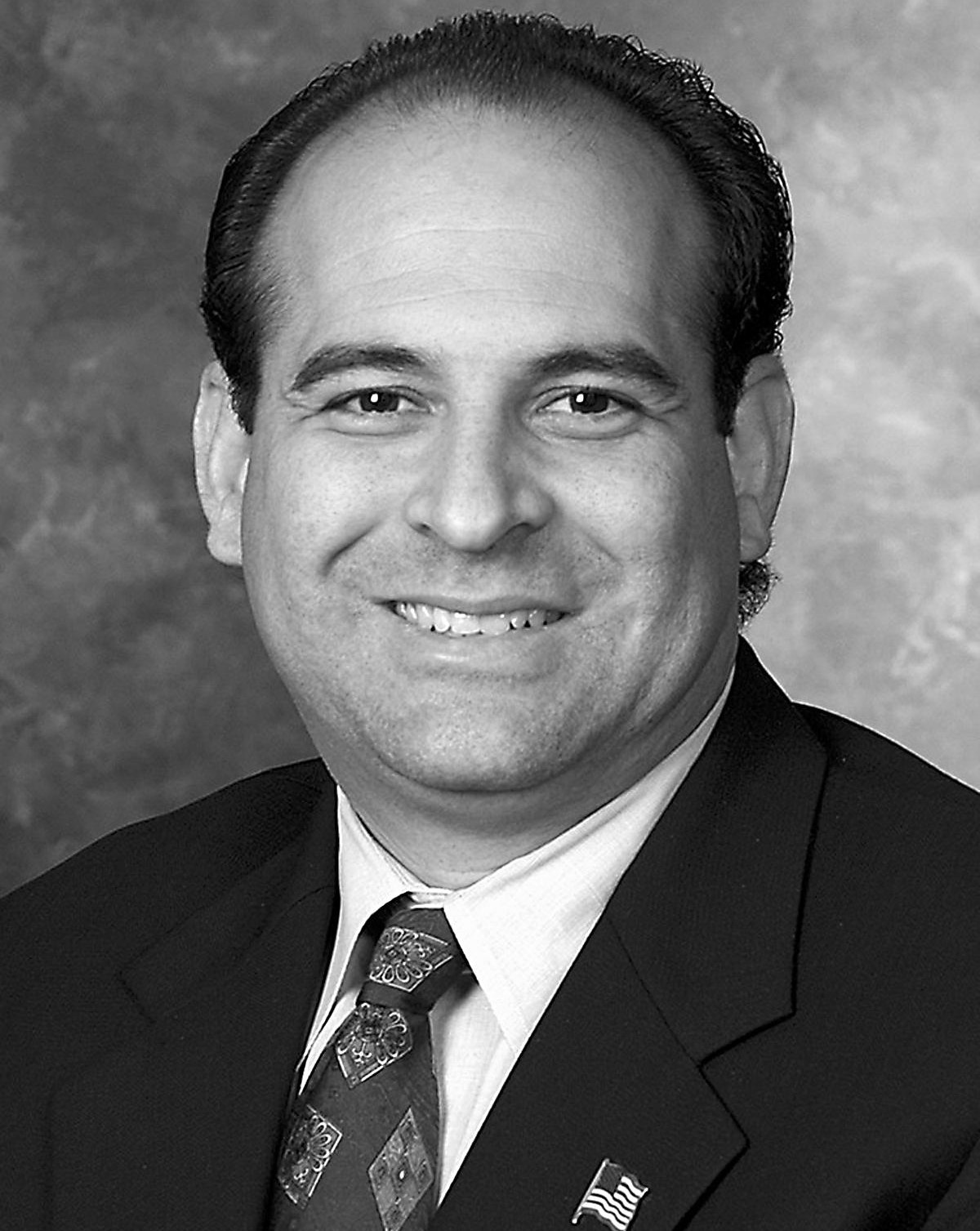 Christopher M. Hernandez
1995, M.S., Management, Massachusetts Institute of Technology
1981, B.S., Electrical Engineering, CSULB
People gaze in awe at the sleek B-2 stealth bomber and the space shuttle, each a success due in part to Christopher Hernandez.
Formerly an engineer for the space shuttle with Rockwell International and later vice president and B-2 chief engineer at Northrop Grumman Corp, he is now vice president and deputy for Northrop Grumman's airborne ground surveillance and battle management systems sector. He was reaching for the stars while still at CSULB by starting the Space Technology and Research organization in the College of Engineering, which sought to develop an experimental shuttle payload.
Today, Hernandez is a board member of the Mexican American Opportunity Foundation and the California Engineering Foundation, as well as a member of CSULB's College of Engineering Industrial Advisory Board.
Residents of Huntington Beach, Hernandez and his wife, Dawn, have two sons and are active in a variety of youth and church activities.
"CSULB has grown so much since I was there in 1981," said Hernandez. "We hire graduates from CSU LB every year and we are never disappointed with their capabilities."
From Alumni Awards 2002 program