Drop-In Community Spaces
CAPS Community Drop-In Spaces provide students a space to meet other students with similar shared experiences and backgrounds. A space to give and get support, to be able to ask questions and problem solve in a safe environment, as well as celebrate each other's authentic self.
Facilitated by Women's and Gender Equity Center
Image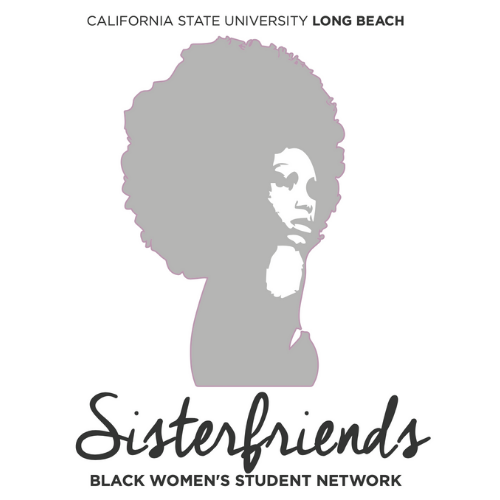 SisterFriends: a supportive networking group for Black women students at CSULB. 

Hours for Fall semester to be determined
Follow us on IG: @csulbsisterfriends49
Facilitated by Counseling & Psychological Services (CAPs)
Beach Parents: a space to connect with other pregnant and parenting students.
Black Table Talk: a space for conversations about race and other issues impacting the Black community
Latinas @ The Beach: a space to connect with other Latinas
Rainbow Café: an inclusive space in support of sexual and gender diversity. IG: @csulb.rainbowcafe
First @ The Beach: a 1st generation student support group
International Student Support Group: an opportunity for international students to connect and support each other with their acculturation experiences in the United States
Asian & Pacific Islander Support Group
Butterfly Empowerment Circle: Dreamers/DACA support group
For additional drop-in spaces and information regarding date and times visit here. 
Contact: caps@csulb.edu