The Womxn's Collective
Mission
The mission of The Womxn's Collective is to build an empowering community among womxn students of color at California State University, Long Beach that enriches their educational and social experience and respects self by advancing their needs through programming, resources, and engaging in a supportive environment.
---
The Womxn's Collective Council
The Womxn's Collective Council is to collectively hear the voices of representatives from historically underrepresented student populations at CSULB by offering a leadership opportunity for students to provide guidance on cultural, education, recreational, professional and social programs; to plan and execute cultural, education, recreational, professional and social programs and services offer that aim at building a collective community and contributing to student success.  
TWC's Heart to Heart is a space for students who identify as womxn of color to connect, embrace critical dialogue, and find ways to learn from each other's varying identities to build community.
Heart to Heart's are held once a month each semester. In Fall 2022, we were happy to be able to move our events to in person! We created vision board, painted pumpkins and had a movie night all while exploring topics such as setting goals, stress management and event exchanging study tips right before midterms. Stay tuned for more Spring dates and events! 
Image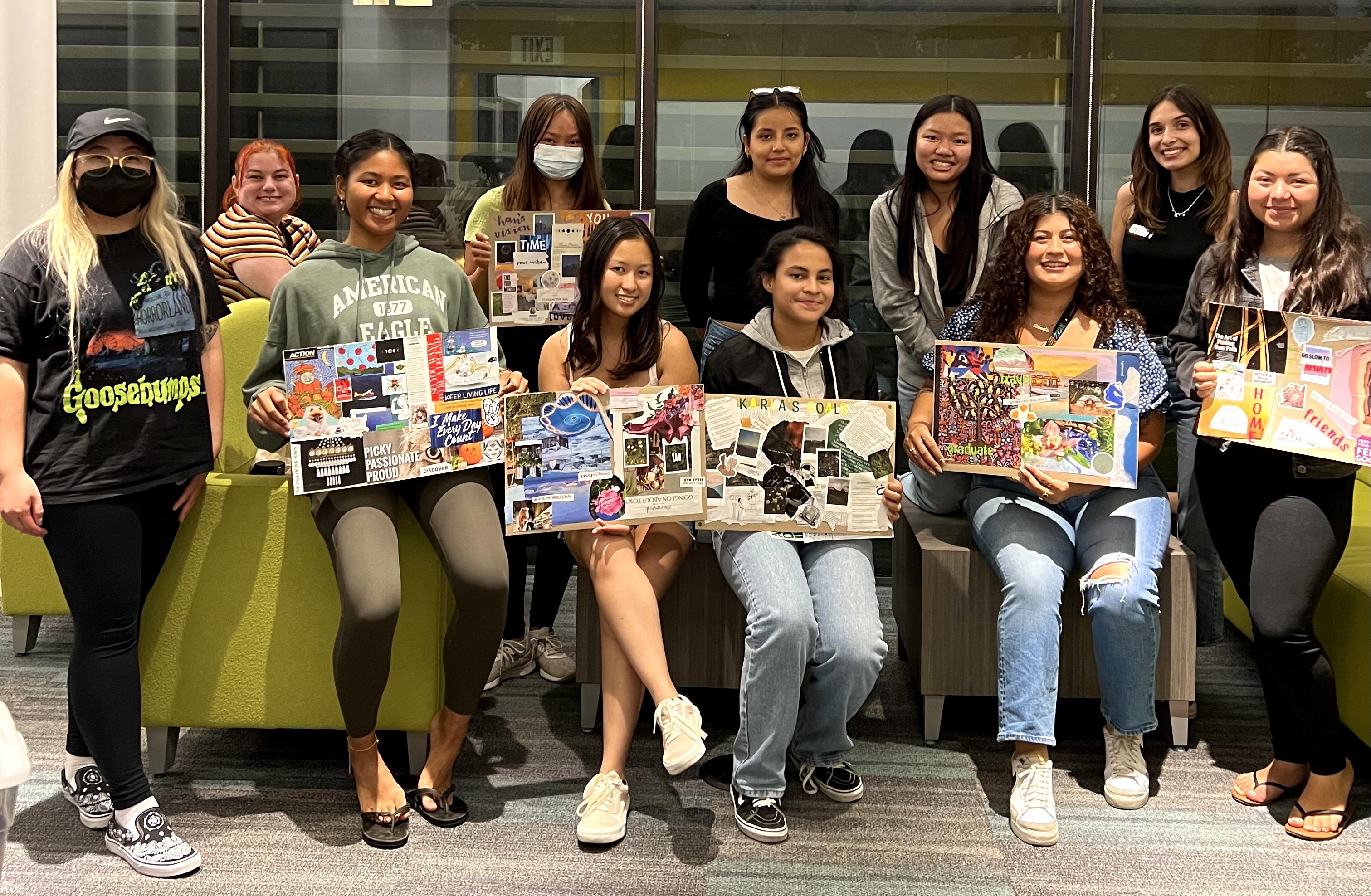 TWC's Rising Speaker Series invites professionals to present on critical issues in the womxn of color community. This is an opportunity to educate TWC members as well as the CSULB community.  
During our inaugural year, CSULB's very own Dr. Lindsay Perez Huber spoke on Microaggressions and Internalized Racism and Professor Loretta Ross spoke on Reproductive Justice! 
Fall 2021 we had Columbian writer, educator, and performer Julian Delgado Lopera join us for an amazing event. Learn more about them on our Speaker Spotlight and watch the event on Youtube!
Spring 2022 we hosted the Rising Speaker Series Panel and had a conversation with CSULB professional faculty/staff Womxn of Color. Watch the event on Youtube to hear their transformative experiences. 
In Fall 2022 Dr. Muñiz shared her journey to becoming a professor and researcher. To view the inspiring and enlightening conversation click here.
Image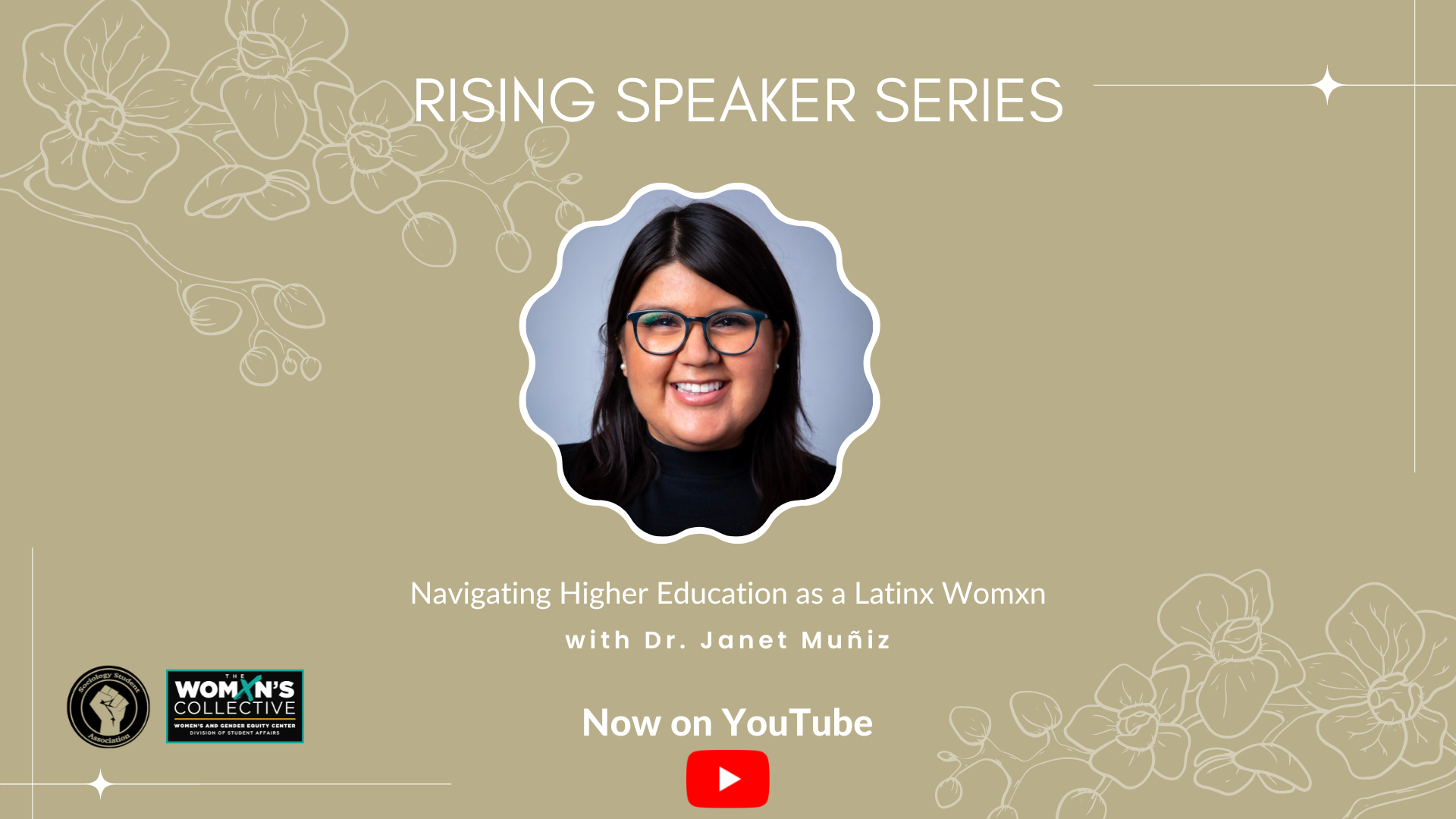 TWC's "I See You" Retreat is a journey of individual and collective growth for womxn of color. It aims to inspire and empower womxn to be their authentic selves and know they matter by the time they leave.  The 2022 retreat theme was determining your needs as a self-identifying womxn of color while considering our varying identities and how we can take the time to meet them. Activities included yoga, sound bath meditation, journaling, and a paint and jam session. Stay tuned for Spring 2023 details!
Image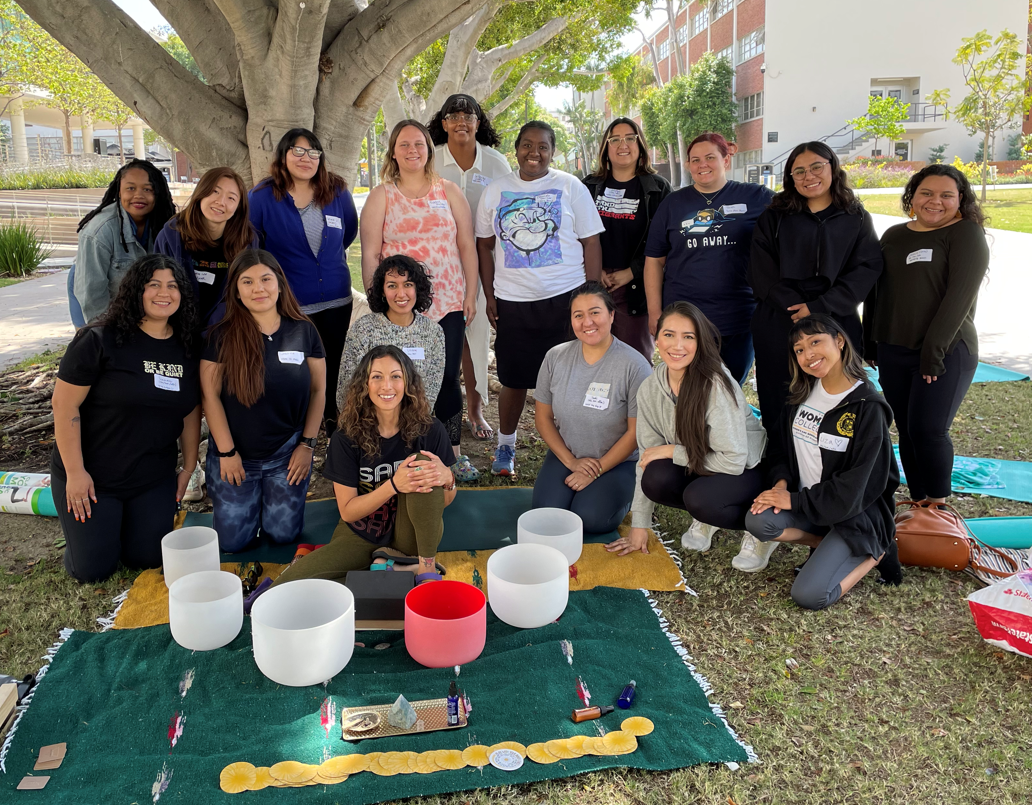 Check out #TWCRetreat2021 speakers!