CSULB Arts Festival aims to reunite the campus and community
It's been two years since the coronavirus pandemic shifted nearly everything into the virtual world, with subsequent surges and variants causing uncertainties about when the campus could have public gatherings, performances and events. 
Now, Cal State Long Beach students, faculty and staff are together again, on campus and in person, and the College of the Arts is celebrating with a festival. 
The inaugural CSULB Arts Festival 2022, themed "Together," started with the soft re-opening of the Carolyn Campagna Kleefeld Contemporary Art Museum on Feb. 12. It continues through May 21 with more than 70 events, exhibitions, performances and lectures. 
The Arts Festival is presented by the College of Arts and co-produced by the museum, the Carpenter Performing Arts Center, the Bob Cole Conservatory of Music, the School of Art, and the departments of dance, design, theater arts, and film and electronic arts.
---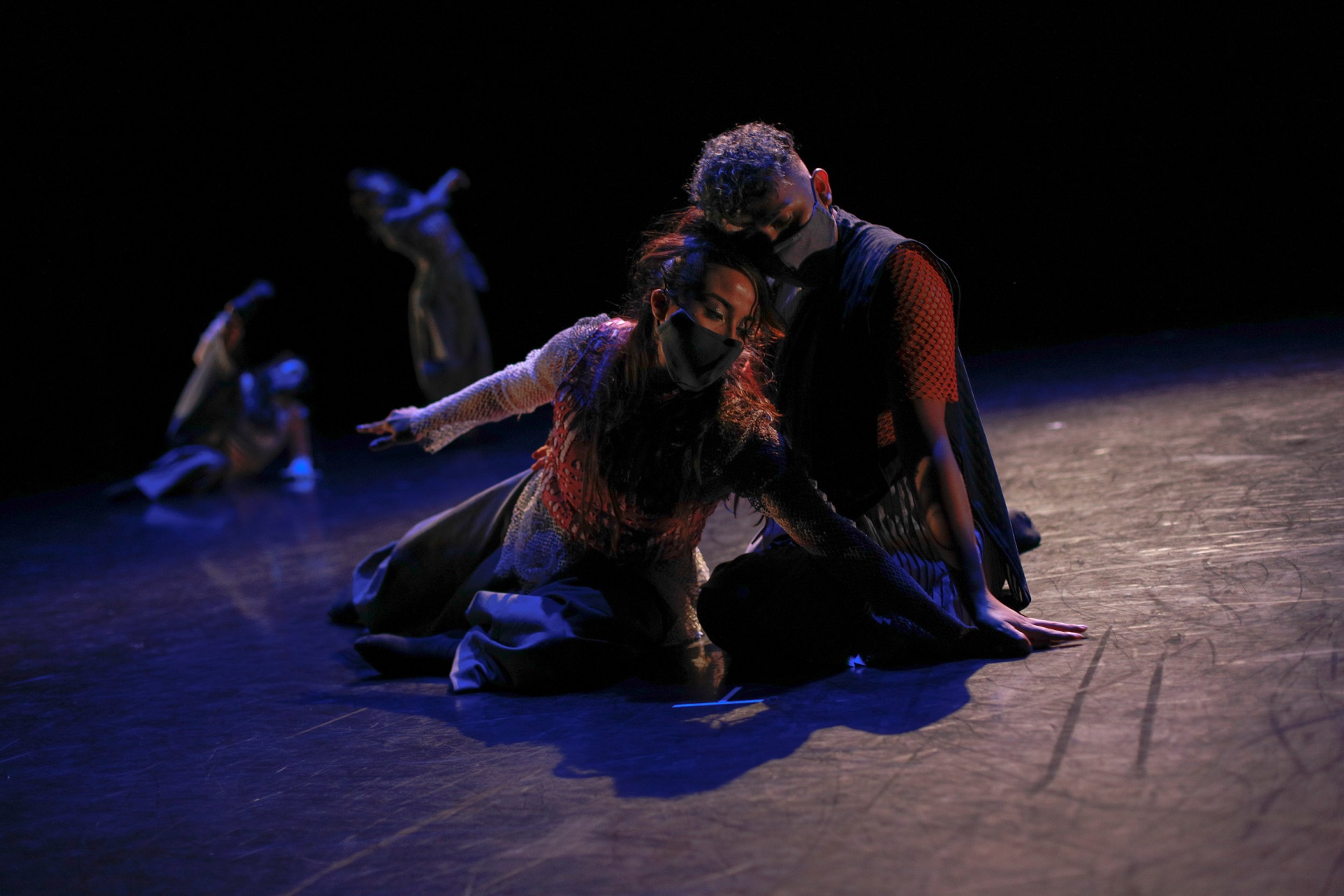 ---
"I think the overall feeling is – what a tremendous time it is to have a festival," said Christina Hall, director of development at the College of the Arts (COTA) and co-chair of the Arts Festival. "What a difficult two years it's been, and how wonderful it is to finally start to venture back together. 
"You know, it gives us a chance to share with the community what our students work so hard to achieve. It also gives us a chance to interact with the community at large and engage with the community." 
For students such as Jose Argueta, the Arts Festival is an opportunity to perform for a live audience at CSULB for the first time in two years. He is choreographing his own solo performance and will make his Martha B. Knoebel stage debut April 22-23, during the Contemporary Dance Festival.
"Being back on stage after so long is a reminder of why I love this art form," said Argueta, a fourth-year dance student who also studies psychology. He is scheduled to obtain his Bachelor of Fine Arts degree in dance in May. "The feeling of performing in front of a live audience with the lights, the sounds and the nerves, is a unique and beautiful experience."
---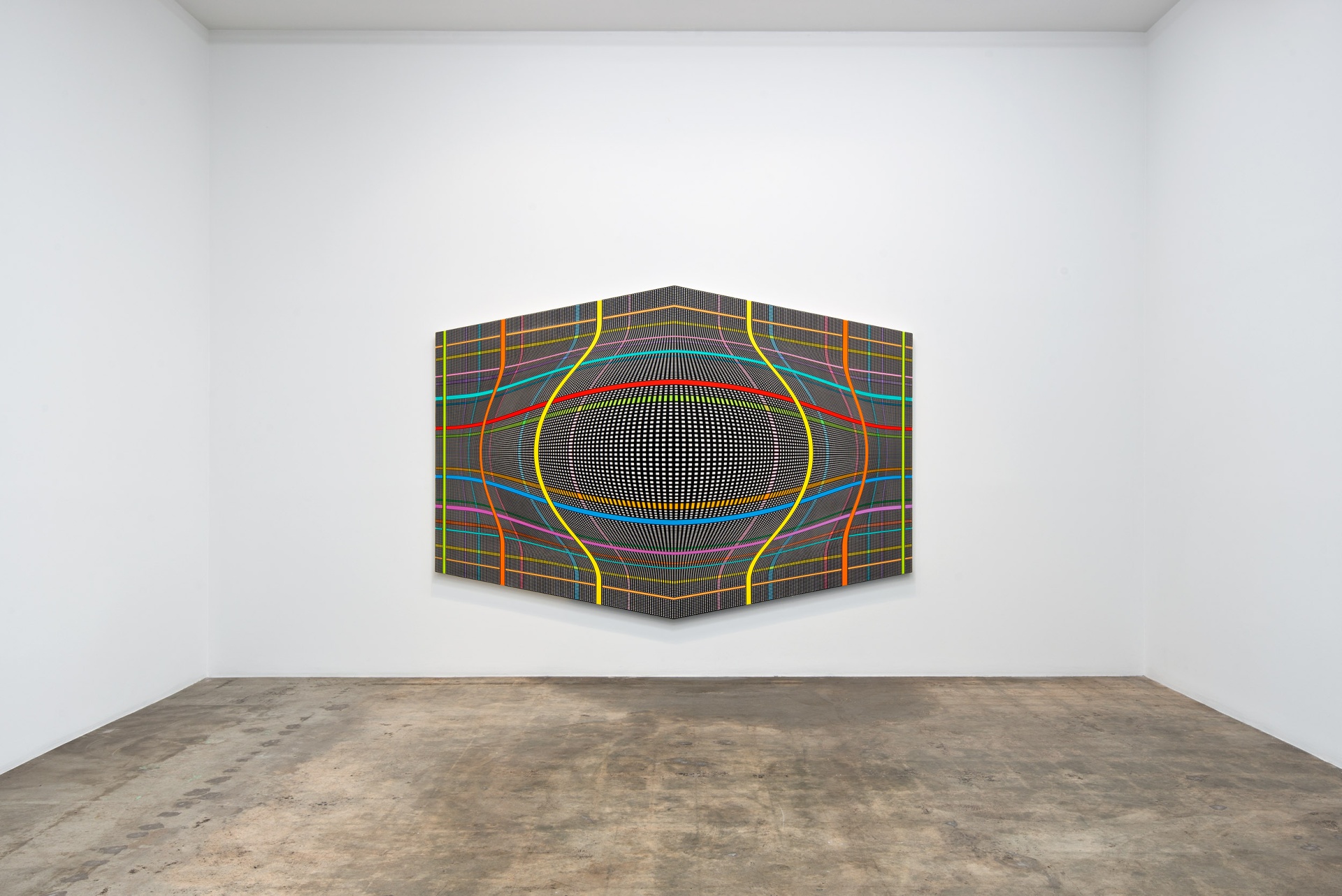 ---
The Arts Festival is the brainchild of Paul Baker Prindle, director of the Kleefeld Contemporary Art Museum, who proposed the idea in 2020 as a great way for different departments and divisions at CSULB to come together after the pandemic forced us to isolate and silo in our own homes, pods or bubbles.  
Prindle had some experience organizing a successful arts festival previously as director of the John & Geraldine Lilley Museum of Art at the University of Nevada, Reno. 
"It was Paul Baker Prindle's idea, and he and his collaborators did beautiful work in pulling it all together," said Anne D'Zmura, acting dean of COTA. "The festival team did an exceptional job of creating a diversity of arts programming that celebrates the abundance of gifts COTA has to offer our community.   
"The last few years have been an extraordinarily challenging time for everyone. Art offers the opportunity to engage in the process of recognition and healing. It is an honor to bring this festival of events to our community."  
The CSULB Arts Festival 2022: "Together" will feature artists' talks and tours at the museum; live performances by students and professionals at the Carpenter Center, the University Music Center, the Martha B. Knoebel Dance Theatre and the campus Studio Theatre; film screenings of student productions at University Theatre and the Carpenter Center; and much more.
"We hope to showcase how these artists across the college work together to create great synergy and produce fruitful outcomes and to share with all audiences in our community," said Soyeon Kim, head of the animation program at CSULB, which will host outdoor screenings of student-created films with Film and Electronic Arts on April 8 and animated-only films on May 13.
---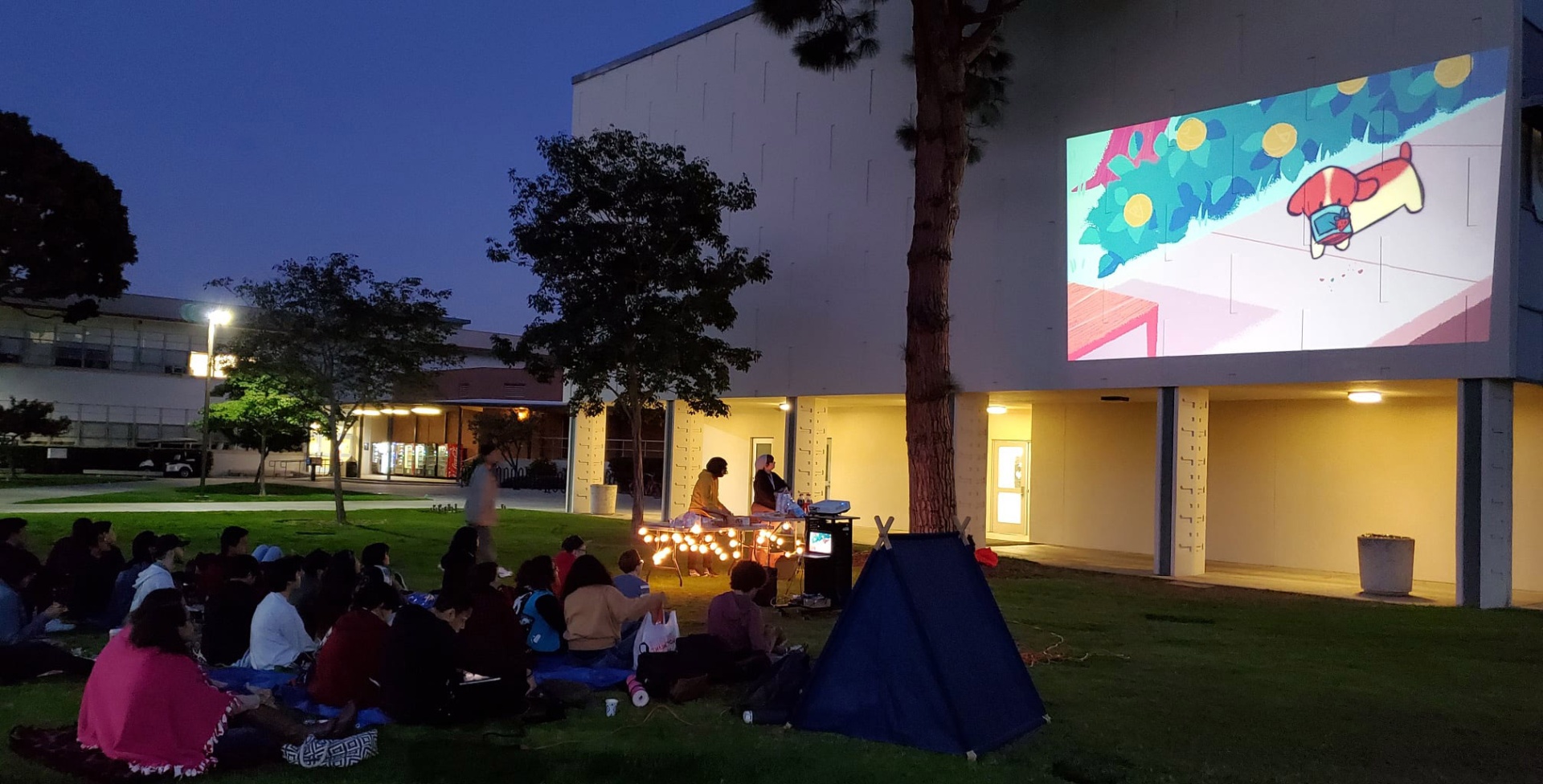 ---
While organizers and participants in the Arts Festival aim to express themselves and showcase student and professional talents, they also want people to show up to complete the equation. 
"The No. 1 thing is to attend the events," said Wendy Manasse, a member of the museum's board of directors who is co-chairing the Arts Festival with Hall. "That's really our No. 1 thing we want to get across. It's a program for all of us to see. Everybody's done the best that they can, given everything around us right now. 
"The interaction is key. It's all about interacting with each other. Human to human, which is part of the arts. The arts are so important, from grade school all the way up."
And while the Arts Festival is celebrating "Together," all organizers and venues will abide by current COVID-19 safety guidelines. Masks and proof of vaccination may be required at indoor venues. Some events may be adjusted from in-person to hybrid or fully remote formats, or back to fully in-person, depending on the prevalence of COVID and safety guidelines.
Check department or venue websites in advance for the proper protocols. University-wide health updates can be found at www.csulb.edu/covid-19.
---