2000s
Image
5,000th Student
Disabled Student Services (DSS) graduates its 5,000th student by the year 2000.
September 11, 2001
The campus closes unexpectedly for the remainder of the day due to the tragic news of the Sept. 11 terrorist attack. Four hijacked planes - two in New York,  one in Washington, D.C., and one in Shankesville, Penn. - piloted by militants associated with the extremist group al Qaeda - crash into the Twin Towers, the Pentagon and into a Pennsylvania field. Almost 3,000 people are killed. 
Image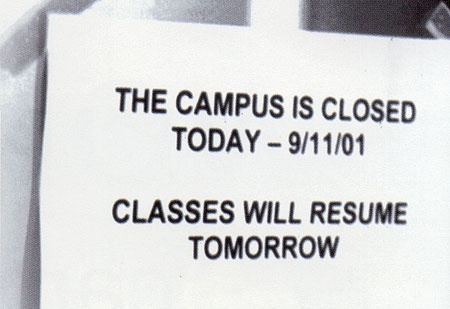 New Construction on Campus
Brotman Hall, as well as construction of the new Molecular and Life Science Center begin in 2002. 
Arnold comes to CSULB
Gubernatorial candidate Arnold Schwarzenagger comes to CSULB in September 2003 for his first public campaign appearance.
Image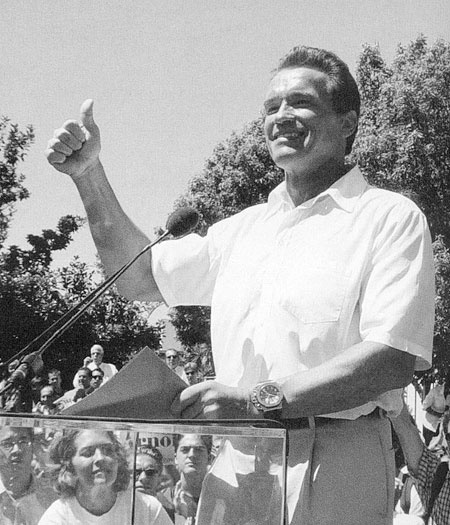 Arnold Schwarzenagger
Student Walk-Out
CSULB students stage a walk-out to protest fee increases in 2004.
Image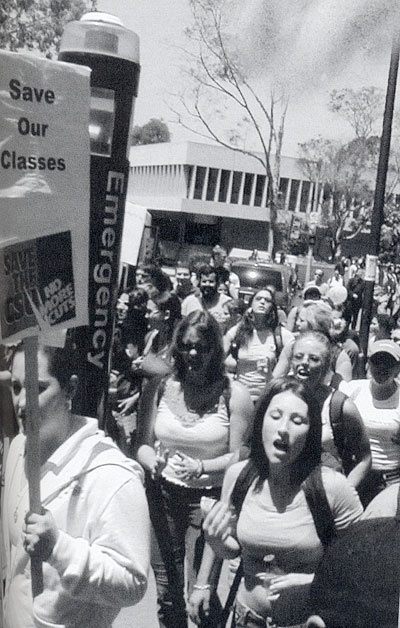 Added Awareness for Mental Health 
In 2004, the Disabled Student Services (DSS) hires the first case manager in the CSU system and expands services to support mental health challenges. 
Pyramid Renamed 
The Pyramid is renamed the Mike and Arlene Walter Pyramid in 2005, after a $2 million donation from former dean of the College of Business, Mike Walter. 
New CSULB President
President Robert C. Maxson retires after 11 years in 2006, and President F. King Alexander begins his campus leadership at CSULB.
Image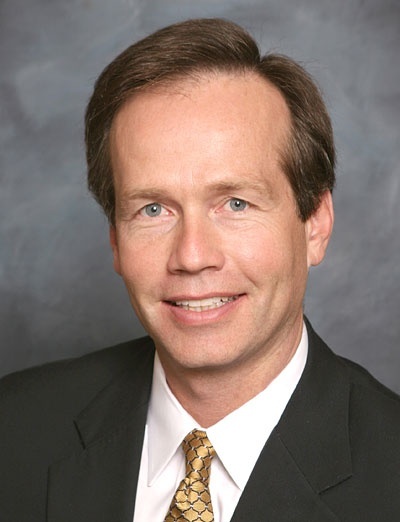 President Alexander
Project OCEAN Comes to Campus
Project OCEAN (On-Campus Emergency Assistance Network) is established in 2008 to provide suicide prevention training and promote mental health awareness on campus. 
Music Department Renaminng
The Music Department is officially renamed The Bob Cole Conservatory of Music in honor of an enndowment gift from the estate of Bob Cole in 2008. 
Image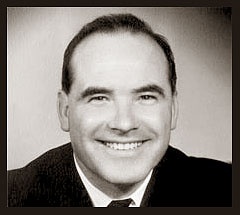 Robert "Bob" Cole
President's Forum on International Human Rights
The campus launches its first President's Forum on International Human Rights. The 2008 theme is "Modern Genocides and Global Responsibilities." Over 6,000 students, faculty, staff and community members participate.
LIFE Project Founded
The LIFE Project (Learning Independence for Empowerment) is founded in 2009 by the Disabled Student Services to provide programs and services for students on the autism spectrum.
Students Urged to 'Raise Your Voice'
ASI's "Raise Your Voice" campaign continues at the University Student Union Southwest Terrace, in a push to get students registered to vote and engaged in the upcoming Nov. 4, 2008, U.S. presidential election. The campaign also features a series of debate-watching parties where Sens. Barack Obama and John McCain square off.
Image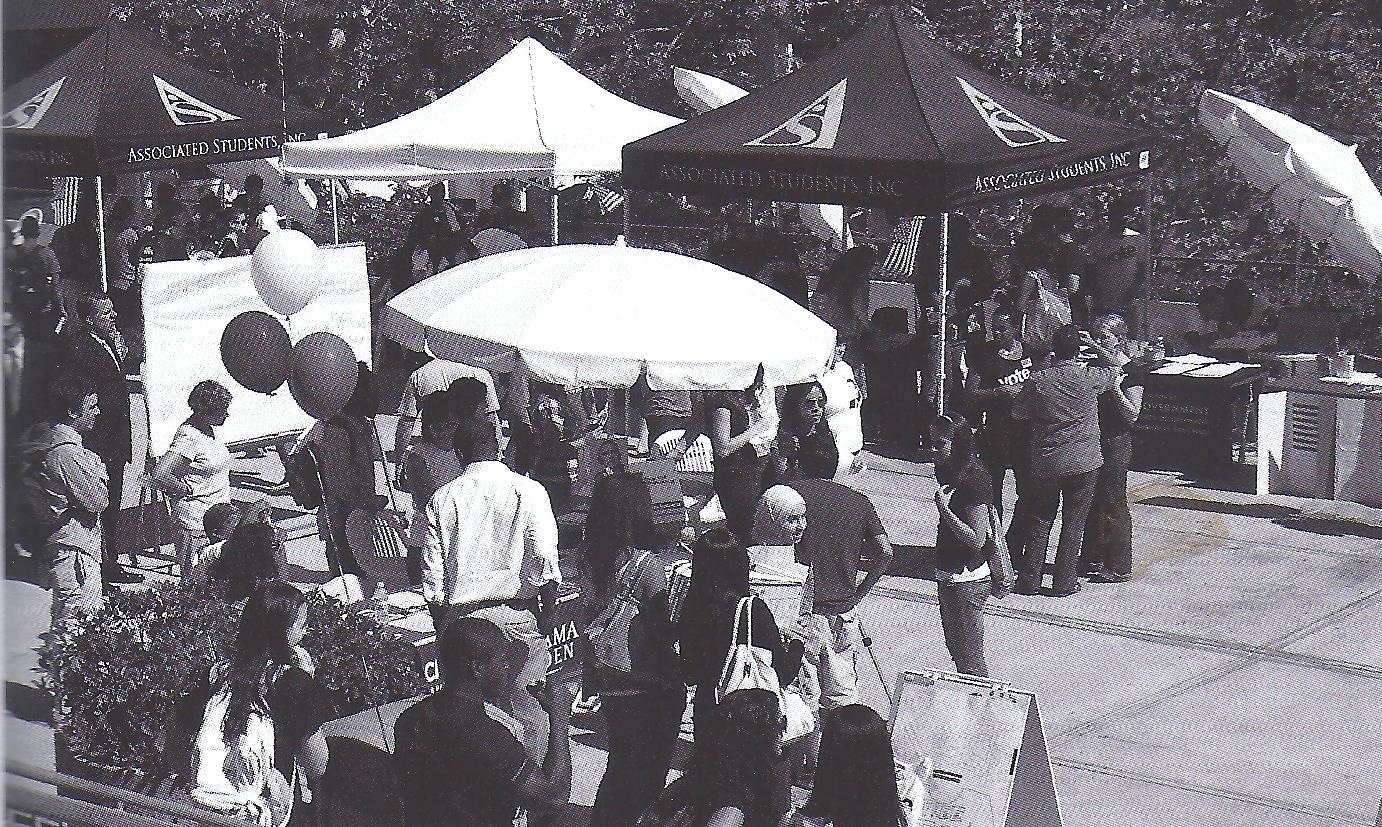 Big West Champions
Women's Golf team wins the 2009 NCAA Big West Championship.
Image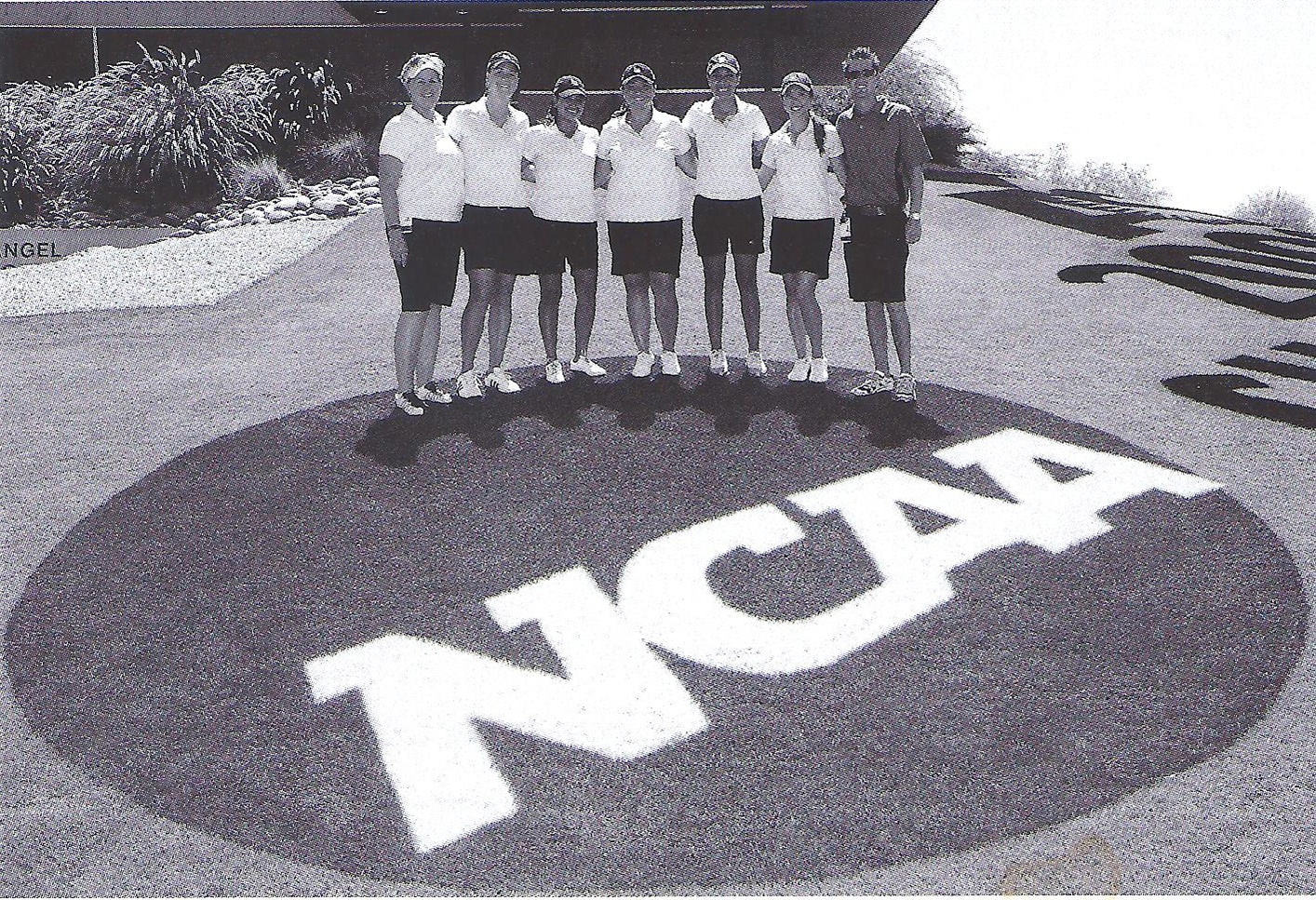 Hall of Science "Topping Out" Ceremony
Nearly 200 faculty, students, and administrators are on hand Sept. 1, 2009, as the construction of CSULB's Hall of Science building hits a milestone - the placement of the final steel beam, celebrated with a traditional "topping out" ceremony.
Image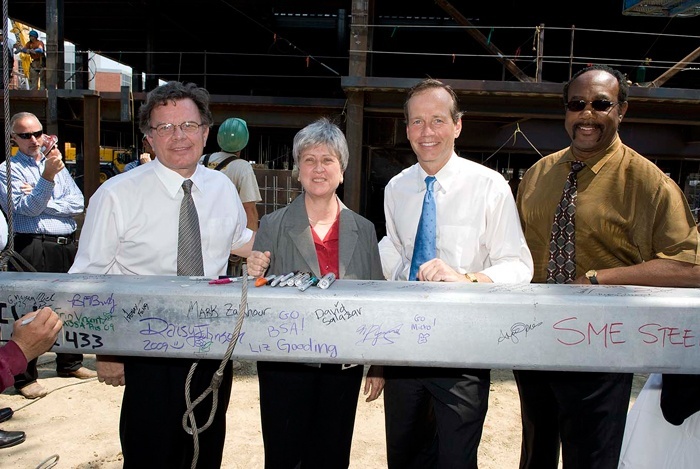 Image