Misty May-Treanor
2009 Distinguished Alumna
Image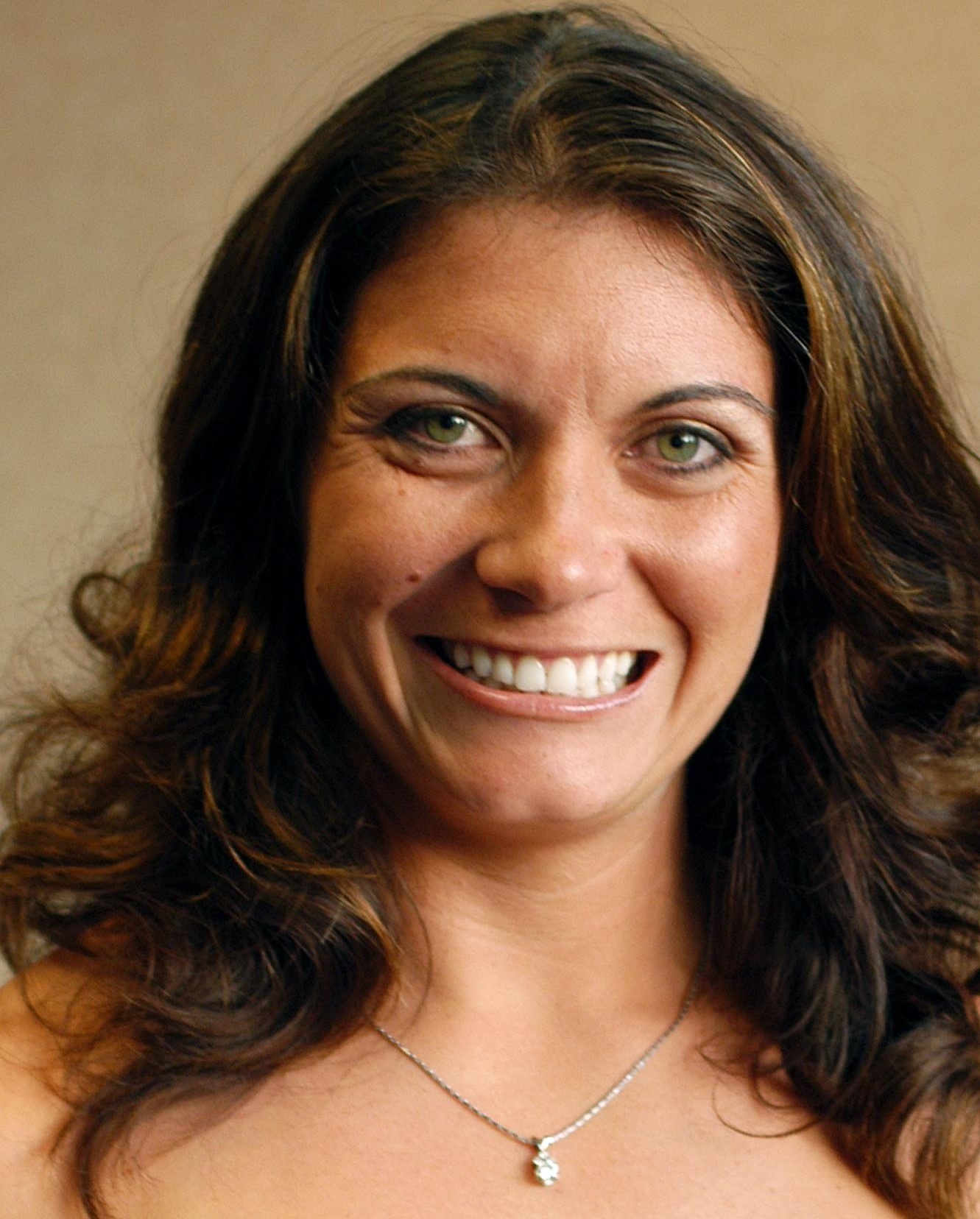 Misty May-Treanor
Two-time Gold Medal Olympian, Beach Volleyball
2002, Bachelor of Science, Kinesiology (Fitness), CSULB
Beach volleyball athlete Misty May-Treanor and partner Kerri Walsh captured Olympic gold medals in 2004 (Athens) and 2008 (Beijing), becoming the first team ever to repeat as back-to-back champions in beach volleyball. She and Walsh were distinguished as Association of Volleyball Professionals (AVP) Team of the Year for four consecutive years (2003-06).
May-Treanor was also named Most Valuable Player in 2005-07, Best Offensive Player in 2004-07 and Best Defensive Player in 2006-07. She was the first and only woman besides Walsh to reach 100 tournament victories and currently has the most wins of any female to ever play the sport.
While attending CSULB, she was a part of the 1998 NCAA Championship and was awarded the NCAA Championship Co-MVP. She received several other collegiate accolades, including the 1998 Honda Broderick NCAA Athlete of the Year Award.
In 2004, May-Treanor was inducted into the 49er Athletics Hall of Fame. She maintains a strong connection with the university, contributing both time and money to the athletic programs, donating to Jewels of the Night and offering encouragement to current women's volleyball team members.
May-Treanor is a member of the Century Club of Long Beach and serves on the Governor's Board for Southern California Special Olympics. When she's not training, May-Treanor works as the assistant coach at Irvine Valley Junior College. She is married to Detroit Tigers catcher Matt Treanor.
From Alumni Awards 2009 program