A Special Double Talk on Multiversal Cine-Media: "Everything Everywhere All at Once" plus "DEVS"
A Special Double Talk on Multiversal Cine-Media: Everything Everywhere All at Once plus DEVS
2-4 pm on Friday, April 7, 2023 @ UTC 127
This special event invites two guest speakers who will discuss two cutting-edge cinematic depictions of multiverses. First, Dr. Mila Zuo's talk will focus on Everything Everywhere All at Once (Daniels, 2022) and its multiversal mommy-brain, as Zuo relates the film's "neuro-image" to concepts of silliness, stupidity, and racial mania as generative counterpoints to racial melancholia. By analyzing the film's techniques and performances, this presentation reveals the ways in which Everything's racial mania, along with its mommy brain aesthetics, creates a glimpse of a liberatory diasporic hallucination. Indeed, drawing upon psychoanalytic theory, Zuo contends that the film is a vibrant example of transitional play that uses the conceit of the multiverse in order to provide us with forms of play aggression which lead us towards horizons of resilience.
By extension, Dr. William Brown will discuss Alex Garland's recent show, DEVS (2020), as an example of multiversal streaming aesthetics, focusing in particular on its use of race in order to get at how its technologically-inspired vision of a quantum reality is also linked to the notion of blood quantum, and that the multiverse as constructed in the show is a white multiverse built upon the labour of non-white others. That is, the multiverse of DEVS is white western modernity as usual, if not amplified.
Image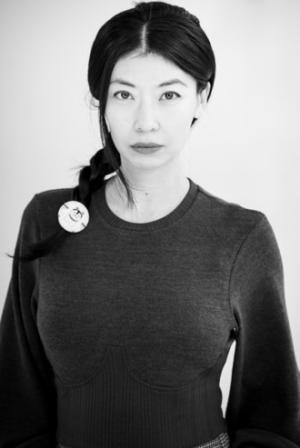 Mila Zuo is Assistant Professor in Film at the University of British Columbia. Her first monograph Vulgar Beauty: Acting Chinese in the Global Sensorium (Duke University Press, 2022) reconsiders the charisma of global Chinese women film stars through the paradigm of flavor aesthetics. In addition to her scholarly work, Zuo is also a filmmaker whose award-winning works have screened in numerous international film festivals, universities, and galleries.
Image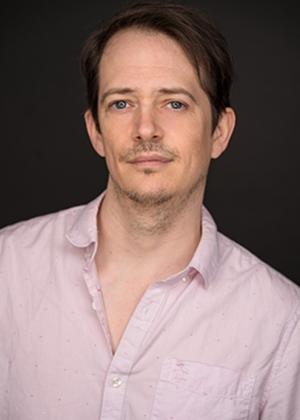 William Brown is an Assistant Professor of Film at the University of British Columbia. Among other things, he is the author of Navigating from the White Anthropocene to the Black Chthulucene (Zer0 Books, 2023), The Squid Cinema from Hell: Kinoteuthis Infernalis and the Emergence of Chthulumedia (with David H. Fleming, Edinburgh University Press, 2020) and Non-Cinema: Global Digital Filmmaking and the Multitude (Bloomsbury, 2018). He is also a maker of no-budget films.
* The event is organized for the Mind-Game Film class, moderated by Seung-hoon Jeong (Film & Electronic Arts, CSULB), but open to the public.