Beach CalFresh Outreach
Image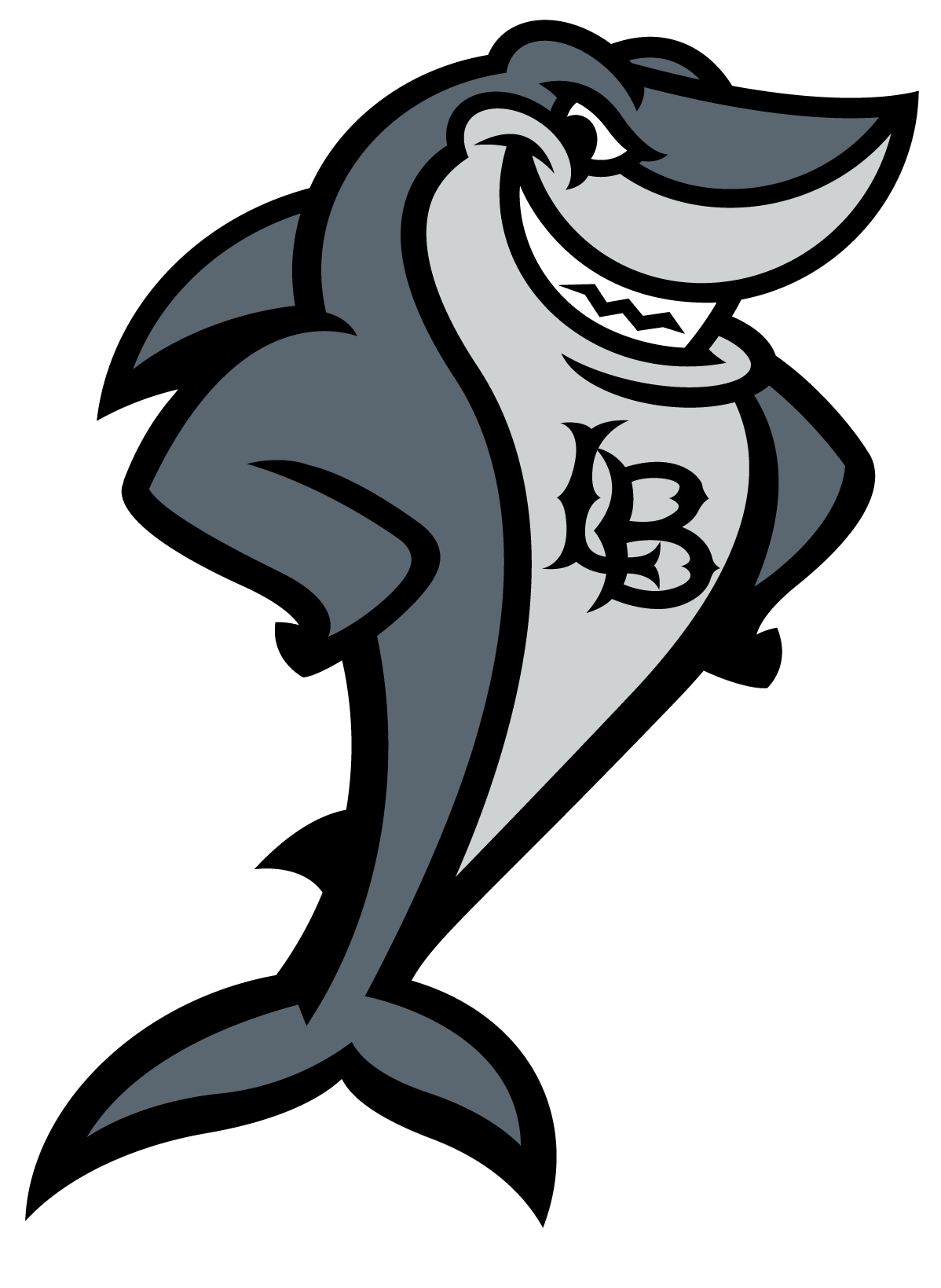 Get help virtually or in-person! 
For application assistance from a Beach CalFresh Assister, please visit our appointment center. Beach CalFresh Outreach is OPEN for virtual appointment assistance via phone or in-person at the USU 112. For immediate food assistance, please visit our Beach Pantry for more information.
What is CalFresh at The Beach?
CalFresh is a nutrition assistance program that helps low-income individuals and families buy the food they need. Beach CalFresh Outreach Team guides the student through the application process. Formerly known as 'food stamps,' CalFresh is the name of the USDA-funded Supplemental Nutrition Assistance Program (SNAP) in the state of California and connects eligible students with up to $281 per month to spend on groceries.
CalFresh benefits can be used to purchase fresh, local, and healthy produce at grocery stores, markets, and farmer's markets.
Beach CalFresh Outreach can help you with:
Eligibility Prescreen
Application Assistance
Required Verifications
Interview Preparation
Recertification
Food Resources on & off-campus
Services during drop-in assistance
Troubleshooting
---
CalFresh Application Process 
Image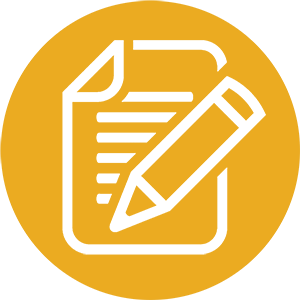 1. Apply online or by appointment with a Beach CalFresh assister.
Image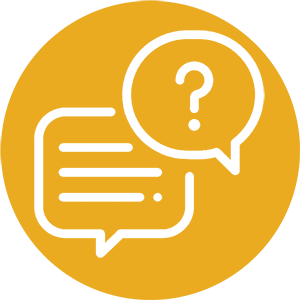 2. Have an interview with a CalFresh caseworker.   
Image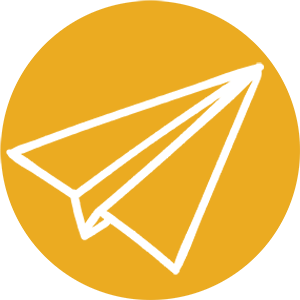 3. Submit necessary documents.
Image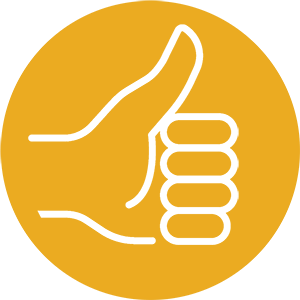 4. Once you're approved, buy groceries using your CalFresh benefits.