Fine Arts Affiliates – Supporting CSULB Students in the Arts for More than Fifty Years
Image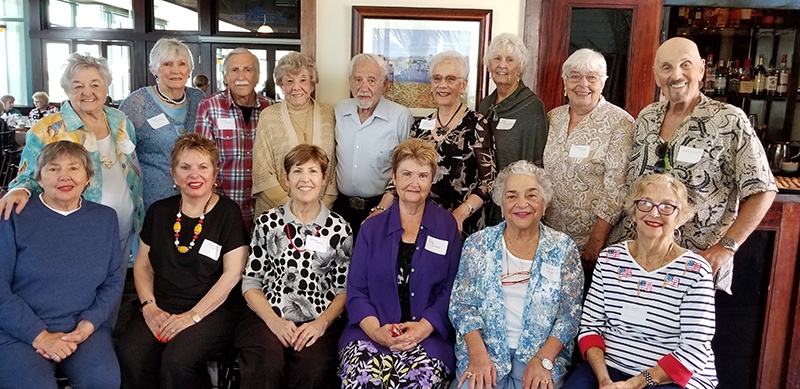 Fine Arts Affiliates – Supporting CSULB Students in the Arts for Close to Sixty Years
Students exploring the arts at California State University, Long Beach have benefited from the generosity of Donors and patrons since the university first started out as a small college in 1949. As the small college grew into a state university, the arts grew along with it. In 1963, the Fine Arts Affiliates was formed as a social and charitable organization designed to provide members with social and cultural experiences and students majoring in the arts at Long Beach State with scholarships and patronage.
Currently, the Fine Arts Affiliates boasts an active membership of more than 100 local area arts supporters. Membership is open to all who wish to support the scholarships and programs within the CSULB College of the Arts and it certainly has its perks. Gail Schmoeller, one of the past presidents of the Fine Arts Affiliates and a current board member, explains that for general members it is a charitable and social organization that doesn't have regular meetings, but instead offers a host of very fun, enlightening, and entertaining excursions. "When I moved to Long Beach I was looking for ways to get involved," Gail said, "and what appealed to me with Fine Arts Affiliates is that FAA gives you a choice. You can attend events and go on excursions if that's what you want to do, and if you want to be more involved and attend monthly meetings you can do that too by joining the board. But general members don't have to go to meetings if they don't want to."
Image
The excursions that Fine Arts Affiliates organizes include day trips – generally during the week – that leave in the morning, visit a local arts organization or garden or historical site, feature a lunch, and then a return trip back in the mid-afternoon. There have been occasional multi-day excursions that provided all transportation, most meals, and comfortable accommodations, as well as guided tours of the cultural attractions in the vicinity of the getaway. Current FAA president Lois Riopelle has a very special memory of one of these longer getaways. ""The best event was the overnighter to Avalon. We went there to see the Chihuly Glass Exhibit at the new museum on the island. The beauty of his glass is so amazing. I had seen some of his work at his studio in Tacoma, Washington when I lived in the Northwest. The following day we were treated to a tour of the architecturally famous casino in Avalon. This tour was truly what I would call a backstage tour. It was specially arranged for us, and was not a tour that most visitors are able to take."
Fine Arts Affiliates excursions, bridge games, and other social and cultural gatherings offer such a comfortable and purposeful way to make new friends and enjoy time with those you've known for years. Of course, excursions and cultural visits are currently on hold while we battle the pandemic, but the Fine Arts Affiliates (FAA) scholarship support for CSULB College of the Arts students continue. Several years ago, the FAA created its own endowed scholarship, so that FAA scholarships will continue for CSULB students in perpetuity, in addition to the yearly gift funded by FAA savings, excursion fees, membership dues, and other FAA fundraisers. Over the course of more than 50 years, the Fine Arts Affiliates has gifted in excess of $600,000 to CSULB College of the Arts students.
Membership opportunities in Fine Arts Affiliates is open year-round, and members are already looking forward to the days when gathering in person rather than on Zoom is once again available and safe for us all. You can bet that the Fine Arts Affiliates and its Excursion Committee will be putting together an outstanding array of safe and brief getaways that support both the local artists and cultural organizations they visit, and the CSULB students for whom they continue to raise funds. It's been 58 years and FAA is still going strong! CSULB and its College of the Arts community could not be more grateful!
Image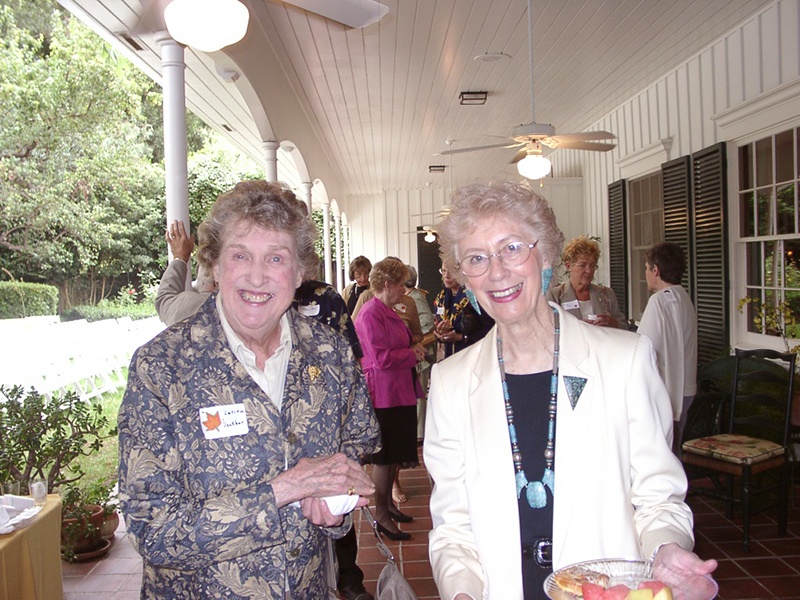 ​