Stay Home, Together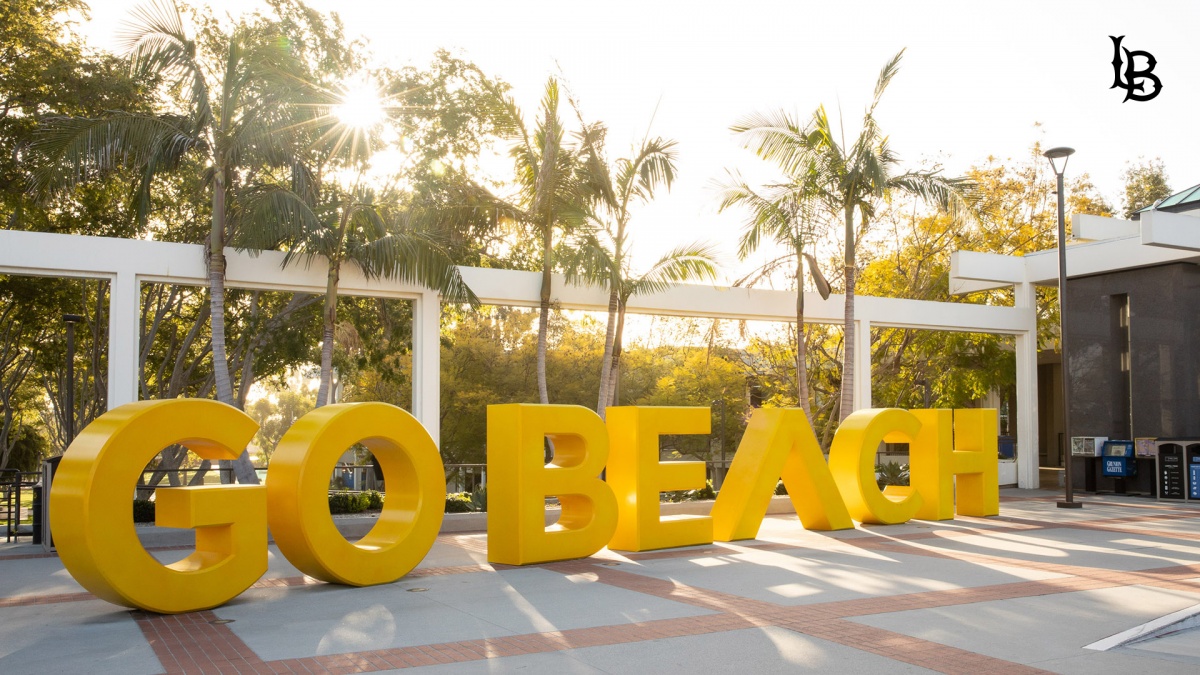 ---
As The Beach family continues to grapple with and respond to these unprecedented times, our hope is that you can join in the OneBeach spirit through some of the resources and opportunities on this site.
---

The university has come together as one. In fact, we are calling this approach to the crisis OneBeach. We are in this together, and we are dedicated to ensuring Long Beach State emerges from the crisis stronger than ever. We invite you to join us and be part of the OneBeach effort.
---
Support CSULB students that have been affected by the Coronavirus pandemic.
---