Yeonsoo Chee
2019 Distinguished Alumna
Image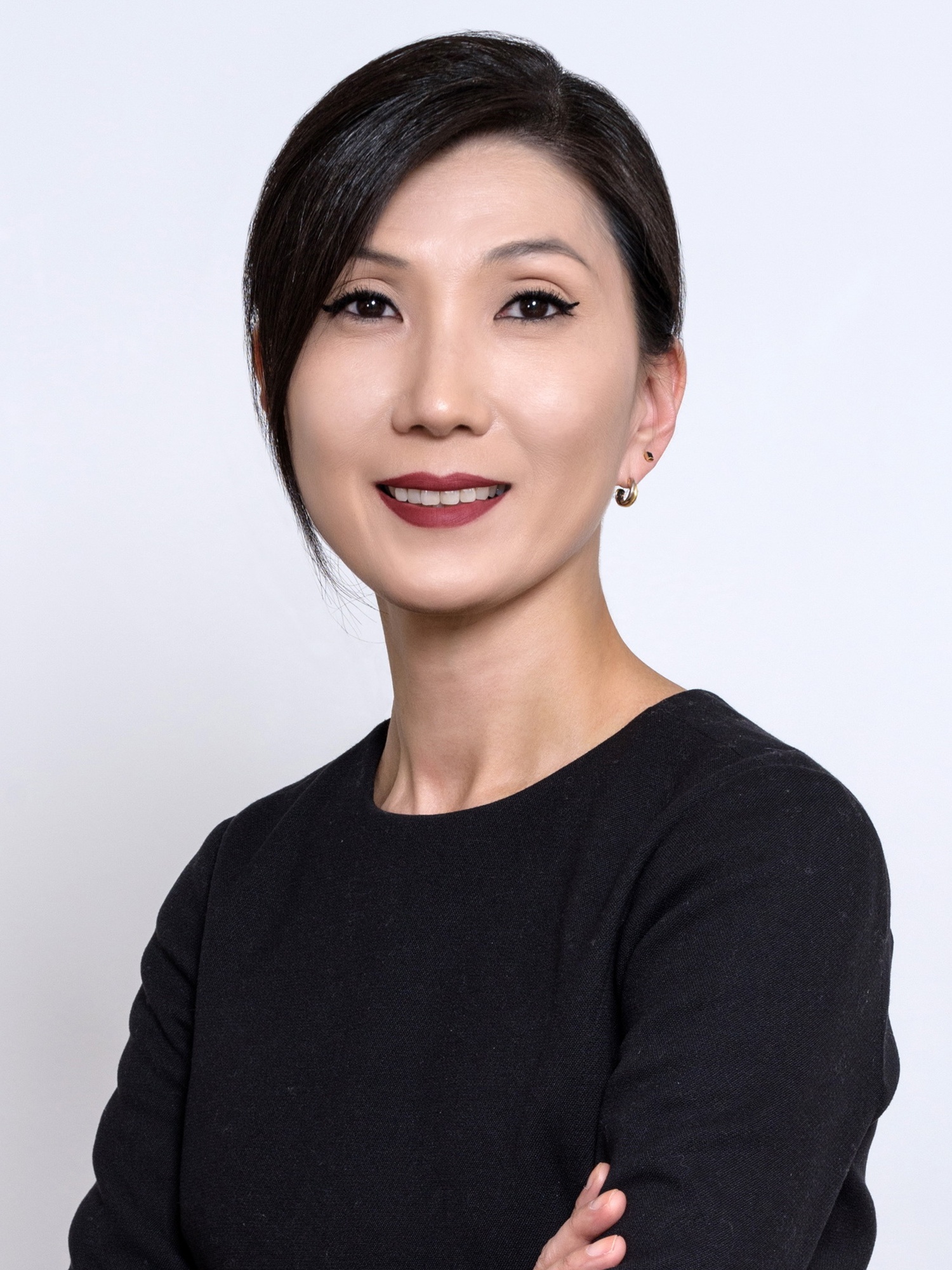 Yeonsoo Chee
Curator & Director of Exhibitions & Publicity, National Palace Museum of Korea
2004, Bachelor of Art History, CSULB
2008, Master of Art, CSULB
Yeonsoo Chee is the visionary leader behind the National Palace Museum of Korea, one of the eminent cultural touchstones of the region. As the Curator and Director of Exhibitions and Publicity, she leads a team of 10 curators and over 30 staff, and presides over all of the museum's 40,000 artifacts and royal treasures.
Chee's purview includes all aspects of the museum's operation, permanent collections, galleries and education programs, and her effort provides a coherent and dynamic experience to over 1.2 million visitors each year. She promotes exhibition exchanges with foreign institutions and museums, has published articles in "Orientations" magazine, edited 4 bilingual catalogues and organized international traveling exhibitions.
Chee was selected for the prestigious position by the South Korean government after spending 9 years as a curatorial leader of the USC Pacific Asia Museum (PAM) in Pasadena, Southern California's only museum dedicated to Asian art. After receiving a Korea Foundation grant to remake the Korean Gallery, she oversaw an exhaustive building retrofit and reinstallation.
As an international student, the positivity and mentorship Chee found in CSULB's Art History program made a vital impact on her confidence and will to pursue her goals. She maintains ties with her Art History faculty mentors today, and has facilitated museum study trips and opportunities for CSULB students when possible.
Chee remains extremely proud of the campus that was her first stop in America. As CSULB helped to build the foundations of her career, she found our alma mater's commitment to diversity and students in pursuit of success to be synonymous with her pursuit of the American dream.
From Alumni Awards 2019 program