Vivianne Prevost Lokken
2011 Distinguished Alumna
Image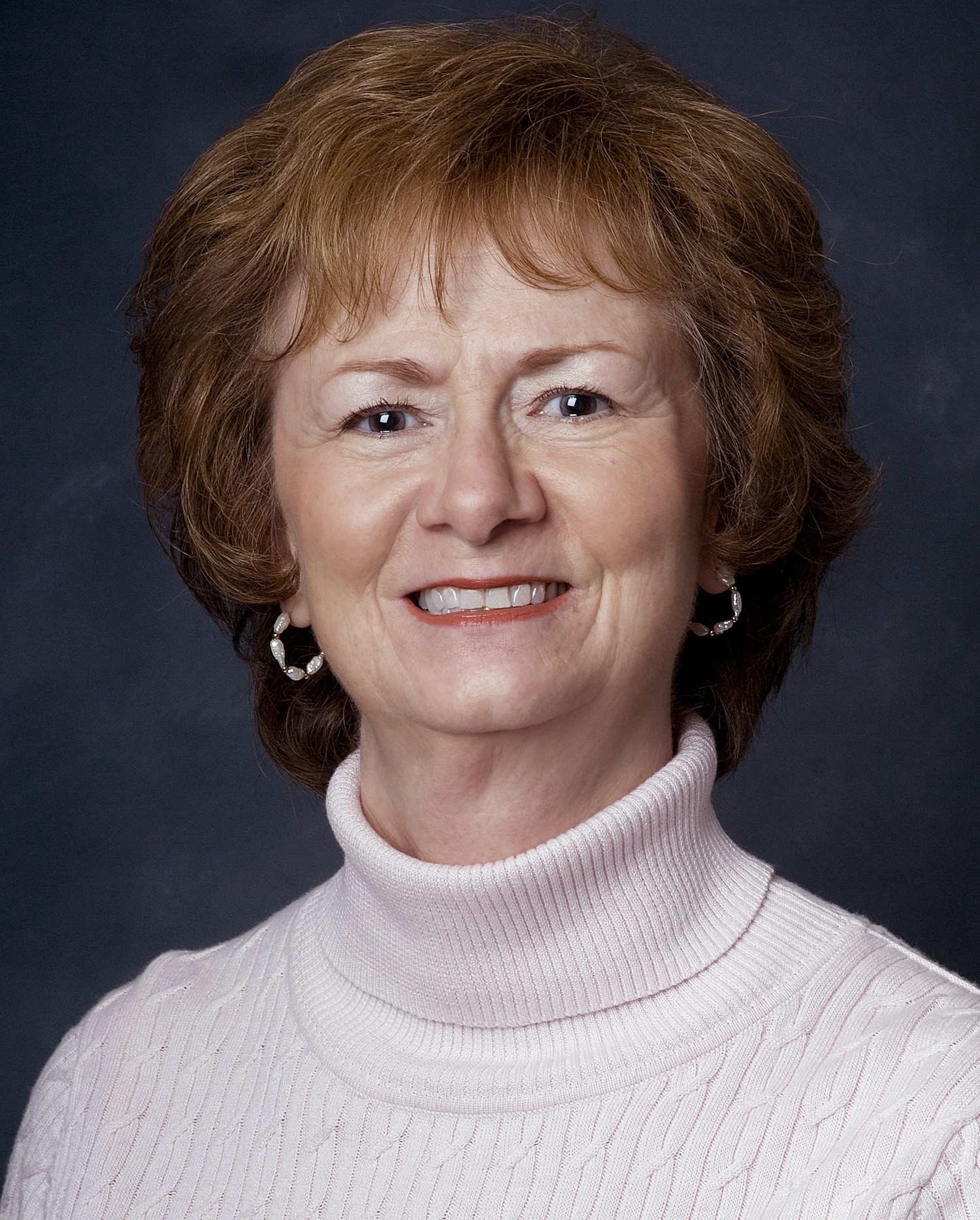 Vivianne Prevost Lokken
Community Volunteer, Health Services, Literacy and Art Organizations
1993, Bachelor of Science, Nursing, CSULB
1983, Associate of Science, Nursing, Long Beach City College
1982, Doctor of Chiropractic; Bachelor of Science, Human Biology, Cleveland Chiropractic College
1969, Registered Nurse Diploma, St. Anne's Hospital School of Nursing
Since 1991, Vivianne Prevost Lokken has worked in Long Beach as a volunteer for community programs in health, literacy and art. From 1991-01, she volunteered in hospice care with St. Mary's Hospital and, from 1996-97, worked with Project Read as an adult literacy program tutor. Also, she held multiple roles as a docent with the Long Beach Museum of Art from 1996-04, including serving on the Docent Council Board.
Before retirement, she worked professionally as a chiropractor with the Long Beach Chiropractic Center, as well as a director of nursing at Marlora Convalescent Hospital, and in several RN positions at Southern California hospitals. Over the past decade, Lokken has made several major contributions to CSULB.
From 1998 to the present, she has been an integral part of the Nursing Alumni Association, where she has served in a variety of capacities including president, and has assisted with scholarship fundraising.
From 2006-10, she and her husband, alumnus Lyman Lokken (1965, B.S., business-finance; 1967, MBA), worked tirelessly raising funds for the new School of Nursing building. Since 1991, she has been a member of the President's Associates, which supports the President's Scholars Program.
A founding member of Long Beach State Athletics' Director's Circle, Lokken attends many CSULB sporting events with her husband, and they are avid Dirtbag fans. A lifetime music lover, Lokken plays piano, guitar, and in the '70s, sang in coffeehouses.
From Alumni Awards 2011 program