Victoria K. Hall
2003 Distinguished Alumna
Image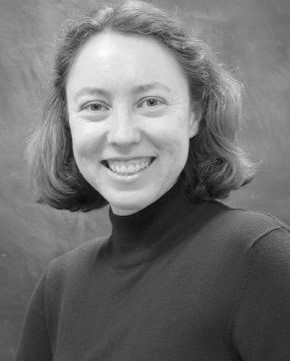 Victoria K. Hall
2008, University of Maryland
2004, J.D., U.C. Berkeley
1993, B.S., Chemical Engineering, CSULB
1988, A.B., Print Journalism, USC
1986, A.A., Engineering, El Camino College
An active regional alumna, Ms. Hall received her Bachelor of Science degree from CSULB in 1993 in Chemical Engineering. She also received an AA from El Camino College in 1986, and a JD from UC, Berkeley in 2004.
While at Boalt Hall, Ms. Hall served with Judge Richard Linn of the United States Court of Appeals for the Federal Circuit in Washington, D.C., and Magistrate Judge Joseph Spero of the United States District Court for the Northern District of California in San Francisco, California.
In 2008, she attended the University of Maryland, Baltimore; however we cannot confirm degree information. In 1993 she was honored as the Outstanding Graduate for the College of Engineering and in 2003, she was honored as the Distinguished Alumna for the College of Engineering.
While at CSULB, she was a member of the Associated Engineering Student Body, Society of Women Engineers, and Tau Beta Pi. Currently she is an Attorney for her own law firm and her practice consists of intellectual property law, constitutional law, and estate planning and probate. Prior to this she was a Process Engineer for Fluor Enterprises and Quality Assurance Engineer for Icarus Corp.
Ms. Hall has been active with a number of charitable organizations, including Future Scientists and Engineers of America, AIDS Marathon (benefiting the Whitman-Walker AIDS Clinic in D.C.) and Electronic Frontier Foundation.
From Alumni Awards 2003 program