Thomas M. Kubis
2009 Distinguished Alumnus
Image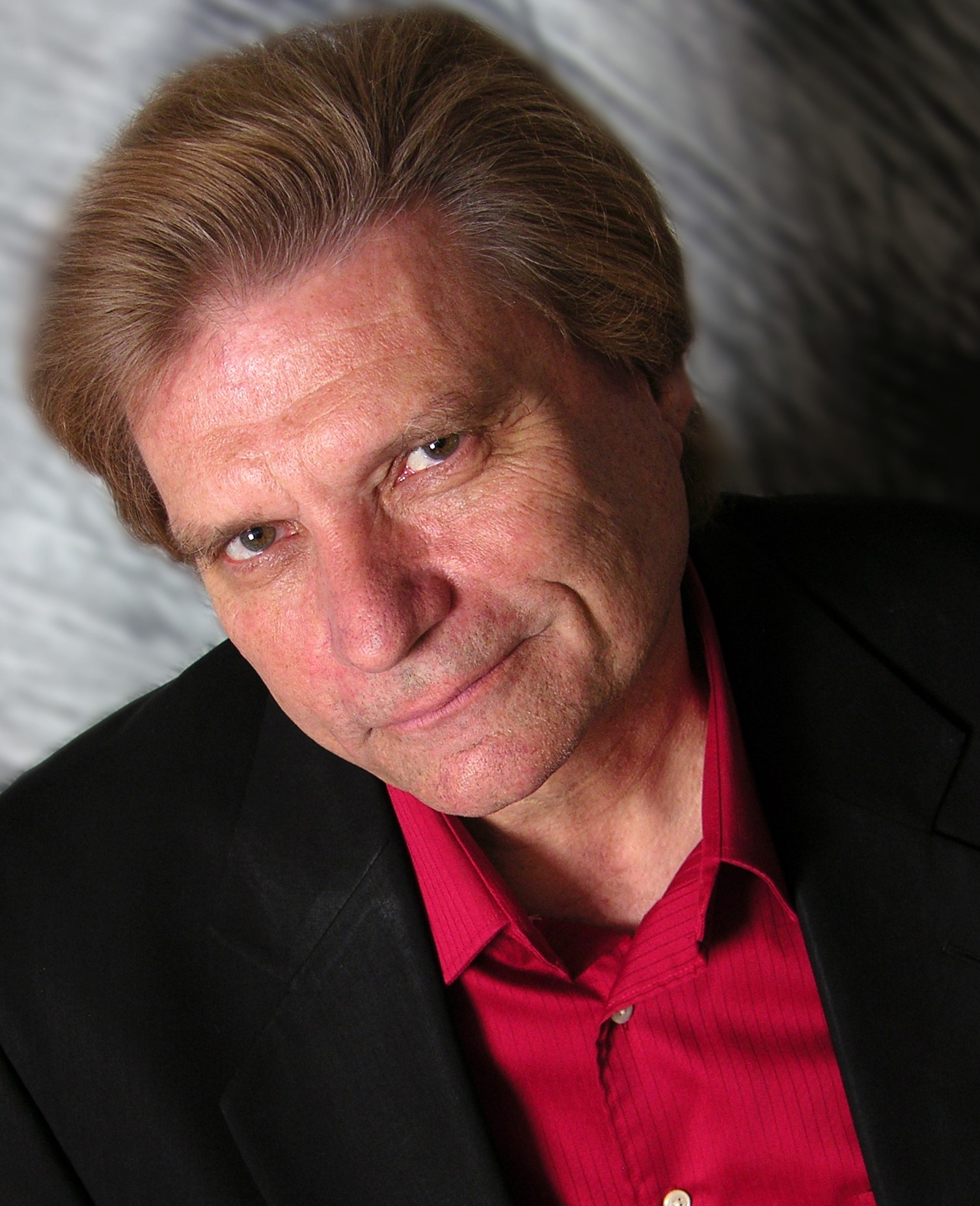 Thomas M. Kubis
President, Tom Kubis Music
Associate of Arts, Music, Orange Coast College
1978, Bachelor of Music, Jazz Studies, CSULB
Thomas M. Kubis is one of the most sought after, prolific big band writers/arrangers in North America. In addition to touring with Quincy Jones, Steve Allen, Helen Reddy, Bobby Vinton and The Diamonds, he also tours with his own big band of top-name sidemen, including his informal co-leader, trumpeter/comedian Jack Sheldon.
Not only has Kubis succeeded as a musician (he plays the saxophone, flute and piano), but his compositions and arrangements are in great demand with marquee level entertainers, jazz artists, and big band leaders such as Arturo Sandoval, Patty Austin and Bill Watrous.
Recently, his arrangements were featured on the Grammy nominated CD, You Call This a Living?, by Wayne Bergeron. Very active in educational circles, Kubis and his band perform for school fundraisers throughout the community, including the Taste of Fountain Valley, which provides money for school scholarships and programs.
He teaches music at Golden West College, and many of his students transfer to CSULB. During his own student days, Kubis participated in jazz festivals and performances as well as wrote for (deceased) Professor of Music John Prince's band.
Today, Kubis is a frequent clinician and guest artist on campus.
Kubis is proud of his talented, musical family, who include his wife, Carol, a pianist, vocalist and songwriter; son Jon, also a musician, arranger and composer; and daughter Nicole, a vocalist, guitarist and composer.
From Alumni Awards 2009 program