Thomas A. Salerno
2014 Distinguished Alumnus
Image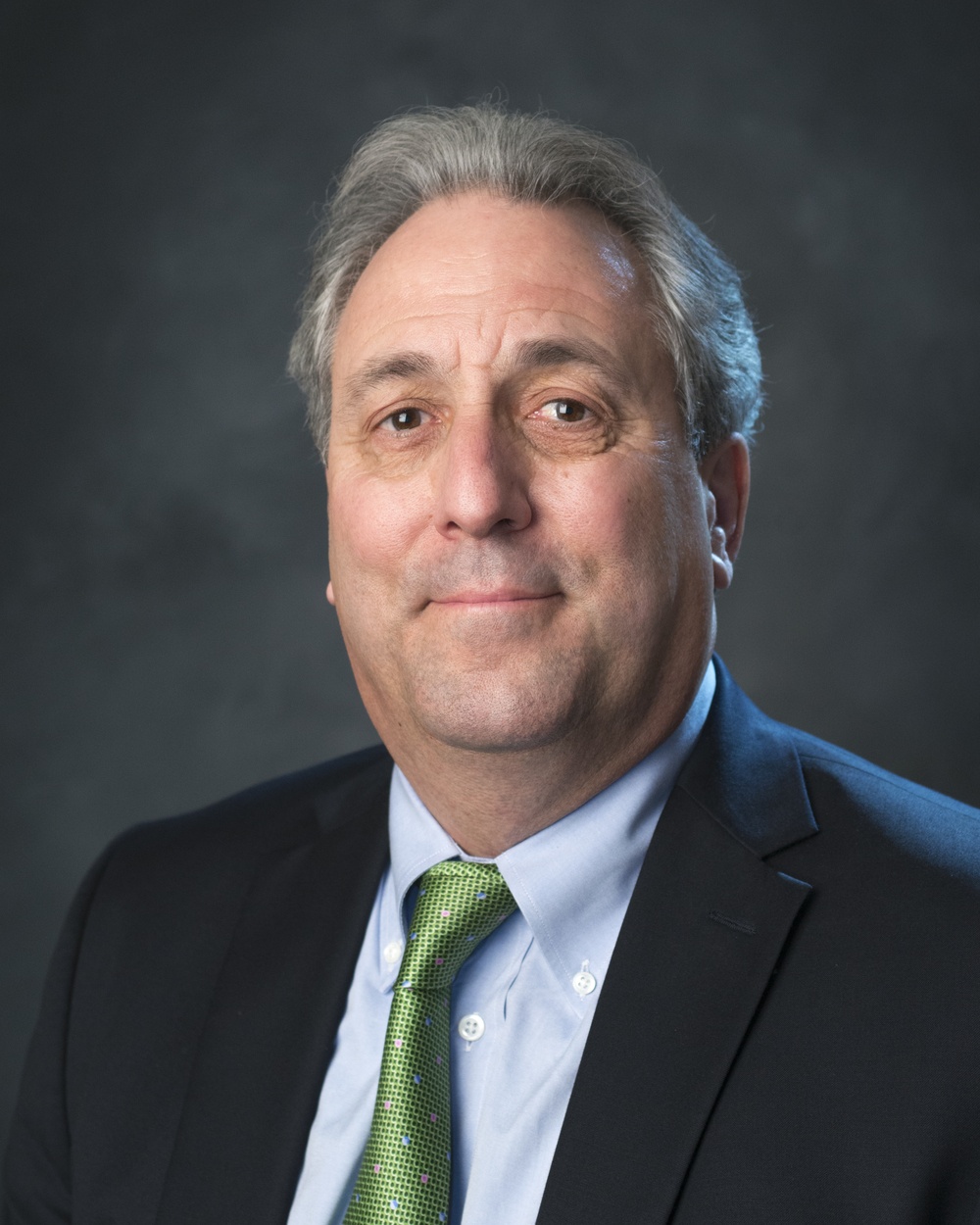 Thomas A. Salerno
President & CEO, St. Mary Medical Center of Long Beach
1980, Master of Public Administration, Healthcare Management, CSULB
1978, Bachelor of Arts, Public Administration, College of New Jersey
A New Jersey native, Thomas A. Salerno, has over 30 years' experience in the health care industry. Working throughout California, he has returned to Long Beach as the president and CEO of St. Mary Medical Center.
Appointed in April 2012, Salerno took the position with a fierce background in hospital administration, previously holding CEO positions with Anaheim General Hospital as well as hospitals throughout California and Arizona.
Salerno is active in his community, and he serves on the board of the Long Beach Chamber of Commerce, American Red Cross, Salvation Army and the Hospital Association of Southern California. Along with his community ties, Salerno finds time to volunteer with the American Cancer Society and Habitat for Humanity. Salerno's tireless efforts and innovative approach to quality health care earned him the Outstanding Hospital Administrator of the Year award in 2011 by the Senior Care Humanitarian Association of Southern California.
As an alumnus, Salerno stays connected to CSULB and works closely with the College of Health & Human Services, ensuring nursing students gain access to clinical rotations at St. Mary Medical Center. Salerno and his wife, Kerrie, have two daughters and are avid supporters of CSULB 49er basketball and baseball teams.  
From Alumni Awards 2014 program