Susumu Yokoyama
2001 Distinguished Alumnus
Image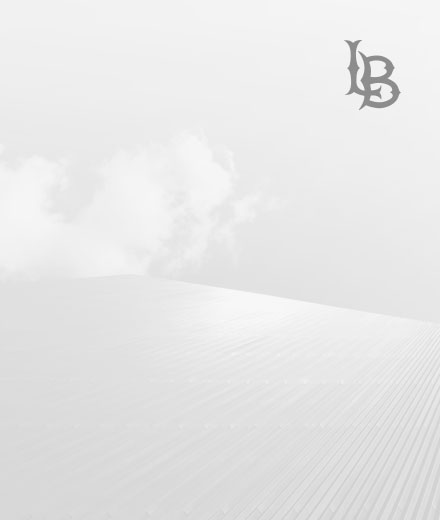 Susumu Yokoyama
1977, MPA, Health Care Administration, CSULB
1973, B.A., Political Science, CSULB
Under Susumu Yokoyama's tenure as chief operations officer, Rancho Los Amigos National Rehabilitation Center has consistently been named by U.S. News and World Report as one of the top 15 medical rehabilitation hospitals in the United States and the only California facility in the top 10.
Also, it is one of the few facilities to have an Assistive Technology Center for the disabled population. As chief operations officer for the last 10 years, Yokoyama helped develop plans, worked on bond financing and ultimately led the hospital in the $70 million construction of the state-of-the-art 150-bed rehabilitation building at Rancho.
Previously, he was assistant administrator at Rancho and at Los Angeles County-USC Women's Hospital and General Hospital. The CSULB alumnus surveys several rehab hospitals a year throughout the U.S. as a surveyor for the Commission on Accreditation of Healthcare Organizations.
As a "big basketball fan," the Japan native serves on the board of directors for Yonsei Basketball Association, an organization that annually sponsors 24 boys and girls to travel to Japan to play the sport and learn about Japanese culture. He and his wife, Iris, have three children and live in Huntington Beach.
From Alumni Awards 2001 program